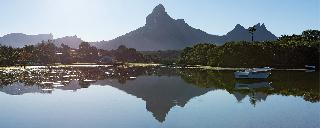 Le Navigator Restaurant at Le Canonnier Hotel has unveiled a new menu for dinner in mid-October which features some new creations of molecular gastronomy. To make the experience even more exciting, the restaurant also offers guests the possibility of dining under the stars.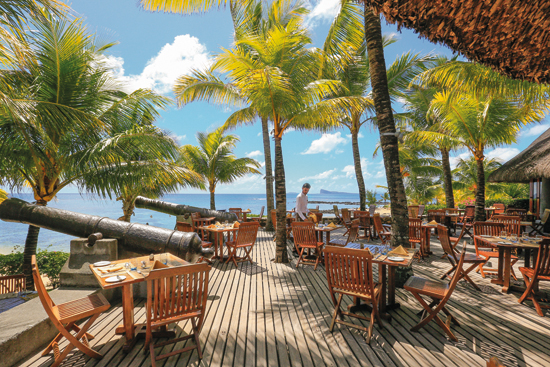 Overlooking the lagoon, with a breathtaking view of Northern islands, the restaurant offers seating for 120 people and invites hotel guests to experience a gourmet combination of science and culinary art that is unique in Mauritius.
Molecular cuisine is a surprisingly delicious experience with unexpected textures, shapes and flavours, adding a new dimension to food and cooking. The use of liquid nitrogen, the 'smoking' dishes, sphere-shaped food and enhanced flavours are a feast both for the eyes and taste buds!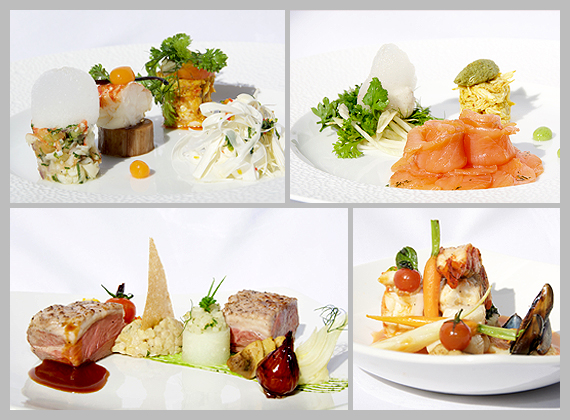 Le Navigator's new menu is a fusion of local flavours and French gastronomy, offering a pleasant mix of textures. The restaurant is renowned for its fresh fish and seafood as well as its famous lobster evenings. It now introduces a delightful new take on its classics.
The selection of entrées is enticing, from the Confit scallops in coconut liquor to the Declination of Blue Capitaine fish confit.
Next on the menu are the 51˚ cooked Babonne, the Royal crab meat and dholl pita and the tasty Grilled lobster; among others. Typical Mauritian specialties such as the Lobster curry are also available.
As for dessert, there is something to whet every palate, from the Nankatai sablé to the Ivory vanilla chocolate sphere, Milky chocolate and mango, Passion fruit cream cheese and Pistacchio mellow biscuit.
Everything from the starters to the main course and down to the dessert is a true explosion of flavours that will surprise even the connoisseur!