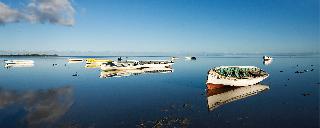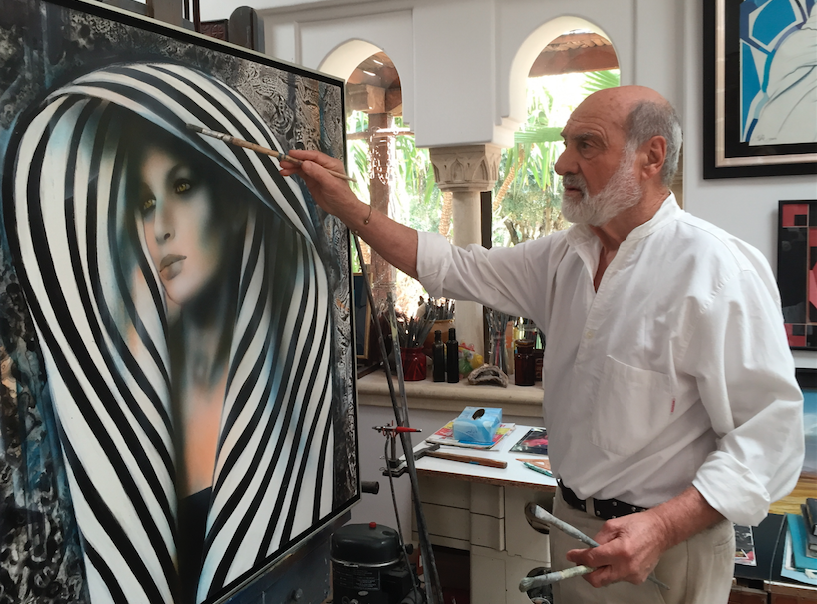 Royal Palm Marrakech will showcase some of the finest paintings by the artist, Jean-Baptiste Valadié, from 20 October 2015 to 4 January 2016.
Born in 1933 in the French commune of Brive-la-Gaillarde, Jean-Baptiste Valadié made his artistic debut in Paris at the Cours Charpentier, an art school in the Montparnasse district. He graduated from the National School of Fine Art in Paris at the age of 22. Valadié is a great traveller and has taken part in exhibitions in every continent of the world since 1956. A well-known artist in Japan and the USA, his work has also been chosen for display at the Musée de la Monnaie (Currency Museum) in Paris.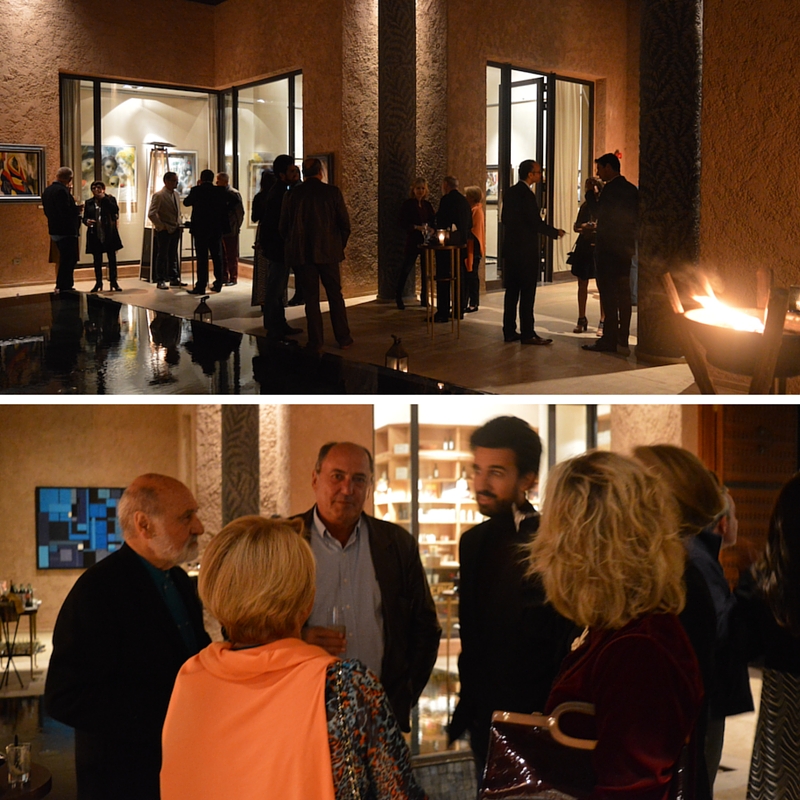 Valadié is a consummate artist who is equally at home in lithography, printmaking, sculpture and the illustration of books for bibliophiles. He notably did the illustrations for a collection of songs by Georges BRASSENS in collaboration with the singer. Inspired by Oriental culture, Valadié now lives in Marrakech, where he continues his work with enhanced creativity. Attracted by the graceful shapes of women's bodies and influenced by Oriental art, this multi-talented artist displays the same light and gentle touch whichever technique he uses, incorporating his waking dreams into his work.
The artist has selected exclusive pieces of artwork for Royal Palm Marrakech in order to convey different emotions to visitors.