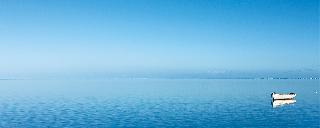 Royal Palm Marrakech will dress up to celebrate the magic of the festive season with another sensational programme for Christmas and New Year's Eve in a winter's tale atmosphere.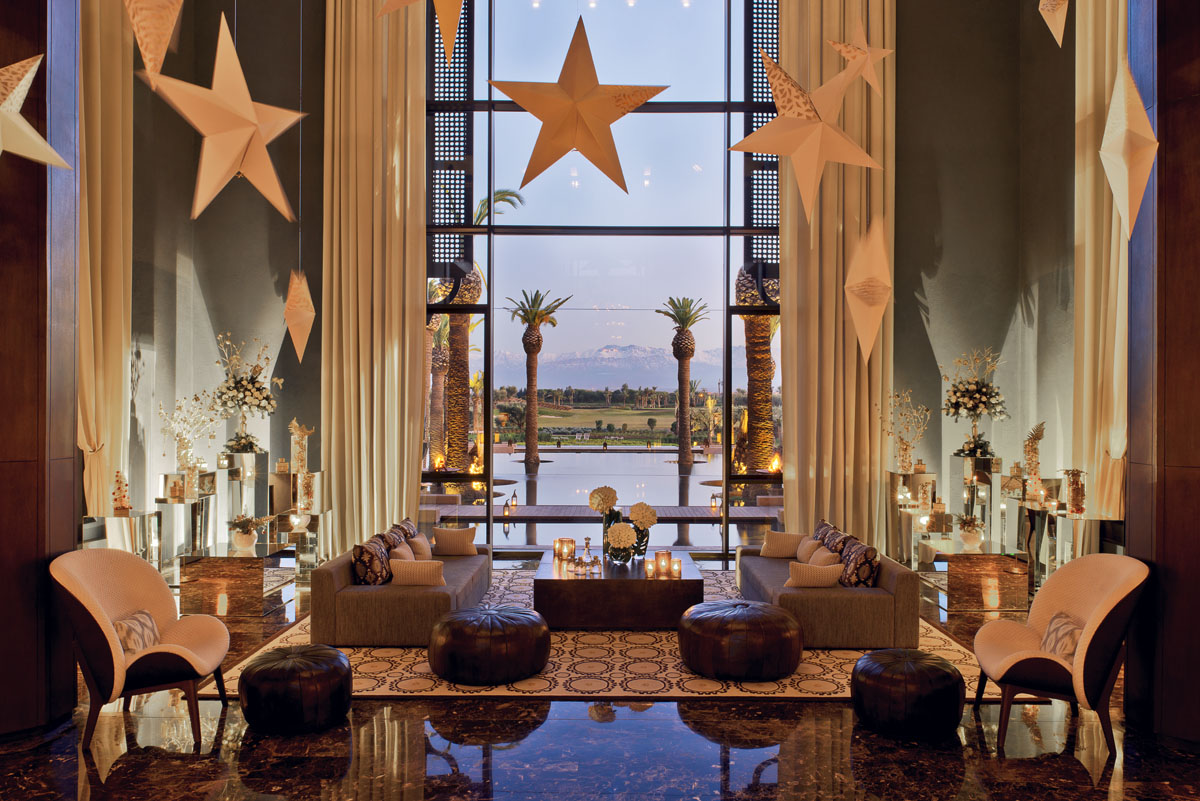 The holiday season at Royal Palm Marrakech is a magical time for children. A heated swimming pool and mini-tennis courts are awaiting them at the Kids Club; a very attractive programme has been specially designed for their enjoyment, including a little chefs cooking class, Christmas tree decoration and camel rides.
Teenagers will also have a film projection room, a games room, a quad bike trip departing from the hotel and many other activities to spoil them. For the grown-ups, there will be some original treatments at the Spa by Clarins, a tennis clinic and an introduction to Capoeira, among others.
The festivities will kick off on Christmas Eve with a gourmet celebration to be enjoyed in the charming setting of Le Caravane Restaurant. Swapping his sleigh for a camel, Santa Claus will come the following day with a sack full of presents for the children. He will take them on a typical 'Berber trip' before joining the grown-ups for a refined gourmet lunch at L'Olivier.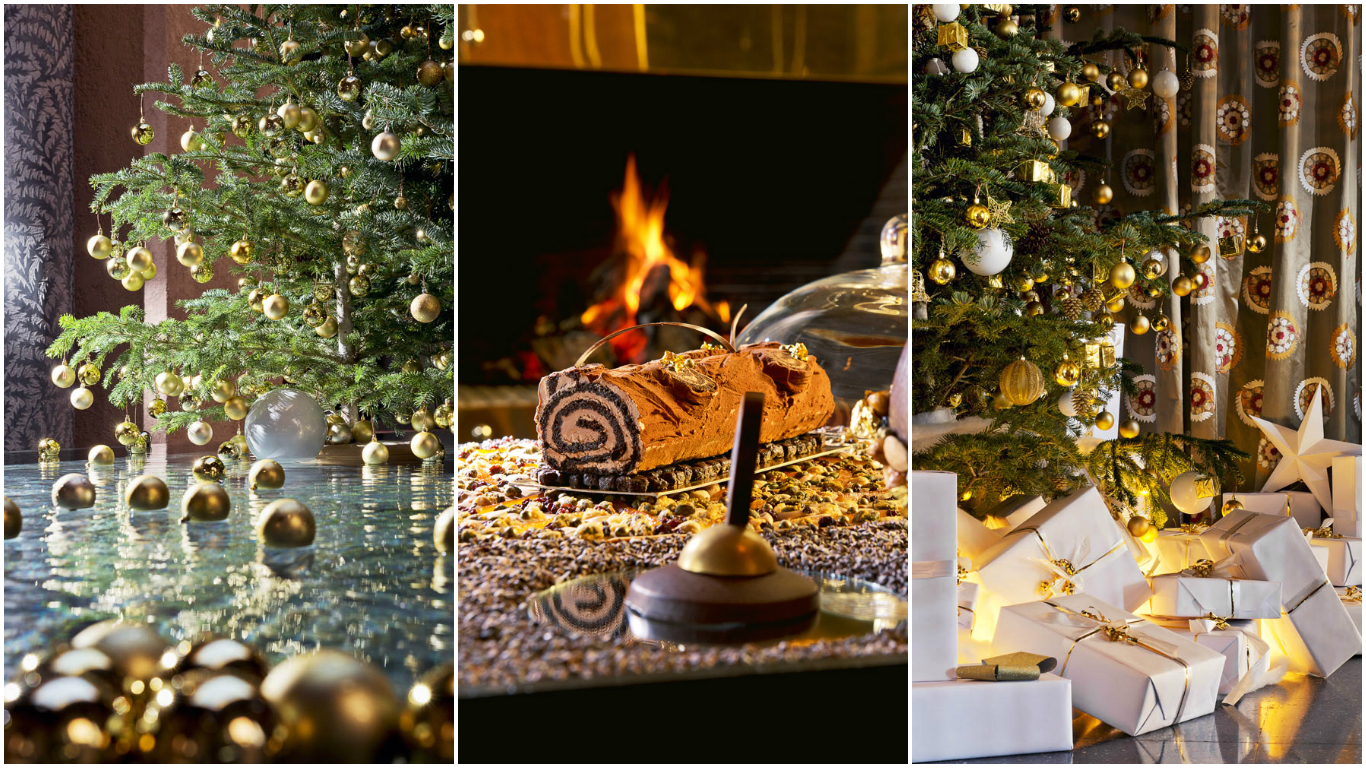 High Tea every afternoon in the bar lounge with a selection of fine teas and a trolley of Christmas bakes is a much as must as the aperitifs, nightcaps and cigars offered in the evening at the bar. Exclusively for the festive season, Le Caravane will be open for lunch. The restaurant provides an escape through the journeys of former times and the exquisite gourmet barbecues as well as the kids' lunch and buffet dinner under the dome are also a must-taste as from 27 December.
On New Year's Eve, Royal Palm Marrakech has planned a unique evening combining music and fine dining. The atmosphere promises to be special with a variety of gourmet delights and a cabaret-style tribute to the voices that have marked the history of music. At Al Ain, guests will be treated to the myriad flavours of Moroccan cuisine accompanied by the sound of Andalusian music. The traditional fireworks display will be launched at the stroke of midnight before moving over to the bar, where entertainment will be provided by a jazz trio.
The festive atmosphere will continue into the New Year. On the first day of 2016, a chic casual garden party will be held by the pool, amidst lush gardens and with the snow-capped Atlas Mountains in the background. Lunch at L'Olivier will delight guests' taste buds with some fresh and tasty notes, accompanied by a modern jazz trio.