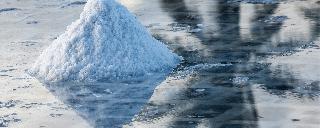 Beachcomber is broadening the array of activities offered to holidaymakers and Mauritians with the organisation of sports and eco-tourism events. Within only two editions, the Ultra Trail Beachcomber Raidlight (UTRB) has already established itself as a major trail running event in Mauritius. The Tour of Mauritius, Mauritius Beachcomber Tour (MTB), is also the first of its kind and will provide mountain bikers with a full rush of adrenaline and emotions.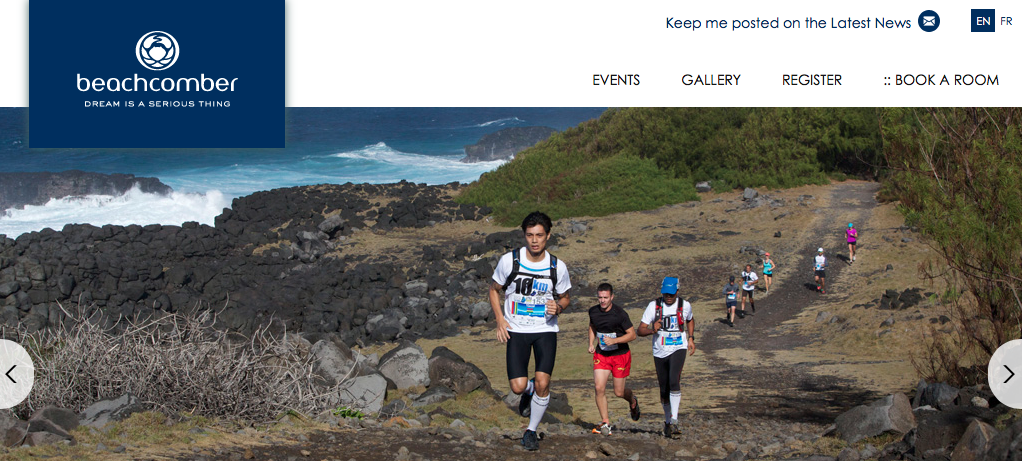 Beachcomber has always been involved in nature, sport and discovery activities.
True to its 5-star Trail label, UTRB will once again bring together participants from all over the world for an exciting third edition on 9 and 10 July 2016. Runners can choose from three different races: the only 'ultra trail' race in Mauritius, which is a tough challenge on mountains, in forests and along beaches over a total distance of 120km, a medium-distance 47km course in hilly and stunning landscapes, or a shorter but spectacular 10km track.
With the first edition of MTB from 19 to 21 May 2016, Beachcomber will offer a unique experience to expert mountain bikers and nature lovers. This four-stage race is a real sports challenge in warm, sunny conditions. An opportunity also for the participants to ride across wild and very varied terrain, from mountains, forests, sugar cane and tea fields to beaches, as well as the wild southern coast of Mauritius.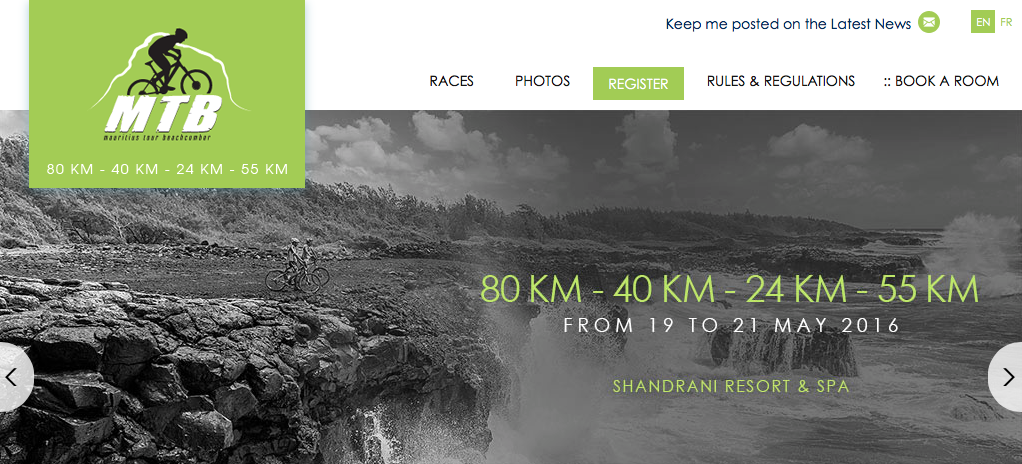 The all-new Beachcomber Events website has all the ingredients to offer a unique information and communication platform for such prestigious events as UTRB and MTB.
Registration is already open for the two events, with the service and attention to detail that contribute to the highest quality of Beachcomber hotels.
All necessary information and the latest news about Beachcomber sports events are available at www.beachcomber-events.com!