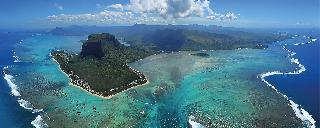 The Spa by Clarins at Royal Palm Marrakech has designed a three-day detox programme to get guests back in shape and looking great after the holiday season indulgence.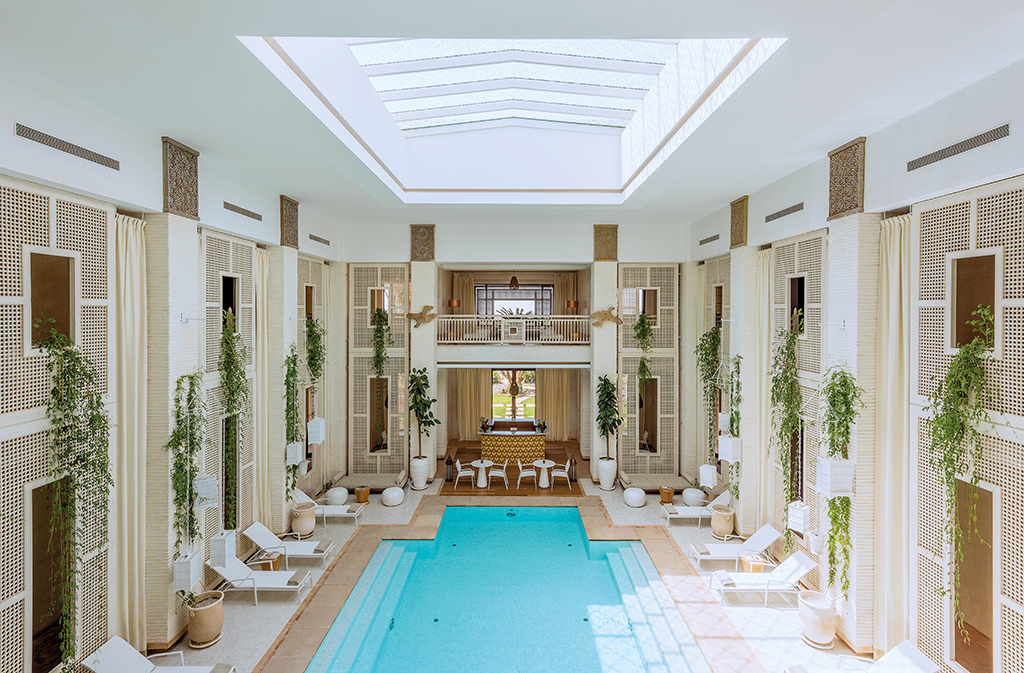 Well-being, vitality and wholeness are among the benefits provided by the detox treatment protocol specially designed by the team of experts at the Spa by Clarins. An exceptional experience which helps release the stress and toxins, making way for radiance and tone.
This fitness programme is available between 3 January and 29 February for guests from 16 years old. It starts with a daily one-hour of personalised fitness session with a private coach. A coffee scrub the first day, and a detoxifying bath the following two days will smooth and cleanse the skin. A daily body wrap and draining massage will also remove toxins and provide a real boost to the body.
What a beautiful way to start the New Year 2016!