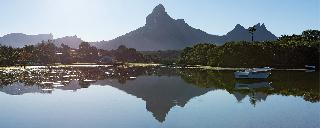 Royal Palm Marrakech and the show villas of Domaine Royal Palm Marrakech will host from 28 February to 8 May 2016 an exhibition of the Moroccan painter, Ghany Belmaachi as part of the 6th Marrakech Biennale, of which the Domaine is a cultural partner.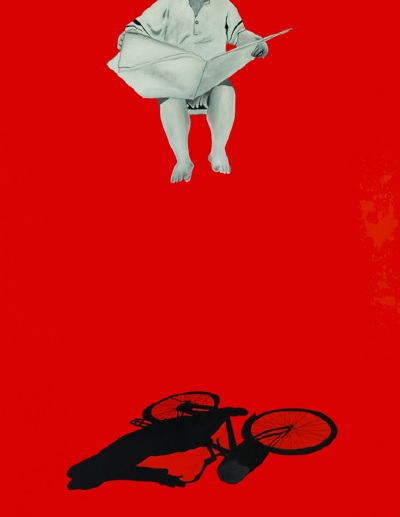 This exhibition held in collaboration with the publishing house, Dar El Kitab will showcase the latest works of a founding father of contemporary art in Morocco. Born in Marrakech and residing in the USA for the last twenty years, Ghany Belmaachi is a wordly ambassador of Moroccan fine arts, from Paris to Shanghai.
After the Moroccan, Omar Bouragba and the Frenchman, Jean-Baptiste Valadié in 2014 and 2015, this exhibition is the first of a series of events for art lovers that will be organised in 2016 by Domaine Royal Palm Marrakech.
Domaine Royal Palm Marrakech is the first Beachcomber Hotels property outside the Indian Ocean and is ideally located in the heart of an age-old olive grove, only 12 kilometres south of the Red City. This vast, 570-acre Domaine set against the backdrop of the snow-capped Atlas Mountains comprises 98 luxury villas, a country club, one of the most beautiful golf courses in Marrakech as well Royal Palm Marrakech, a grand hotel with 134 suites and villas.