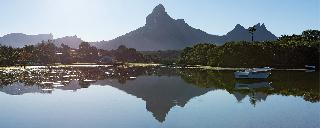 Trou aux Biches Resort & Spa proves its consistency in delivering quality and service excellence by winning the Gold Circle Award for 2015 given by one of Asia's leading hotel booking sites, Agoda.com to properties around the world that embody the best qualities of the online booking experience.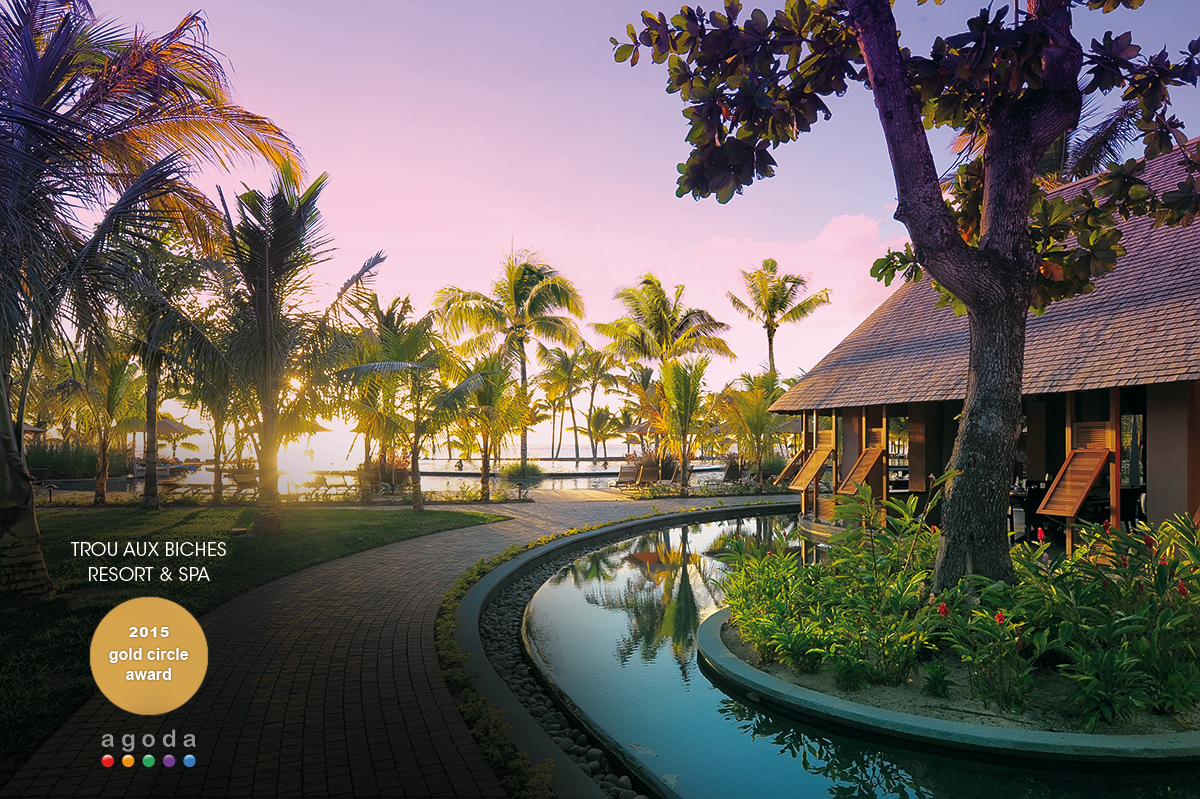 This legendary 5-star Beachcomber Hotels property on the north-west coast of Mauritius has received such a prestigious accolade for the third time after 2012 and 2014. The Gold Circle Award is an established indicator of industry excellence and winners are chosen for their rigorous, dynamic and exemplary management, among others.
Now in its seventh year, this recognition is presented to properties based on several criteria, including aggregate customer reviews, competitive pricing, utilisation of Agoda.com's custom-built Yield Control System (YCS), and a deep understanding of the complexities of the online booking industry.
Founded in 2005, Agoda.com is part of Nasdaq-listed Priceline Group. The website lists hundreds of thousands of hotels worldwide and is available in 38 languages. In addition to its vast choice of properties and room categories, it has a database of millions of guest reviews. The collaboration with Beachcomber Hotels dates back to October 2011 when the Mauritian hotel group signed a formal agreement with the online agency to promote its hotels on their website.
The Gold Circle Award and a number of other such accolades received by Trou aux Biches Resort & Spa provide guests with the assurance that they are staying at a highly-rated property.