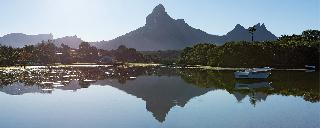 The winners of the second edition ready for the challenge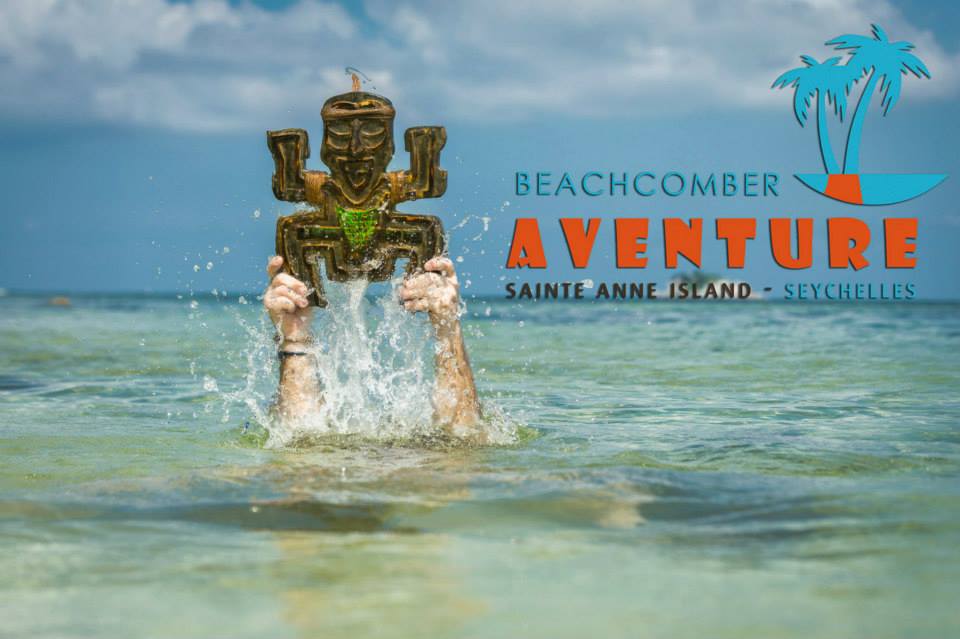 More than a hundred travel agents entered the second edition of the event! After 4 months of sales – during which Sainte Anne Island and Air Seychelles saw an improvement in their sales records, with a turnover of €202,000, representing a 35% increase compared to 2014 – the 10 best sellers and 2 winners selected through a draw were announced.
It is now time for the 12 participants to pack their bags and fly with Air Seychelles on 12 March to Sainte Anne Island for a 4-day adventure hosted by none other than the French TV host, Denis Brogniart.
CONGRATULATIONS TO:
Marie Josephe ANDRE from the Massilia travel agency in Marseille
Helene ANDRIEUX from the Prêt à Partir travel agency in Bordeaux
Caroline DA SILVA from the Galeries Lafayette travel agency in Caen
Vanessa DILLET from the Lambot Voyages travel agency in Sables d'Olonne
Amandine LANIESSE from the Envies d'Aill'Eure travel agency in Le Neubourg
Magaly MONNOT from the Monde Actuel Voyages travel agency in Charleville Mezières
Clarisse RIOUX from the Transgallia travel agency in Troyes
Annick STOFFER from the Printemps Voyages travel agency in Marseille
Sophie TOULISSE from the Afat travel agency in Noisy le Roi
Laura TORRES GAYO from the Jet Air travel agency in Brussels
Max TRECASSE from the Havas Voyages travel agency in Rueil Malmaison
Raphaelle WEYMESKKIRCH from the Sangio Horizons travel agency in Metz
The programme for this new edition includes a number of sports and fun activities played with two teams of 6. Stretching out over 545 acres of tropical forests surrounded by idyllic beaches overlooking a turquoise sea, Sainte Anne Island is a unique playground for a very special Adventure.
But above all, Sainte Anne Island is a 5-star resort reflecting the art of living upheld by Beachcomber Hotels: relaxing treatments at the Spa by Clarins, gourmet experiences and impeccable service. All these add up to a rewarding experience for the brave adventurers!
Beachcomber Hotels and its partners, Air Seychelles and the Seychelles Tourism Board wish the 12 winners a great trip and a wonderful adventure!