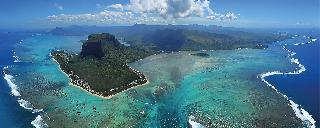 Passengers travelling with Air France can discover the best experiences at Royal Palm Mauritius, Trou aux Biches Resort & Spa, as well as Dinarobin Hotel Golf & Spa and Paradis Hotel & Golf Club among the inescapable places selected by the online travel guide, Travel by Air France to make their stay unique.
Travel by Air France offers an interactive map which allows travellers to choose the perfect location by navigating from one region of the world to another. The guide offers the opportunity to plan their own route according to the length of their and to choose their activities according to the weather. All the practical information they need for travelling is also available.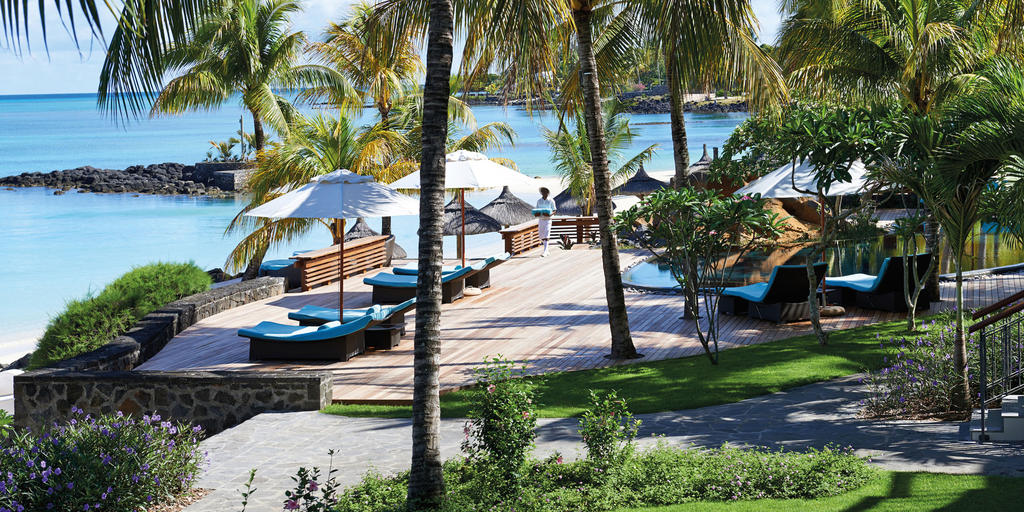 The timeless Royal Palm Mauritius, the Indian Ocean's premier palace hotel which recently celebrated 30 years of quality, is included among the online travel guide's suggestions. A VIP lunch in the shade of a large Badamier tree at the Beach Bar is recommended to enjoy a reinterpretation of French cuisine with Mauritian colours and flavours.
Travel by Air France also highlights the tropical elegance of Trou aux Biches Resort & Spa, which is described as an idyllic setting where peaceful greenery, legendary hospitality and immutable charm prevail, and where time seems to have no grip.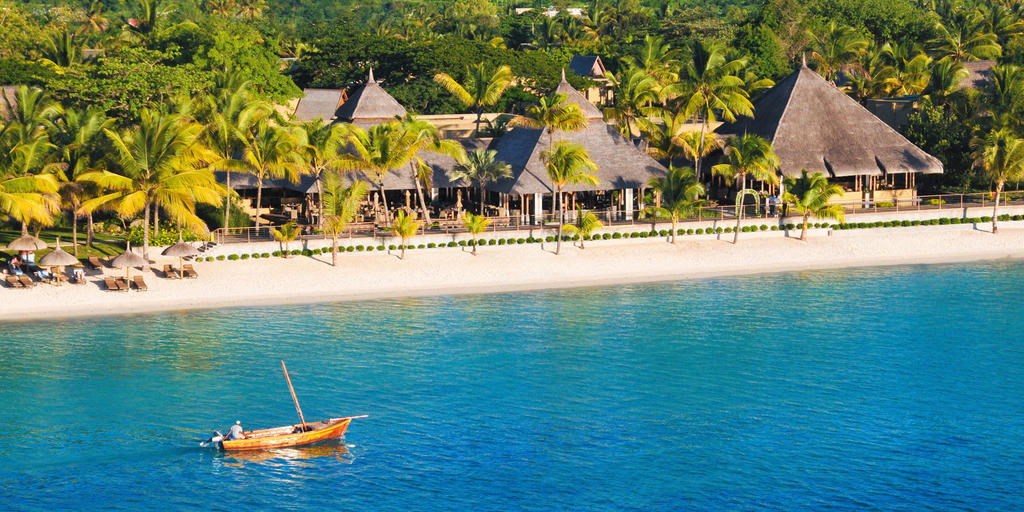 In addition, the two Beachcomber properties on Le Morne Peninsula are recommended, Dinarobin Hotel Golf & Spa for a hint of glamour, calm and beauty under the benevolent gaze of a legendary mountain, or Paradis Hotel & Golf Club for a Creole dinner in magical atmosphere of La Ravanne Restaurant, or even a round of golf in an exceptional environment.
Travel by Air France is accessible on the airfrance.fr website and is available both in English and French. It is tailored to the wishes of travellers, whether they have a craving for culture, gastronomy or other pursuits.