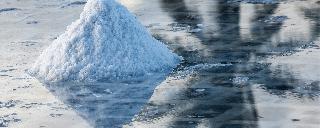 Le Victoria Hotel, a 4*+ Beachcomber property located on the north-west coast of Mauritius, is offering regular Qi Gong sessions to allow guests to improve their health and well-being.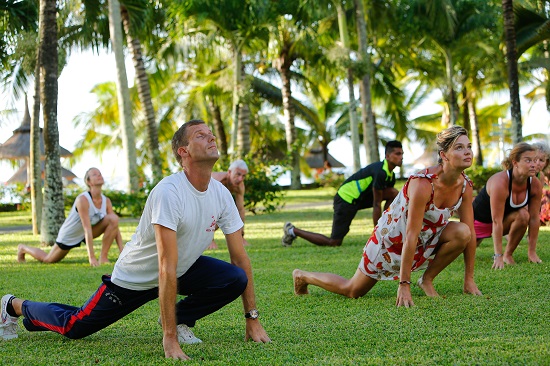 Surrounded by tropical gardens, beautiful beaches and the sparkling waters of the Indian Ocean, Le Victoria is the ideal setting to practise this traditional Chinese health gymnastics, which literally means "working with energy".
Twice a week, on Mondays and Fridays, a qualified instructor with a 3rd Dan karate black belt and recognised by the Chinese Health Qi Gong Association, introduces guests to exercises that boost the immune system, clarify the mind and reduce stress through simple movements. Stemming from Chinese medicine and martial arts, Qi Gong improves the alignment of the body, breath and mind.
The multiple benefits of this gentle and slow form of gymnastics are recognized by the scientific community, including promoting overall healing and preventing diseases, improving the functioning of internal organs, slowing down the ageing process, strengthening the immune system, as well creating a state of relaxation and tranquillity. Qi Gong also lowers blood pressure and improves circulation, supports respiratory health, fortifies the digestive system, reduces the risk of osteoporosis and increases the physical capabilities of athletes.
These are all good reasons to start practising this thousand-year-old health art right now!