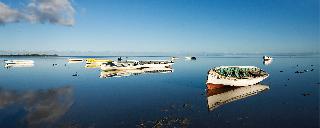 Easter is a time of great joy and celebration with a wide array of great treats for the little ones and grown-ups alike in Beachcomber hotels.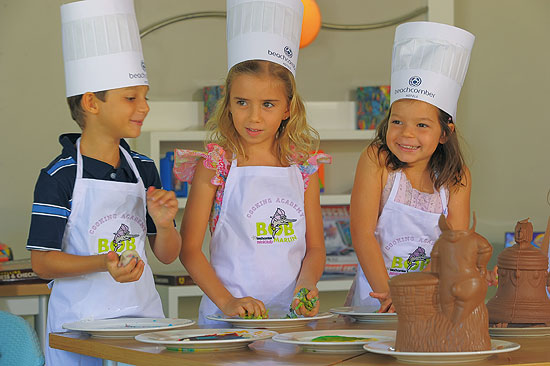 From Mauritius to the Seychelles, the last week-end of March will have a distinctive Easter flavour in Beachcomber hotels.
The programme at Paradis Hotel & Golf Club includes amazing Easter shows both for the kids and the adults. Dinarobin Hotel Golf & Spa will also delight the little one with a full day of activities on 27 March at the Kids Club, which will be capped by a scrumptious buffet dinner at L'Harmonie Restaurant. And of course, the traditional egg hunt will be a must on Easter Sunday on Le Morne Peninsula.
Asides from a fun-filled egg hunt in the gardens, the highlights of Easter celebrations at Trou aux Biches Resort & Spa this year will be a piñata full with sweet surprises, an Easter lunch buffet at the Kids Club as well as a buffet at L'Oasis Restaurant and a special dinner at La Caravelle and Il Corallo. The programme at Shandrani Resort & Spa comprises an evening disco party for the kids as well as an Easter buffet at Le Grand Port Restaurant.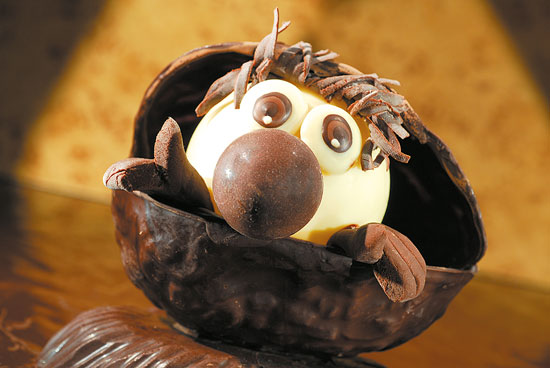 At Le Victorial Hotel, Easter egg decoration, an egg hunt, a lucky draw with the chance of winning a giant Easter egg, a kids' buffet dinner under the stars and a cinema evening on the beach will keep guests of all ages entertained. The festive mood at the hotel will extend until Easter Monday with a lantern release by the children in the evening to send messages of peace in the world.
Le Canonnier will hold a special party and an Easter egg competition, while a lucky draw and an egg hunt for the little ones, an Easter buffet for all guests in the evening with a special set-up for the occasion and home-made chocolate in each room are some of the Easter treats that will be available at Le Mauricia.
It goes without mentioning that Sainte Anne Island in the Seychelles also has some great specials lined up for the Easter weekend, including a fun-packed programme and buffet lunch at the Kids Club as well as an Easter buffet at L'Abondance Restaurant and a special menu at Le Mont Fleuri Restaurant.
Happy Easter in Beachcomber hotels!