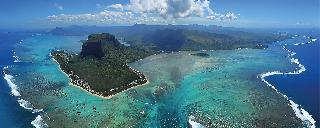 Royal Palm Marrakech is opening the doors to its temple of well-being. Designed in the style of a traditional riad, the spa is a 3,500m² space dedicated to beauty and relaxation. Bathed in soft natural light that reflects off the white zellige walls, this refined sanctuary is a true invitation to a calm and relaxed state of mind.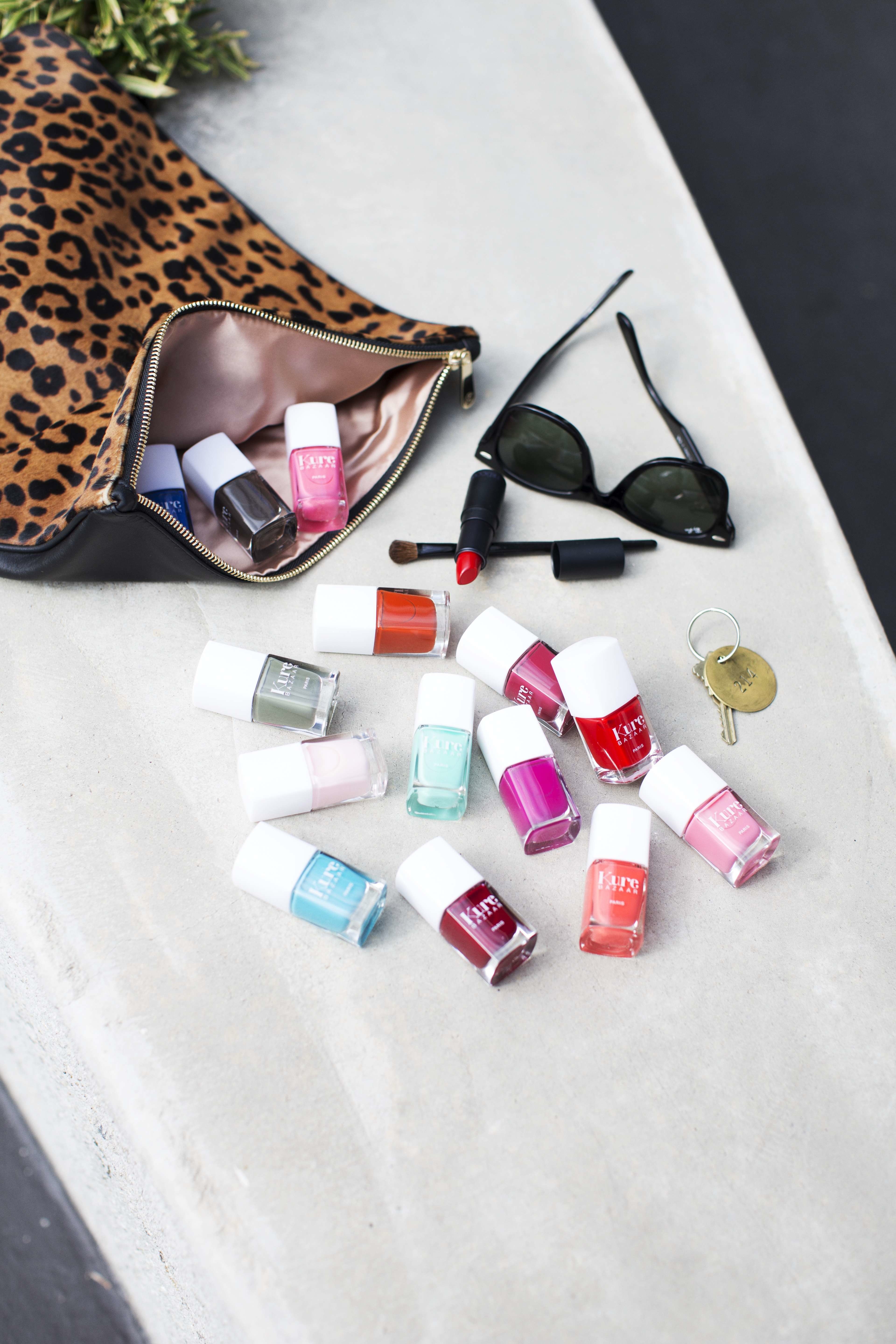 Royal Palm Marrakech is an ecologically aware domain that is dedicated to preserving the environment. It is thus quite naturally that the spa has chosen Kure Bazaar for its beauty parlour. Kure Bazaar is the first of a new generation of nail polishes to combine the ethics of an eco-natural formula with a palette of vibrant colours inspired by the Paris fashion scene. A technological innovation after years of research has led to developing a formula containing up to 85% natural ingredients. The colours offer impeccable resistance as well as exceptional shine and brightness, ranging from glamorous red to timeless nude to meet every desire.
The ingredients of natural origin will help your nails look revitalized and healthier, preserving their natural renewal cycle.
The brand has developed a specific protocol using moisturizer gloves to leave your hands as soft and smooth as velvet.
The exclusivity enjoyed by the Kure Bazaar Nail Bar at Royal Palm Marrakech will allow you to fully immerse into an eco-trendy realm of beauty. To make the experience last even longer, don't forget to take back home some nail polish of your own!
Some unique and fashionable gift ideas for Mother's Day!