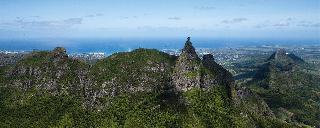 Using a dedicated mobile application, they will get a free subscription for the duration of their stay to enjoy discounts in shops, restaurants and at entertainment sites.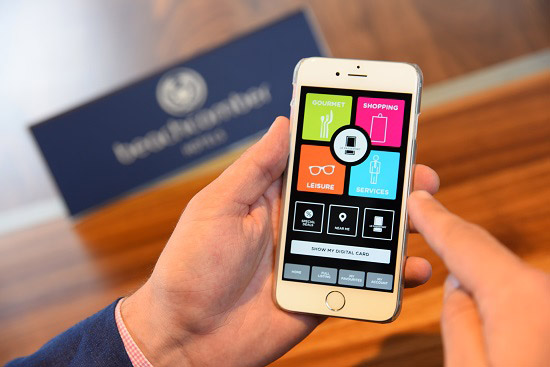 Beachcomber launches a special service for customers who have booked an all-inclusive stay in Mauritius. As from 1st May 2016 they will enjoy discounts from over 175 shops, restaurants, sports & fitness centres, nature reserves and tour organisers in the tropical island by using a dedicated mobile app. Discounts range from 10% to 15% and will be valid for the full duration of stays at Shandrani Resort & Spa, Le Cannonier, Le Victoria and Le Mauricia hotels of the Beachcomber group.
With this free service adding to its already attractive all-inclusive package, Beachcomber enables customers to enjoy the best prices on a wide range of products and services to help them discover Mauritius. The list of partner shops and service providers includes jewellery stores, perfume and cosmetics shops, eyewear outlets, clothing stores, restaurants located in picturesque places on the island, as well as some of the most breathtaking nature reserves – from lush mountains to the seashore.
Customers of Beachcomber will have seamless access to this service - the first of its kind in Mauritius. After connecting to the hotel's WiFi link, they will download the app to their iOS or Android smartphone and confirm access to their free subscription thanks to the personal password that will be generated by the service provider. From then on, users will be only a few swipes away from discounted offers by partners in four categories ("Restaurant", "Shops", "Leisure" and "Services"), even in offline mode. A dedicated key on the app's main page also provides access to special "Beachcomber" bargains. On reaching any partner shop or office, the registered user will simply display the personal "digital card" on her or his smartphone's screen to benefit from the discount.
Thanks to the smartphone's geolocation function and if a WiFi or 3G network is available while touring outside the hotel, the customer also has the option of being informed in real time of the proximity of partners' outlets offering discounts.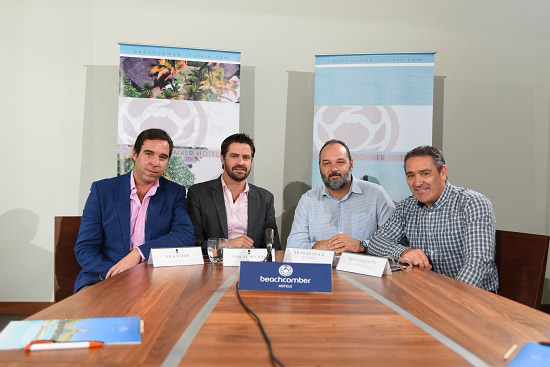 Beachcomber has teamed with Le Passeport service provider to design this new package for its customers. Founded some years ago by Oxymore Ltd., a Mauritian SME, Le Passeport was primarily designed for Mauritians or permanent residents. The service was available for a full annual subscription fee only. The subscriber received a card, to be used at the outlets to enjoy discounts - according to a list available only in the card holder and on Le Passport website.
Beachcomber is now the exclusive hotel partner of Le Passeport for the launch of the latter's unique app that now brings unprecedented flexibility for subscription, usage period and update of partners' list. Thanks to the new opportunities offered by the fully IT-enabled and online function of Le Passeport, Beachcomber hotels can book free usage of that discount service for its clients so that they can enjoy new opportunities for shopping and excursions, for the duration of their stay.
Beachcomber and Le Passeport presented this new service crafted for local and international clients, at a press conference at the headquarters of Beachcomber in Mauritius, on 20 April 2016. Speakers at the event were Nicolas Staub (Group Head of Sales at Beachcomber), Rico Paoletti (General Manager of Le Victoria and Le Mauricia hotels), Pascal Ducray and Nick Wiehe (Directors of Oxymore Ltd).
"Beachcomber's focus is on the quality of customer service as well as the social and economic development of destinations where we have set up our hotels. The new service we are offering as from the 1st of May will encourage our customers to enjoy all the comfort and services of our hotels and of our all-inclusive package whilst being encouraged to discover more of Mauritius. In doing so, we are also contributing even further to the national tourism's business ecosystem thanks to the additional activity that we will be catalysing for the 175 discount partners and for ancillary service providers", says Nicolas Staub.