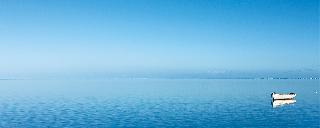 There are only a dozen days left to register for the maiden edition on Saturday 4 June 2016 of the wackiest and most fun-packed sporting challenge to hit the shores of Mauritius, with Beachcomber Hotels as a main partner alongside Omnicane Group.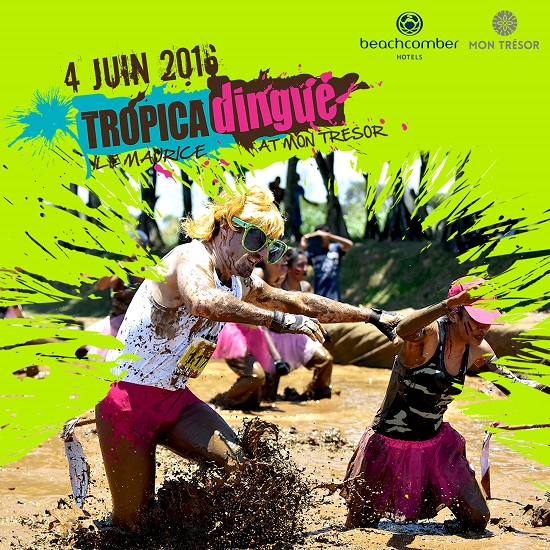 As a Premium Partner, Beachcomber Hotels will provide accommodation for the Tropica'Dingue organisers at Shandrani Resort & Spa prior to and during the event. Beachcomber Hotels will also lend its support in terms of logistics and race preparation for this 9km course in the midst of nature.
Combining features of trail running and multisport racing, the first two editions of Tropica'Dingue in Reunion Island have met with resounding success with over 3 500 participants. The course for the Mauritian event will be strewn with 22 original obstacles, including water, mud pits, net climbing and tyre pits. Sunny weather, palm trees and endless lagoon views will add a touch of exoticism to this race where fancy is the by-word.
Anyone aged 16 or older can take part in Tropica'Dingue at Mon Tresor, a race where performance doesn't matter. Those interested have until Saturday 21 May to register – on their own or as part of a team – on the event's website (www.tropicadingue.mu/inscriptions).
In addition, a special 500m course will be available for kids between 6 and 10 years old with fun obstacles adapted to their age level. Registration is free, with parental consent required. The presence of one parent is also mandatory on race day.
Aside from Beachcomber Hotels and Omnicane, MCB also supports the event as official partner, together with the partner travel agencies, Bourbon Voyages, Tropic Voyages and Thomas Cook, from Reunion Island.
Expect a fun-filled and challenging experience for this first-of-its-kind event in Mauritius!