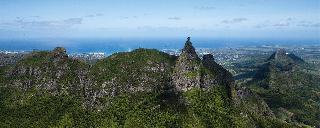 The villas at Domaine Royal Palm Marrakech continue to be an active player in the city's cultural scene. Following an exhibition by Ghany Belmaachi as part of the Marrakech Bienniale, the Domaine will exhibit the works of Shahram Karimi for the first time in Morocco.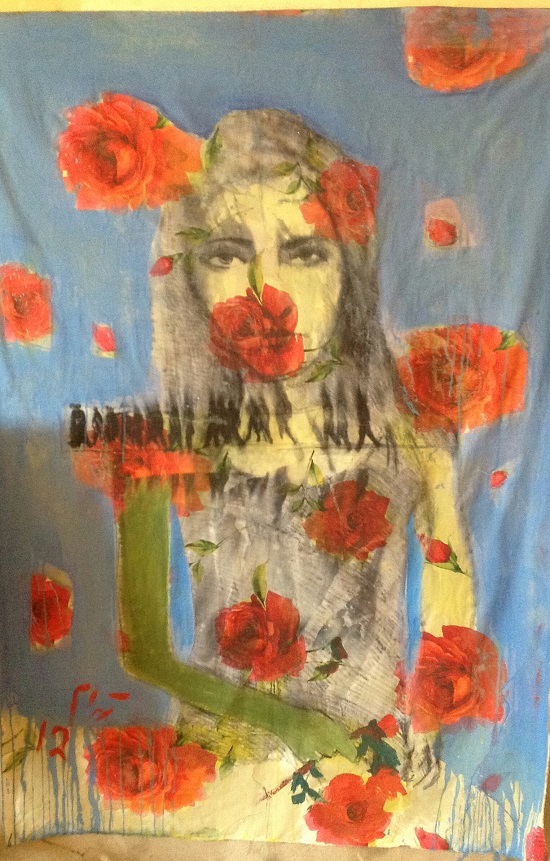 An internationally recognized artist
This self-taught artist from Iran has gained international renown and has exhibited his work in many countries other than his own, including Germany, the United States, Turkey and Switzerland. His work was among others exhibited in March at the famous Leila Heller Gallery in New York and is represented in Germany by the Brigitte Schenk Gallery in Cologne. Domaine Royal Palm is particularly proud to present an exhibition of work by Shahram Karimi for the first time in Morocco.
A scent of Iran
His special identity has appealed to the art world. His imagery brings together the reminiscence of his personal cultural history through reference to traditional Persian miniature paintings and the influence of Western contemporary art gained while in exile.
As a result, each of the paintings by Shahram Karimi tells about 'his' Iran and the country's past, in an almost dream-like manner, its population, flowers, colours and villages. However, far from pandering to nostalgia only, he uses words, silhouettes and characters to implicitly add references to the history of his country. This gives rise to mixed emotions that connect with the viewer.
This unique exhibition hosted by Domaine Royal Palm is currently showing at the art gallery of Royal Palm.
From 3 June 2016
Venue: Royal Palm art gallery
Km 12, Amizmiz Road – Marrakech – Morocco
Press Contacts – Domaine Royal Palm
Karine Bertonnet – Press Agent
karinebertonnet@gmail.com
Tel. +212 6 63 04 07 00
Adalbert de Bagneux – Villas Director, Domaine Royal Palm
adebagneux@domaineroyalpalm.net
About Beachcomber Hotels
Beachcomber Hotels is the pioneer and leader of the hotel industry in Mauritius and is renowned for offering one of the best hotel experiences in the Indian Ocean. The Group owns and manages eight prestigious properties in Mauritius, as well as an Island Resort in the Seychelles. Beachcomber Hotels has brought its expertise and signature hospitality to Morocco since the end of 2013 with the opening of Domaine Royal Palm Marrakech (DPRM), an exclusive residential development, as well as Royal Palm Marrakech, a luxury hotel bringing the Group's total number of rooms to 2,198, and Royal Palm Golf & Country Club.
The Beachcomber Hotels brand is owned by the listed Mauritian group, New Mauritius Hotels.