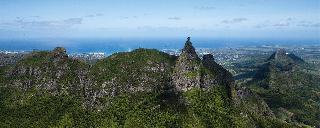 Throughout the holy month of Ramadan, Royal Palm Marrakech offers the promise of a truly traditional 'Ftour' with Andalusian music in the background. Enjoy a warm and magical setting with a backdrop of the sunset reflecting on the Atlas Mountains.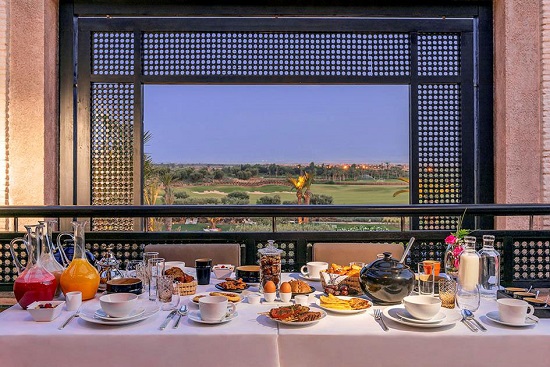 After the call to prayer marking the breaking of fasting, it is time to savour delicious food prepared according to Moroccan tradition. The menu offers a varied selection of fresh fruit juice, crêpes and Moroccan pastries, tagines as well as the ever popular Harira soup to delight your taste buds and satisfy all your cravings. The house special is a 'wheat soup' that will add to a unique Ftour experience at Royal Palm Marrakech.
Royal Palm Marrakech will be pleased to welcome you every evening during the month of Ramadan in its Moroccan restaurant, Al Ain for a true moment of sharing and conviviality.
This authentic Ftour is available at Dhs350 per guest.
For information and reservation, please call 05 24 48 78 00 or send an email to fandb@royalpalmmarrakech.com