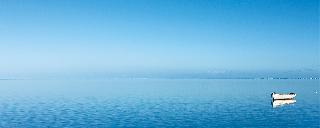 The inaugural edition of Tropica'Dingue at Mon Tresor, with Beachcomber Hotels and Omnicane as Premium Partners, has been a huge success. A fun-filled and challenging experience on Saturday 4 June 2016 for the large number of participants!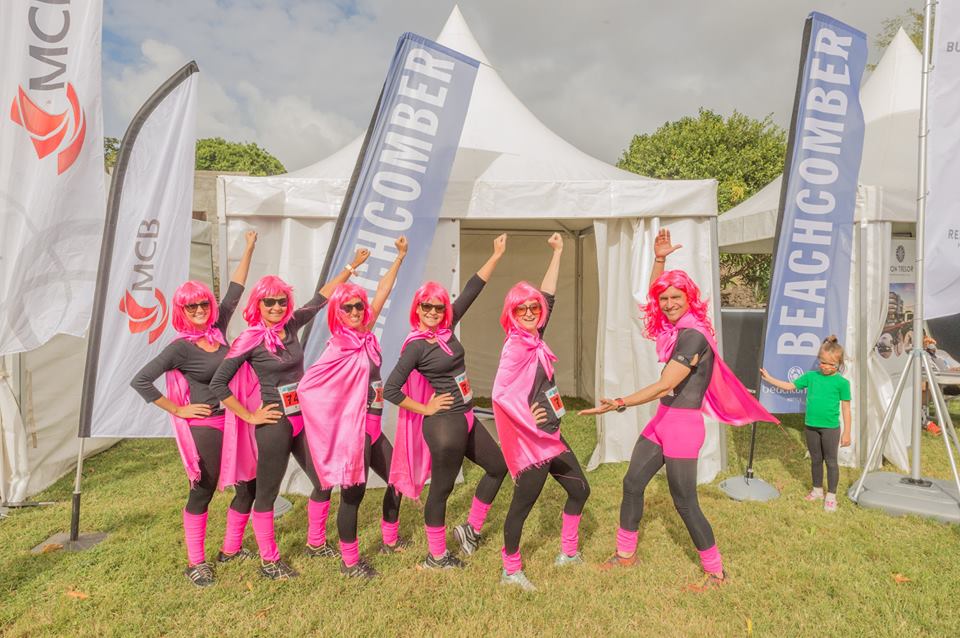 With all kinds of crazy costumes, from superheroes to clowns, a course filled with surprises and an extremely festive ambiance, Tropica'Dingue at Mon Tresor organised by Ilop Sport had all the ingredients to be the wackiest and most fun-packed sporting challenge to hit the shores of Mauritius.
Combining features of trail running and multisport racing, this race in the midst of nature where fancy was the by-word was open to anyone aged 16 or older. The 9km course was strewn with 22 original obstacles, including water, mud pits, tunnels, net climbing and tyre pits. And to add to the fun, performance didn't matter. A special 500m course was also available for kids between 6 and 10 years old with fun obstacles adapted to their age level.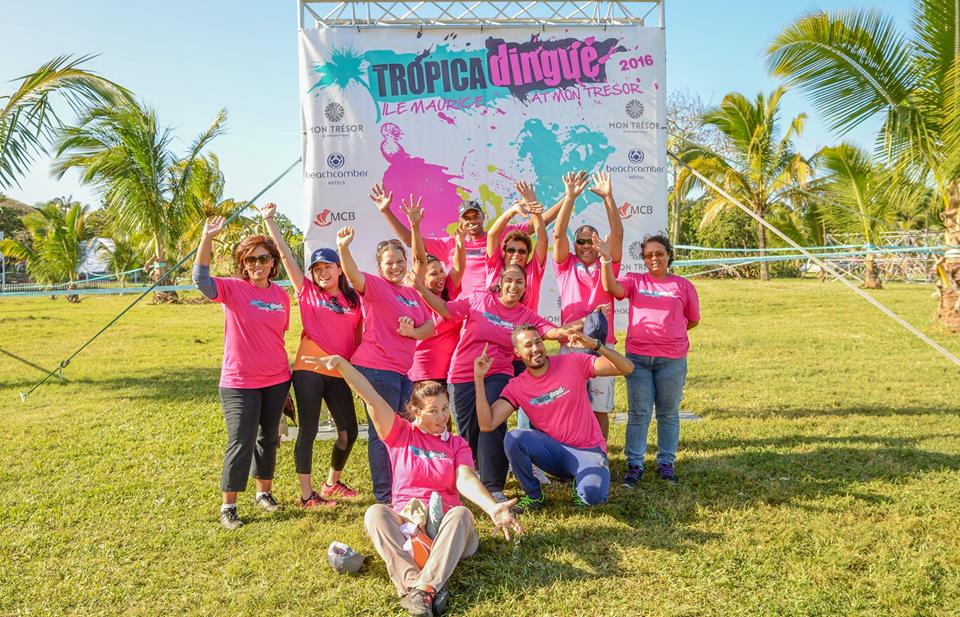 ​
In addition to offering accommodation for the Tropica'Dingue at Mon Tresor organisers at Shandrani Resort & Spa prior to and during the event, the Beachcomber teams were active throughout the event to provide appropriate safety and supplies for the runners as well as the cheering!
This first-of-its-kind event in Mauritius was a success in every way and the second edition next year announces to be equally crazy!