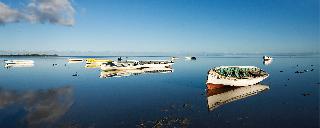 Beachcomber has reached a significant milestone with the 20,000th photo posted on Instagram using the hashtag #bchotels, providing us with another good reason to extend our warmest thanks to all our guests who have shared with us their visual experiences, their moments of eternity and wonderful bliss!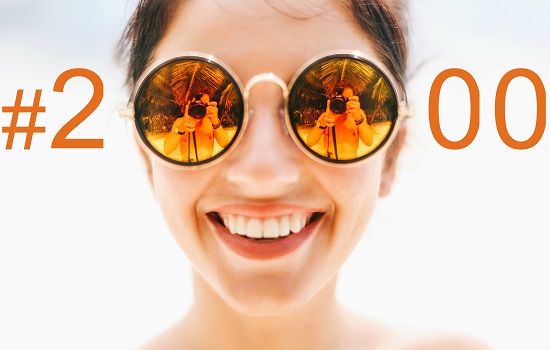 The Group currently has more than 45,000 followers on its account (@Beachcomber_hotels) and has quickly established its position among the most popular tourism brands on Instagram. The account was created on 12 January 2012 and at the time, the network was still in its infancy with a modest number of photos of the destination shared using the hashtag #Mauritius, i.e. around 8,000.
Eight months later, on 9 August 2012, Beachcomber found its hashtag #bchotels and started to add it to all images of the Group. To spread the word about the hashtag among guests and increase its popularity, an Instagram campaign with different initiatives and events was launched on 28 August 2012.
Beachcomber has also invited a number of instagrammers to come and discover its hotels in Mauritius. The first of this long list of influential photographers in the social sphere was @goldie_berlin in 2012. The visit in March of the following year of @colerise, who now has almost a million followers, marked a turning point.
Since then, other great photographers and bloggers have contributed to highlight the beauty of the destinations and Beachcomber hotels, including @croyable, @nathparis, @ovunno, @jn, @felecool, @wisslaren, @davidolkarny, @gmateus, @Babymodeuse, @AurelaSkandaj, @AdamRabinowitz, @VaughanMcShane, @blogboheme, @voyageavecnous.fr, @Kenzasmg and @Mai_Hua.
There is a constant interaction with our guests, among other ways, through contests such as the famous 'Leave Your Mark', which invited them to post their best shots over more than nine months. Videos have also been produced to highlight images using the hashtag #bchotels, including Beachcomber's New Year Wishes for 2014 (https://www.youtube.com/watch?v=m44HjDRHkmc).
Today, even celebrities on holiday in Beachcomber hotels naturally use the hashtag #bchotels, which also allows to share their beautiful photos. The Brazilian top model, Izabel Goulart (@Iza_Goulart) has recently posted her photos of Royal Palm, just like the German professional footballer, Kevin Trapp (@Kevintrapp_official). With a community of nearly 3.5 million followers, their photos bearing the hashtag #bchotels have attracted hundreds of thousands of likes.
Below are the most popular photos with the hashtag #bchotels taken by Beachcomber guests in Mauritius, the Seychelles and Marrakech:
To sample some more visual delights, check out Beachcomber's Instagram account: https://www.instagram.com/beachcomber_hotels/