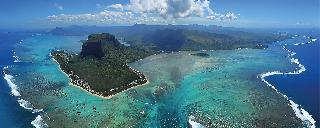 The third edition of Ultra Trail Raidlight Beachcomber (UTRB), held over the weekend of 9-10 July 2016, has been a success in every way with a record number of participants, spectacular landscapes, adrenaline-loaded moments and a combination of excitement and emotions.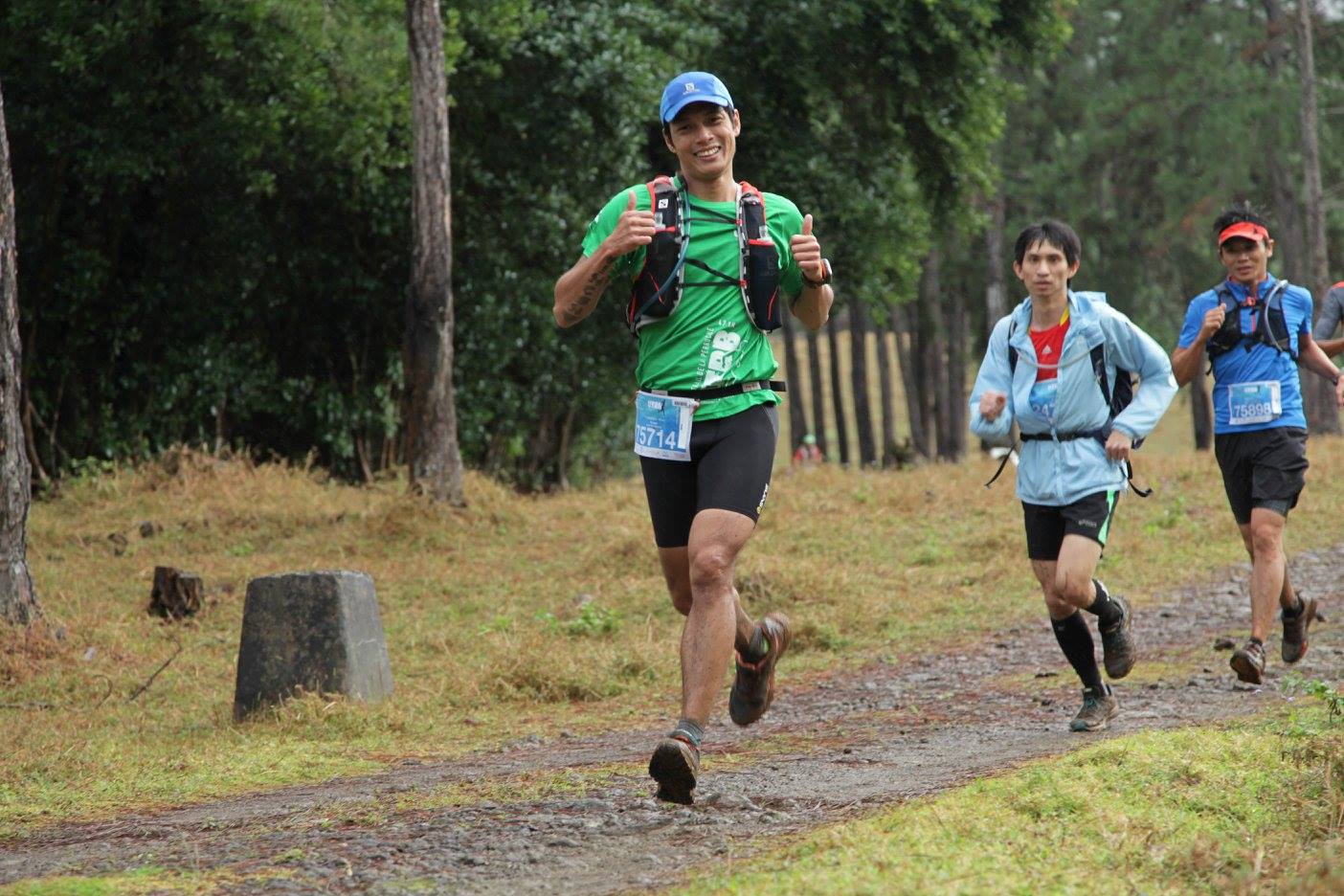 "An outstanding weather conditions, an outstanding setting and an outstanding race!" These words by Nathalie Mauclair, the patron of UTRB 2016 after the race really sum up this beautiful trail run. "Thanks to Beachcomber, which supports the development of our sport on this beautiful island in the Indian Ocean," said the French trail champion of Trail, who lived up to the challenge by winning the main event, the Trail des 7 Couleurs in the women's category. She put on a very fine performance, finishing 5th overall in 18:32:01.
This fantastic 120km route with 9,000m of elevation gain is the first ever – and only – event of its kind to be classified as an 'ultra trail' in Mauritius. The first runner to cross the finishing line on the beach at Shandrani Resort & Spa was Roman Bayol from Mauritius in 15:49:00. He succeeds Freddy Thévenin and Christophe Le Saux, who won the 2014 and 2015 editions respectively. Arnaud Moisan from Reunion (17:28:26) and Mahariniavo Rajoelison from Madagascar (17:40:24) finished second and third.
The Moka Rangers team (Simon Desvaux de Marigny, Jenny Will Smith and Bhuvish Lukea) secured victory in 13:26:50 in the relay race, which was an exciting addition this year. In the women's category, Sophie Blard from Reunion (19:34:37) and Jocelyne Chellembrun (32:09:01) shared the podium with Nathalie Mauclair.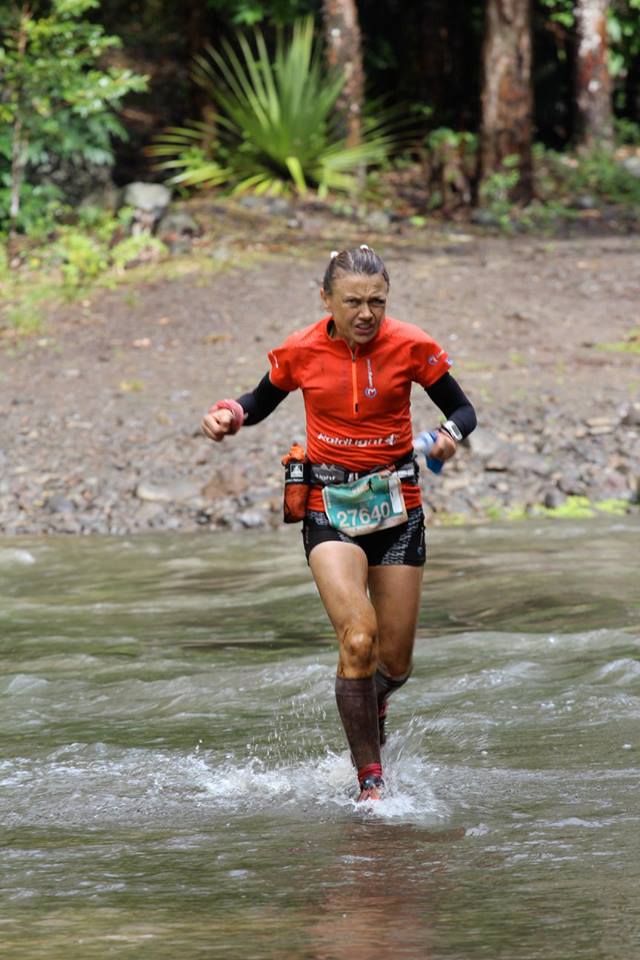 Frédéric Duchemann from Reunion claimed the honours for the second year running in the Trail de la Perruche, which cuts across the mountainous centre of the island and follows the coast along the beaches in the south. He won the 47km race in 4:05:54, ahead of the Mauritian, Vishal Ittoo (4:13:41) and France's Pascal Regnerie (4:13:43). Valérie Gérard from Mauritius claimed top spot in the ladies' event in 5:50:55, outpacing Agathe Poignet from Reunion (6:20:26) and another Mauritian, Doryane Schick (6:33:16).
The Trail du Souffleur, which attracted the largest number of participants, was won by the Mauritian, Nicolas Boisseque (0:35:52), followed by his compatriots, Xavier Verny, the winner of the 2015 edition, and Janot Fra. On the ladies' side, Christiane Louis from Mauritius took first place in the 10km race in 0:43:24, ahead of Alexandra Clain from Reunion and her compatriot Marie Perrier respectively.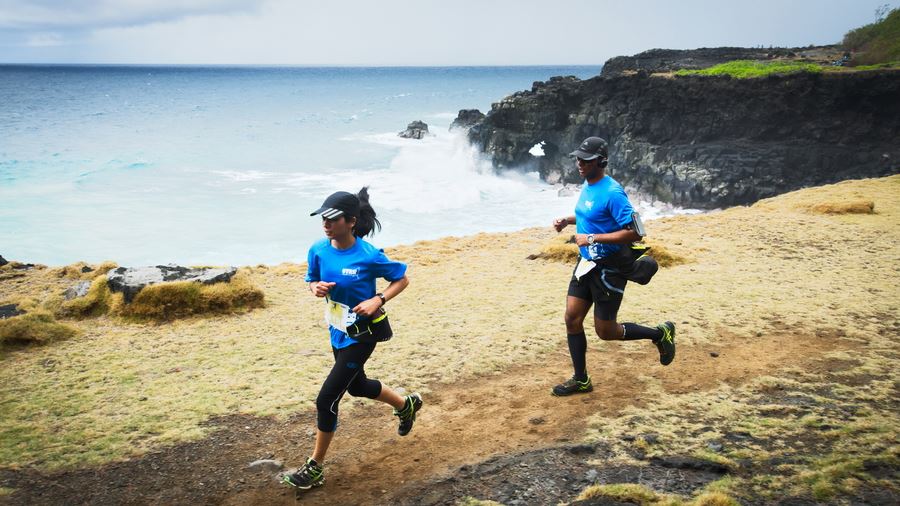 UTRB features unique courses, splendid landscapes, a cosmopolitan line-up of participants, 5-star organisation, outstanding hospitality, supplies provided by Beachcomber Hotels' Executive Chefs and their teams as well as high-end accommodation at Shandrani Resort & Spa, top-of-the-range accommodation at Shandrani Resort & Spa. These all contribute to establishing Beachcomber as a true specialist in nature, sports and discovery events.
See you next year for a 4th edition that promises to be every bit as stunning!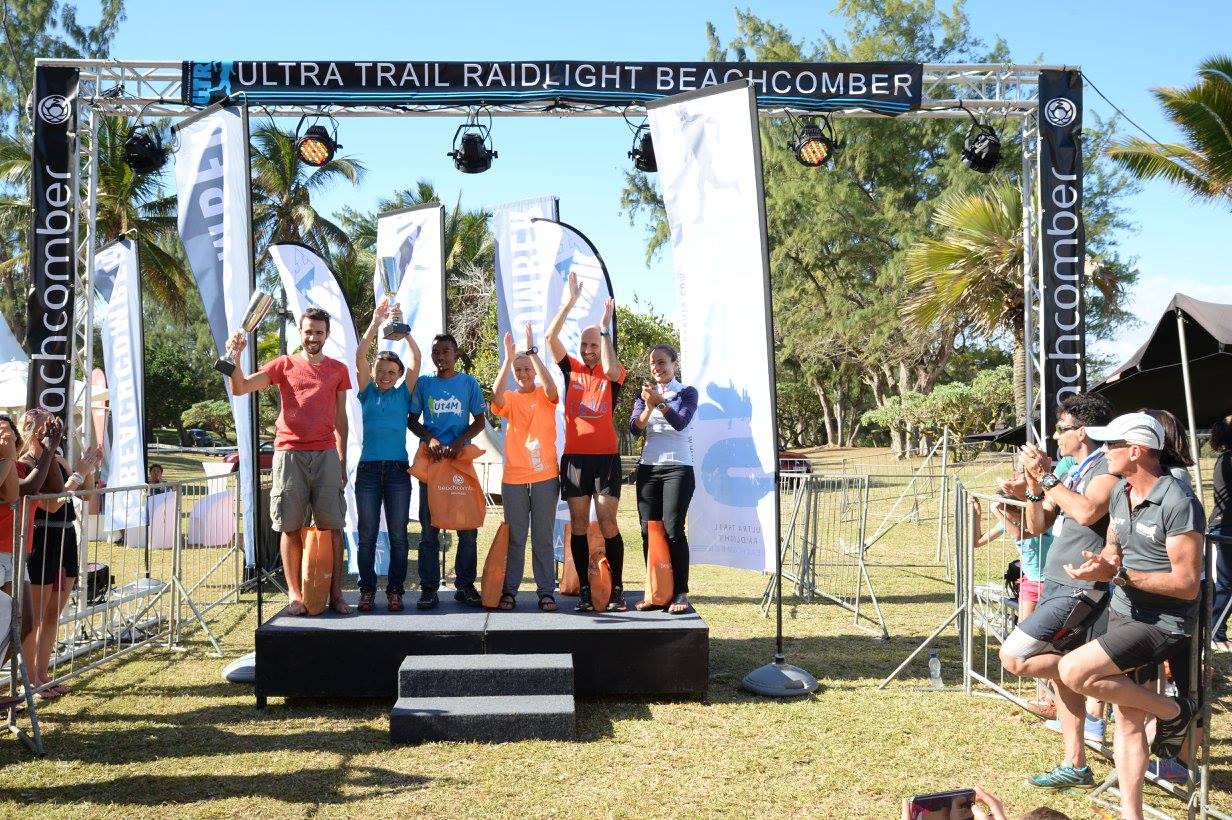 In the meantime, all the results are available on the Beachcomber Events web site: www.beachcomber-events.com/utrb/results/2016
To relive the event, check out the Facebook photo gallery at: https://www.facebook.com/ultramaurice/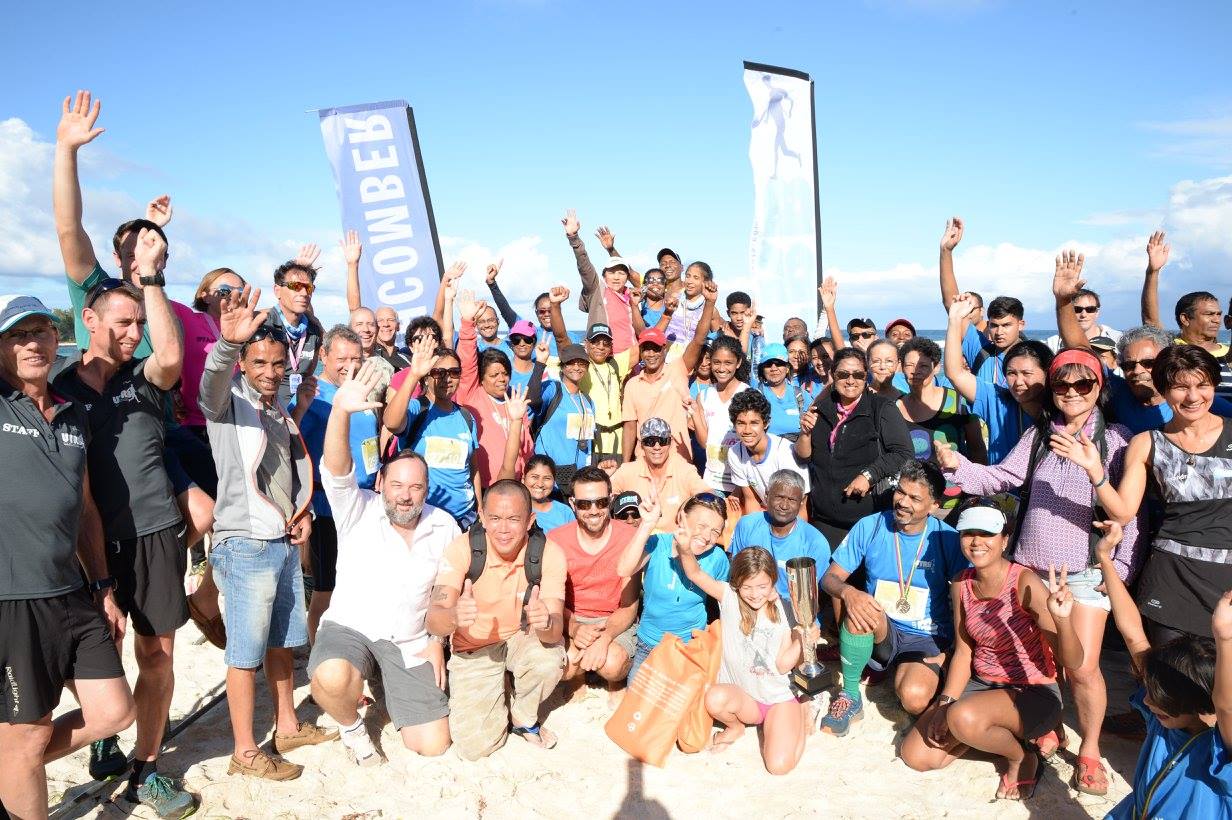 ​