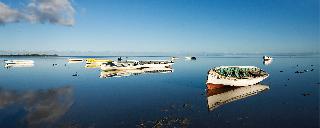 On the eve of its 65th anniversary, Beachcomber Resorts & Hotels adopts a new image and brand architecture. A landmark brand in the hospitality landscape of the Indian Ocean, the Group strengthens its position to reveal its very essence.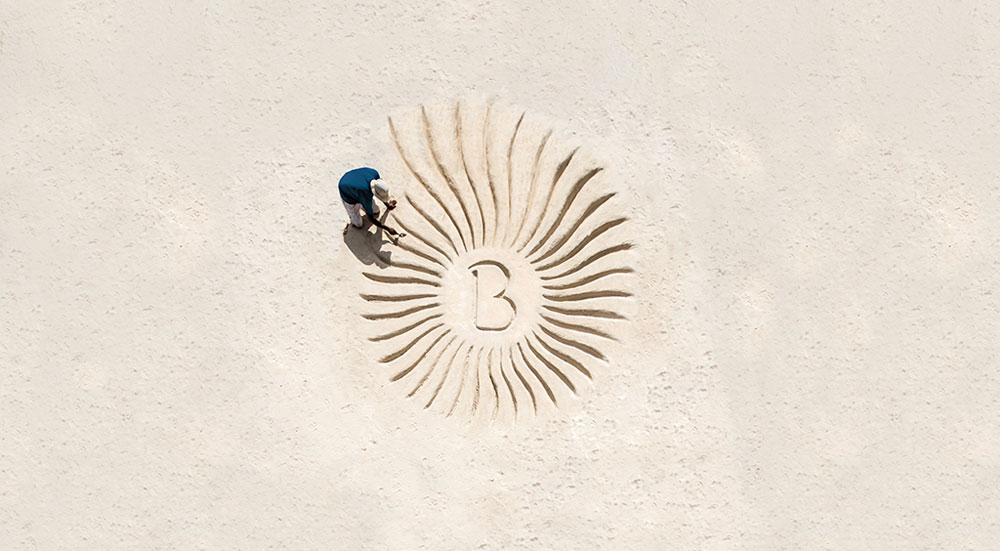 At the core of a tourism industry which enjoys the benefits of a virtuous circle, Beachcomber is experiencing, like other market players, an upturn that affords an optimistic outlook on the future. Building on this positive background, with an increase in operating profits and a will to embrace foreign development, the Group reinforces its position. Tapping on this situation, Beachcomber engages itself in a project aiming at creating a new image that will reveal its values and involve all its teams, far beyond the scope of a mere logo change…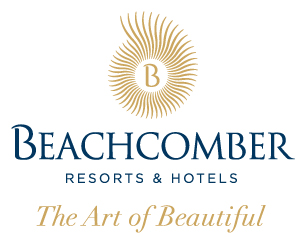 Beachcomber has chosen the symbol of the nautilus because its name, "Beachcomber", stands for "one who collects the treasures the sea has left on the shore". With its letter "B" in central position, it also represents a sun sign enhanced by the flow of the water on the sand. Beachcomber therefore acquires a new visual identity and develops a new business project around the concept of "The Art of Beautiful".
For Beachcomber, "The Art of Beautiful" is the juxtaposition of Beauty with Good-Heartedness.
It is the essence of Beachcomber's singularity: the beauty of a place inspires the beauty of the heart. Without reinventing Beachcomber, we reveal its special feel and what makes it so different. Since there would be no art without artisans, we have developed a comprehensive set of rituals involving all our teams to welcome our guests and provide them with moments of exception.
This new identity will be deployed over the coming weeks in all the hotels of the Group. Our hotels' names will remain unchanged but all of them will feature our new signature nautilus emblem. In line with the new brand architecture, the names of the 11 hotels of our collection will now include Beachcomber: in the second line for the ones located in Mauritius, and in the first line for those outside Mauritius.
The "Beachcomber" label reinforces itself to cement the bond across the sites and hotels of the Group.
"This new branding exercise goes beyond simple design aesthetics; it is a continuation of our corporate strategy and our internal approach, ensuring the consistency of our brand. Rather than reinventing Beachcomber, we are revealing the intangible value in which lies its true beauty. This project builds on the work previously undertaken on our core values and will bring new impetus through further engaging our teams," says the CEO of Beachcomber, Gilbert Espitalier-Noël.