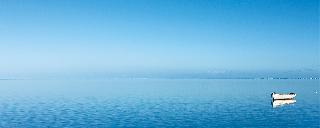 Each wedding is unique and each bride has her own way of doing things. However, all brides in the word have one thing in common: they enjoy being the center of attention on their wedding day. This is why Beachcomber has gone to great lengths to make sure the future bride and groom receive the special attention they deserve.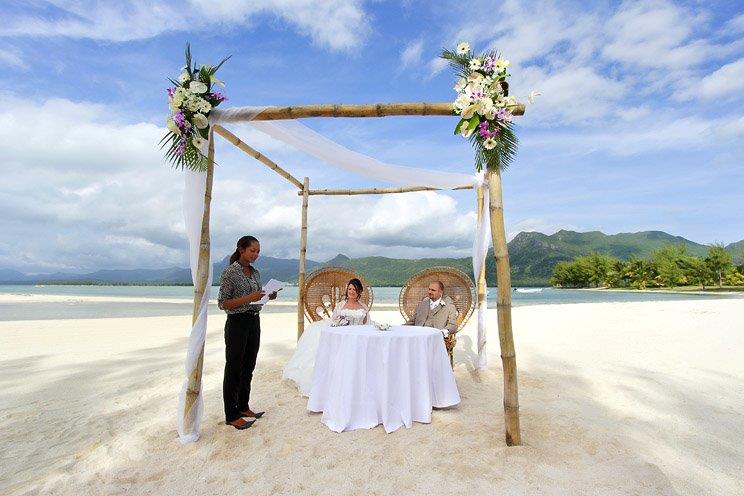 Thanks to its unique "one wedding per day" policy, Beachcomber guarantees that any wedding taking place in a Beachcomber resort in Mauritius or Seychelles is carefully planned down to the smallest details. The focus will be kept on the future bride and groom up to the last minute!
Beachcomber policy also allows the future bride and groom to choose from an extensive pool of venues for their ceremony. They can do so at their own pace, knowing that they will not have to compete against another couple to secure the venue of their dreams. They even get to select an alternative solution in case of rain: all options are open!
On the wedding day, the wedding coordinator will look after the couple and will attend to their every whim. The photographer will know just how to capture all of the most precious moments from their special day in the locations of their choice. From the hairdresser to the make-up artist and florist, a whole team of professionals is entirely dedicated to make their wedding day one of the best days of their lives!
Last but not least, Beachcomber Hotels has also created two exclusive packages to make wedding planning easier and more fun. Guests can either choose the "Classic Package" or the "Luxury Package" to cover all their wedding's essentials.