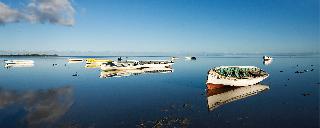 The Junior Golf Academy is a one week programme. It is three hours long each day and children get a picture and souvenir at the end of it. This is good for children aged 6 – 12 and the one hour lesson is a good starting point for children from 4 years up.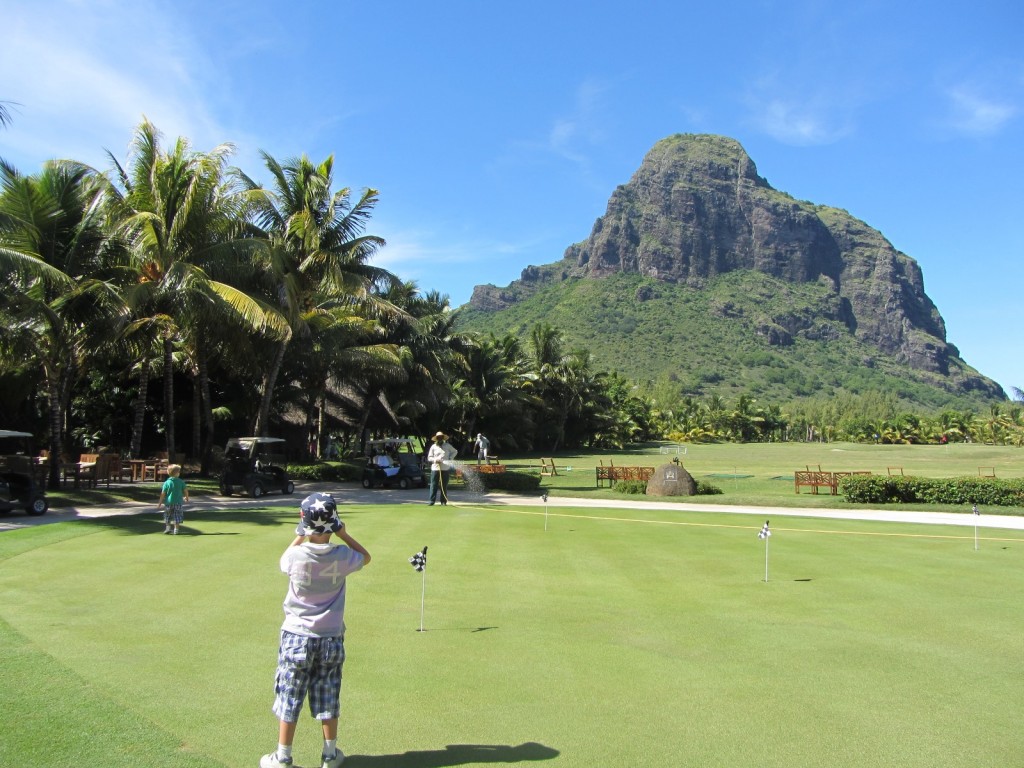 Let's meet Sebastien Ollivier, coach at the golf academy.
Sebastien Ollivier, the French 36 year old golf pro who has been at Beachcomber's Paradis Hotel & Golf Club since 2006 has built up a superb team of four golf pro instructors to help the guests of Paradis hotel.
Sebastien is modest to a tee. In fact when asked what his highest achievement has been to date he did not reel off accolades of prizes but told us that teaching a young Mauritian hotel cleaner and ball "picker upper" to play golf to a high level was his biggest achievement to date. In fact the man in question is now one of the most popular golf pros at the Paradis. Sebastien has a scratch handicap so we knew, as did the other guests, that children are in very capable hands! In fact Sebastien won 12 Grand Prix Golf Championships when he was an amateur, so capable hands is an understatement!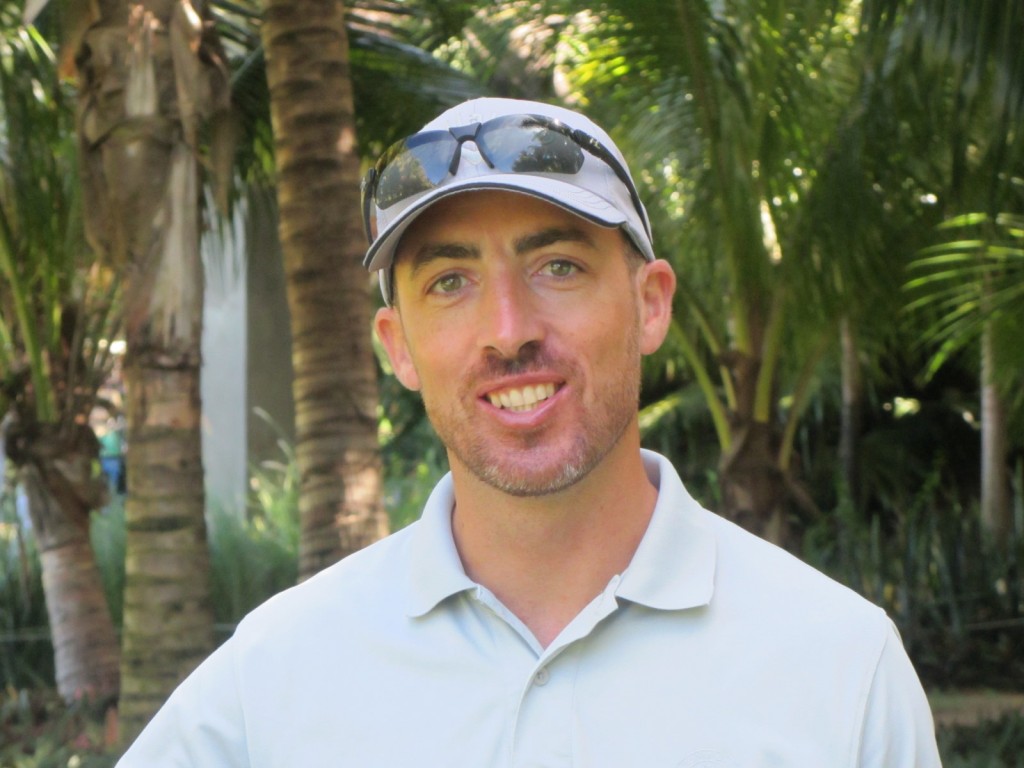 Sebastien recently launched the Junior Golf Academy at Paradis Hotel and Golf Club and shared some top tips on what he likes to teach children:
1. Teach children a good grip, good balance and good fluidity
2. Don't make them try to hit the ball too hard
3. Have fun with them, encourage and support the children
4. Show them that where the club goes the ball goes
5. Come with friends. The golf academy takes a maximum of 6 children in one lesson so this keeps it very affordable
6. Explain the rules of a round of golf including golf etiquette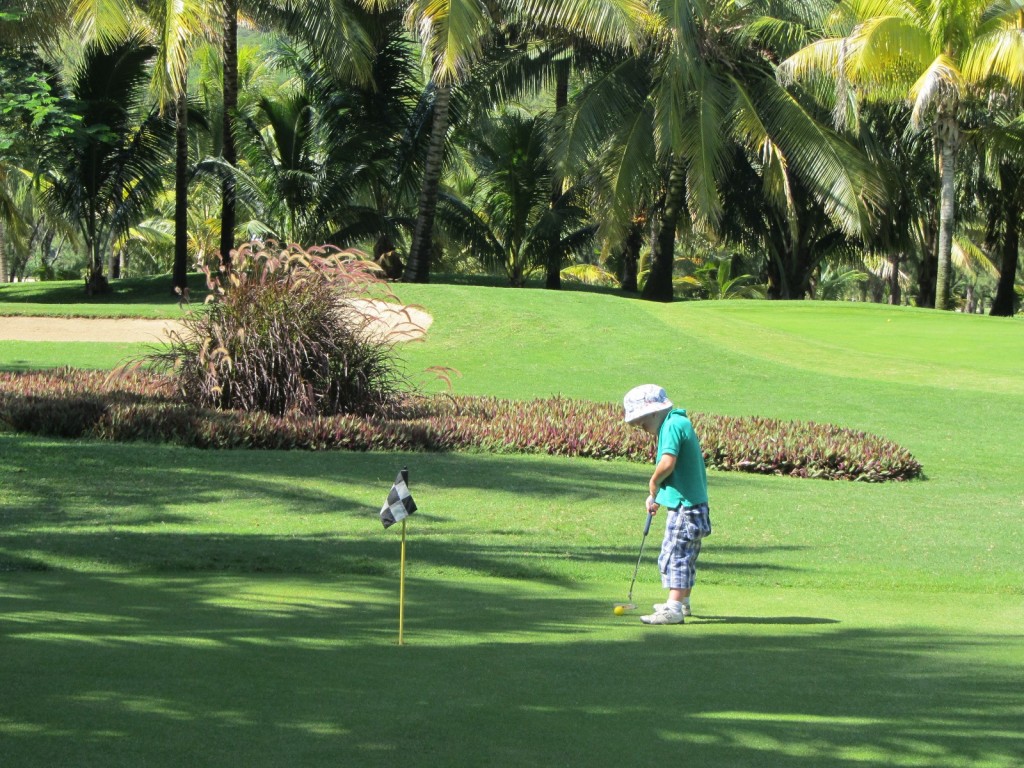 What do you suggest families do if they want their children to try golf?
"Think about booking a one hour lesson for your children with an instructor and see how it goes…"
Sebastien commented that year after year children come back and play with instructors who they have played with for seven or ten years. Even on holiday at a resort golf course the guests improve.
What is most impressive about the golf at Paradis?
The location - beach and sea surround the course which is located on the stunning Le Morne peninsula. Paradis' Championship course is any golfer's dream. Set amongst spectacular scenery, the fairways and greens curl along the shoreline of the bay against a backdrop of the majestic mountains. Built within the resort's grounds, the 18-hole Par 72 golf course stretches along 5,924 metres with much of the creative design attributed to international golf legend, Tony Johnstone.
Children enrolled in the Paradis Bob Marlin kids club will enjoy a free taster session every Tuesday, Thursday and Saturday, with a short introduction to the game by resort's golf professionals.