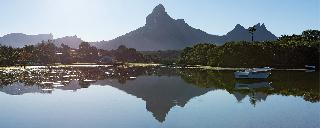 Mauritius' presence on social networks had increased. Today, photos with the hashtag #mauritius will pass the 100,000 mark on the most popular photo-share social network, Instagram, owned by Facebook since last year.
On the 12th January 2012 Beachcomber Hotels posted its very first photo of Mauritius on the network. At the time there were less than 3,000 photos with the #mauritius hashtag.
A year and a half later, the official @Beachcomber_hotels account has 332 photos and over 38,600 followers and 85,000 "likes", placing itself ahead of many international hotel groups.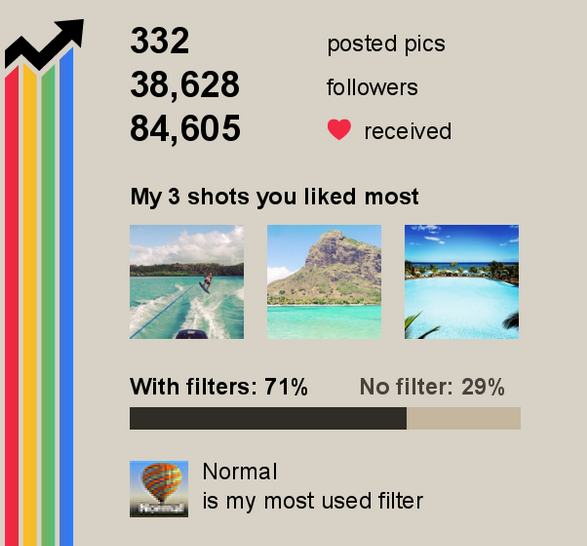 We would like to thank our followers and congratulate the @igersmauritius account, another forerunner on Instagram, promoting the destination of Mauritius daily.
See you online.
http://statigr.am/viewer.php#/tag/mauritius/
www.instagram.com/beachcomber_hotels