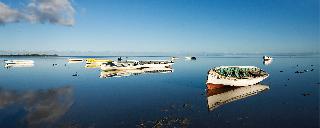 There can be no better place for groups to plan a corporate or leisure stay than at a Beachcomber hotel in Mauritius or Seychelles.
Mauritius and Seychelles provide the perfect backdrop for an incentive trip with warm weather all year-round, competitive exchange rates and a slight time difference between major cities around the world. The local population speaks both French and English and most employees of Beachcomber resorts speak a third language, which is a great asset.
The pioneer and leader of the hotel industry in Mauritius, Beachcomber has earned a reputation as the Groups & Incentives specialist in the Indian Ocean region: from the time of arrival groups can expect VIP treatment in all of the group's eight hotels in Mauritius and in its luxury villa-only resort on the private island of Sainte Anne in the Seychelles.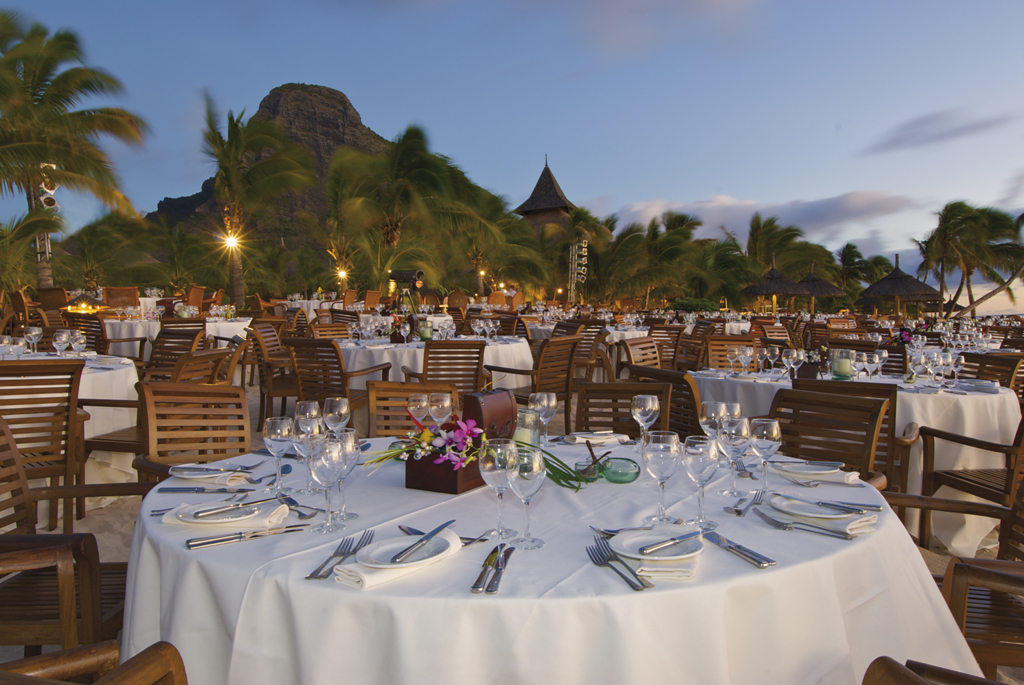 It is no secret that Beachcomber has secured the best and sunniest locations in Mauritius to build its hotels, treating guests to spectacular settings and pristine beaches. Most of the properties are west facing and offer superb views of gorgeous sunsets.
In the Seychelles, an elegant 5-star resort set on a private island at the heart of a unique Marine Park creates enormous appeal for guests looking for the ultimate island escape.
All Beachcomber hotels provide luxury accommodation, lavish wellness or spa facilities as well as a wealth of free land and water sports, catering for every taste and interest.
Fine dining is also one of Beachcomber's hallmarks. Each hotel has a minimum of two restaurants, including a main restaurant and between one to three special venues which serve specialities sourced from around the globe.
Seven out of the nine Beachcomber hotels have their own conference facilities geared up to handle large and small meetings alike. Each resort also has a choice of alternative venues for groups & incentives. Whether you are looking for a relaxed "pirates evening", a barbecue on the beach or a formal "Indian evening" in one of the restaurants, Beachcomber hotels always deliver.
To help you make a choice, Beachcomber has agencies close to you with trained representatives in incentives options. You can expect impeccable service, flexibility, choice and attention to detail.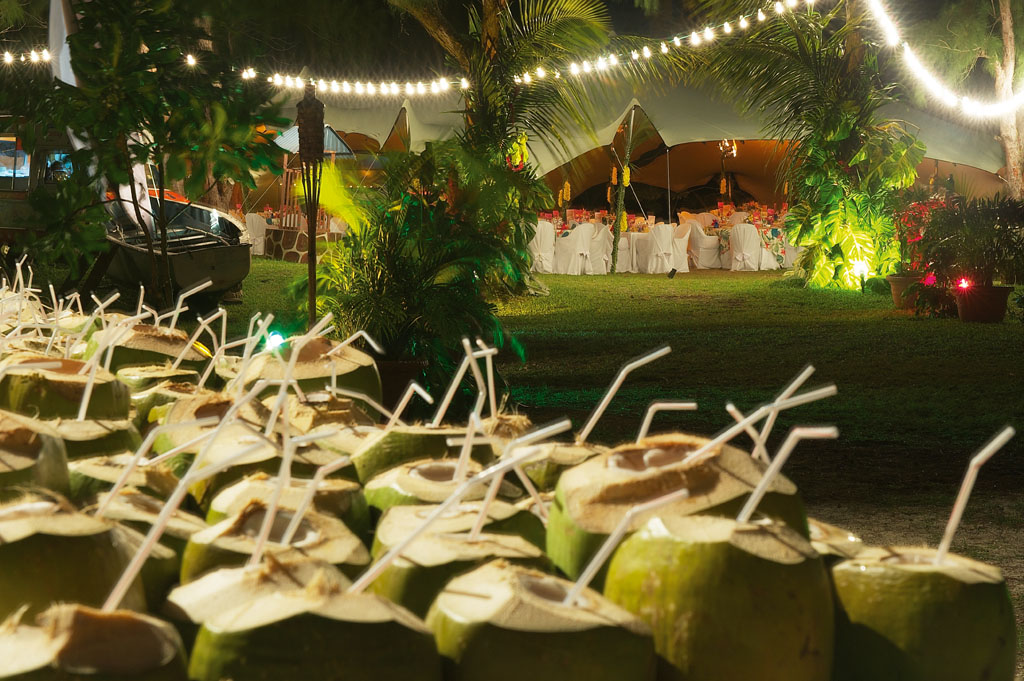 Treasure hunts, competitions and tournaments, land or sea excursions, will allow you to sample the true island lifestyle, discover amazing sights off the beaten track and combine sports, leisure and team-building. The best part is, you will not have to lift a finger as the hotels will handle the entire organization.
Last but not least, discounted group rates are also available for bookings of 15 rooms or more. Special "All-Inclusive" packages specially designed for groups and applicable for all categories of rooms might just be the perfect option for those wanting the ultimate peace of mind. Of course, you can also choose the Shandrani Resort & Spa which has taken the "All-Inclusive" to new heights thanks to its luxury "Serenity plus" concept.
Beachcomber Hotels has thought of everything so you will not have to. But do not just take our word for it, come and see for yourself.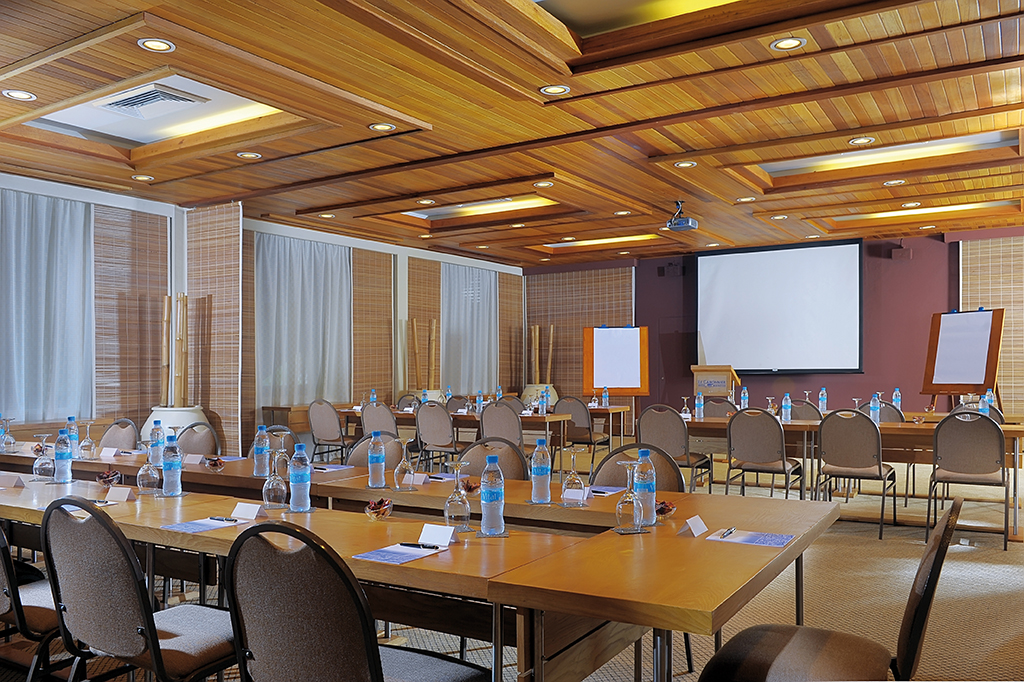 A glimpse at some of the international prestigious groups Beachcomber Hotels has welcomed this year:
April
EMC group booked the Dinarobin Hotel Golf & Spa and Paradis Hotel & Golf Club exclusively
Induscabel enjoyed their incentives stay at Shandrani Resort & Spa.
April- May
Amway Europe stayed at Trou aux Biches Resort & Spa
May
Caterpillar group UK stayed at Paradis Hotel & Golf Club
May - June
FIFA held their last conference at Royal Palm Trou aux Biches Resort & Spa