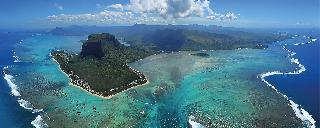 Le Victoria Hotel, a 4*+ Beachcomber resort in the village of Pointe aux Piments, on the North-West coast of Mauritius, is bringing a whole new well-being experience to its guests. Open since Tuesday, 6 August 2013, Le Spa offers a total area of 250 square metres entirely dedicated to relaxation to meet the growing demand from guests and professionals. The facility welcomes guests every day between 9am and 8pm with seven qualified therapists on hand and 5 treatment rooms (4 singles and 1 double), 1 sauna, 1 hammam, as well as changing rooms and showers.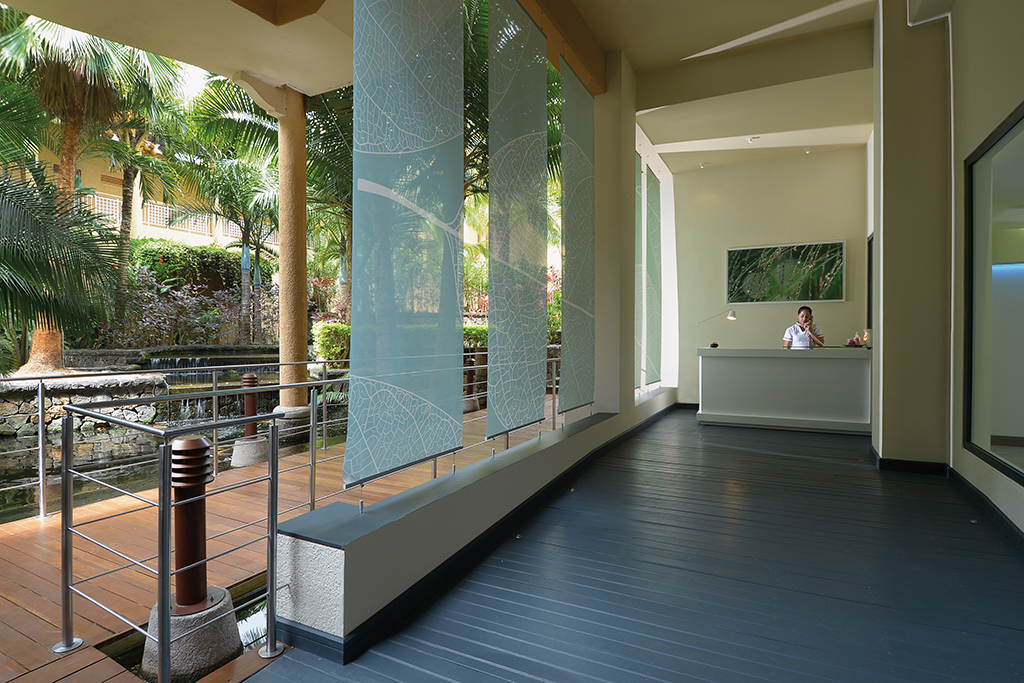 From the moment that guests enter the reception area of Le Spa, they will indulge in an intimate and peaceful ambiance. Fitting perfectly in the setting of the hotel, it offers a varied selection of well-being and beauty treatments, such as Le Victoria massage, a full one-hour body, head and face massage using traditional techniques and aromatherapy.
The entire place is filled with a serene sense of well-being both inside and outside
the spa. Each of the five treatment rooms has a different design, breathing a fruity
atmosphere.
In front of the spa, some brightly-coloured fish swimming around in a pond provide a soothing water feature. As guests step into the refined atmosphere of Le Spa, an interior bathed in soft colours unfolds with Zen-style furniture and paintings on the pure white walls to further enhance the feeling of well-being.
All that remains then is to lie back and enjoy the benefits of the lavish single or duo
treatments carried out by professional therapists.
Le Spa brings a whole new meaning to well-being at Le Victoria Hotel!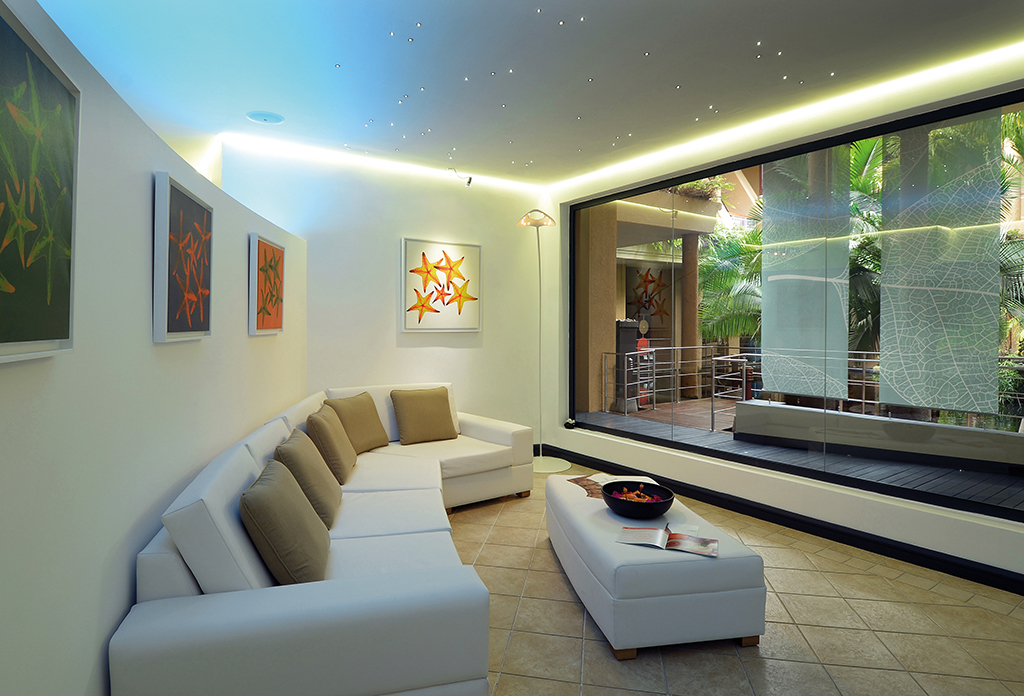 Some extra benefits at Le Spa
Adjacent to the Spa, the sports centre at Le Victoria Hotel offers the following
facilities and services:
- Spinning
- Step
- Body Shape
- Aerobics
- Stability Ball
- Circuit Training
- Abs & Bum
- Personal Training
- Stretching
- Cardio Training
- Yoga
- Machine & Weight Training
- Power Plate