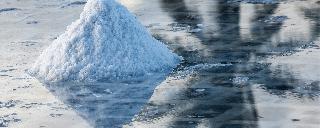 Beachcomber's strategy to boost its social media presence has proved successful once more. The pioneer and leader of the Mauritian tourism industry ranks among the most influential tourism brands on Instagram with a total of 37,500 followers.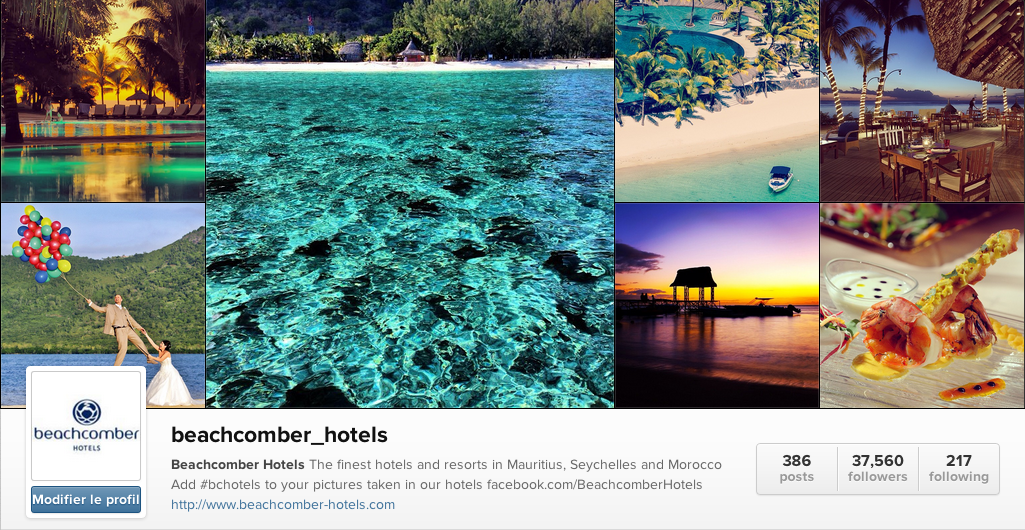 Instagram was launched in 2010 and was acquired by Facebook in 2012 for $1 billion. Not only is it the most popular photo-sharing social media site in the world with 150 million active users, it is also a very popular and powerful marketing tool.
Nitrogram50 (a site which lists the most popular brands on Instagram) recently released its ranking of the 500 most popular brands on Instragram based on their number of followers and the number of posts on their hashtag.
Stats show that Nike, Starbuks and NBA are currently the three most popular brands on Instagram. Beachcomber Hotels earned the No. 454 spot and is the only Mauritian company to have entered the top 500.
Beachcomber climbs to 16th within the tourism category and overtook high-profile brands such as Visit Norway (17th), Sheraton Hotels & Resorts (23rd), Westin Hotels (29th) and Mariott Hotels and Resorts (47th). At the top of the list of most influential tourism brands are Tourism Australia, Museum of Modern Art and Pure Michigan.
Beachcomber has reinforced its presence on Instagram since January 2012. Pictures of the group's hotels are posted every day along with photos of Mauritius and Seychelles to help raise awareness of both destinations.
Thinking outside the square, Beachcomber also uses influential instagrammers on a regular basis to promote its public image. The group has already flown a few renowned instagrammers such as @goldie_berlin (Poland), @colerise (USA) and @croyable (Netherlands) to Mauritius. Together they have more than 1 million followers!
Please find below some of the latest pictures taken by @croyable who recently visited Beachcomber resorts!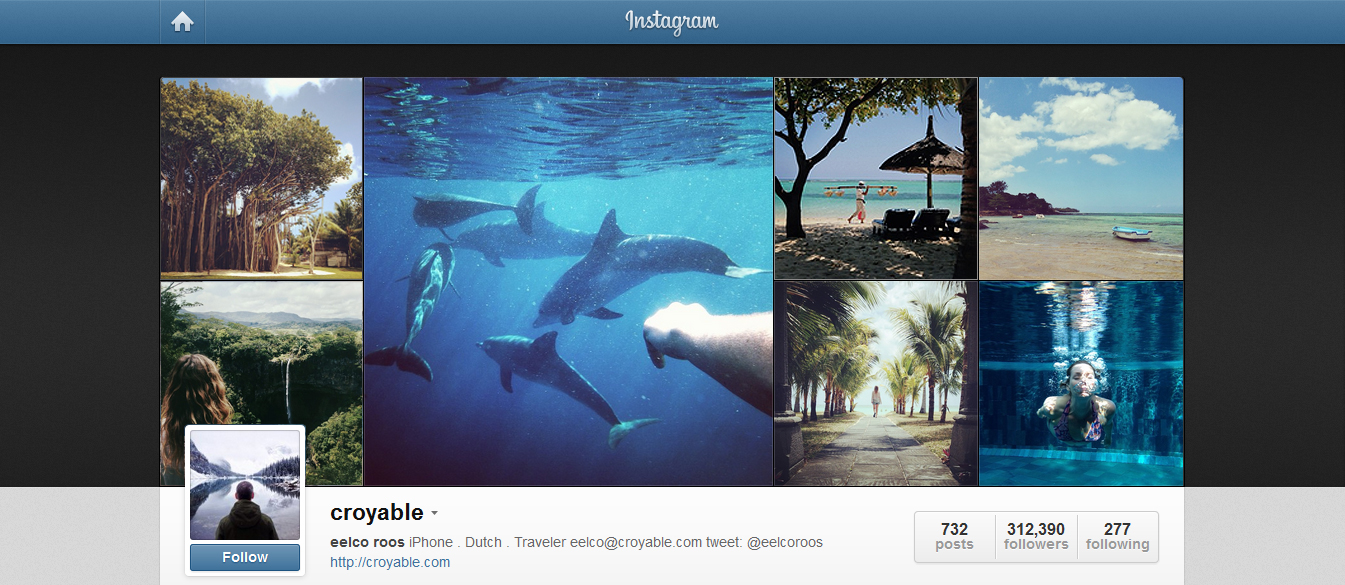 Discover some of the latest pictures taken by @beachcomber_hotels
http://instagram.com/beachcomber_hotels