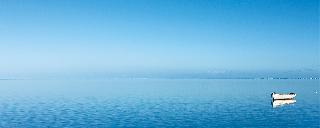 Channel One Russia* was invited in February 2013 by Beachcomber Hotels and the Mauritius Tourism Promotion Authority (MTPA) to make short films of Mauritius for the famous Russian travel show series "Neputevye Zametki".
The end result consisted of four 15-minute movies focusing on different aspects of the island. The first two movies will air in Russia in October 2013 while the last two will be released in spring 2014.
*Channel One Russia is the leading TV network in Russia with 250 million viewers worldwide. Created in 1996 and hosted by Dmitry Krylov, "Neputevye Zametki" is the most popular travel TV show in Russia.