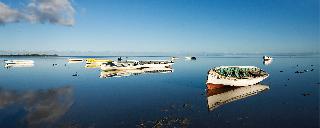 At the eve of its 30th anniversary, Royal Palm prepares to undergo extensive renovation works from May 15th to October 3rd 2014. The revamp will include the overhaul of all suites, the creation of a new category labeled "Ocean Suites" as well as a series of improvements designed to enhance the exclusive aura of Royal Palm.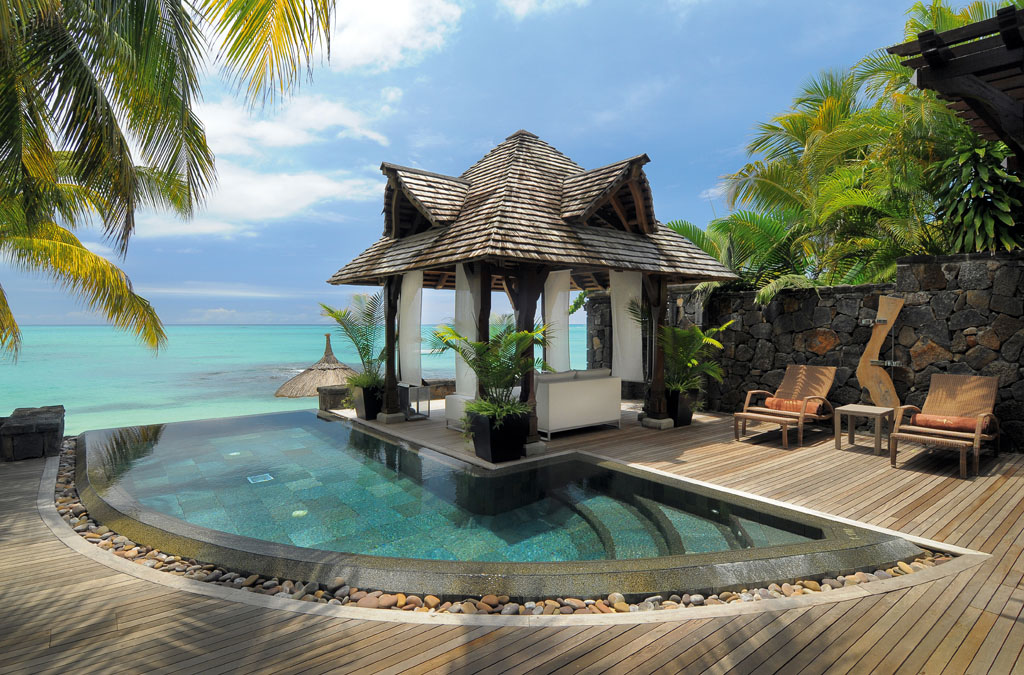 Architects and interior designers' work will take into consideration the management's aspirations to provide more privacy, space and ultimately personalized attention to all guests. All will be done however to preserve Royal Palm's unique atmosphere and timeless elegance.
One of the most important steps of the renovation will include converting 30 Junior Suites into 15 brand new Ocean Suites. The new suites will have a total surface area of 100 m2 as well as a private terrace of 25m2.
When it reopens in 2014, Royal Palm will be even more exclusive with its number of suites reduced from 84 to 69. The new suites will open onto the hotel's renowned beach and sea and will provide all the modern comforts in a harmonious blend of classic and contemporary styles.
Based on its reduced capacity, the world-class facilities and high ratio of staff to customers will undeniably enhance Royal Palm's standards to match those of the best hotels in the world.
Provisional suite configuration
69 Suites
27 Junior Suites
4 Tropical Suites
7 Palm Suites
15 Ocean Suites
3 Garden Suites
8 Senior Suites
1 Penthouse
3 Presidential Suites
1 Royal Suite