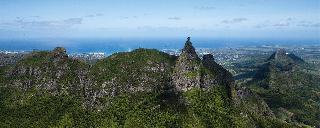 The new menu at the Blue Marlin is an opportunity to discover a creative cuisine brimming with flavours of the sea, a true delight for the taste buds of guests at the Paradis Hotel & Golf Club and the Dinarobin Hotel Golf & Spa. The restaurant, which ranks among the hottest addresses on the Morne Peninsula and in Mauritius for fine dining, extends the culinary voyage through a distinct marine note.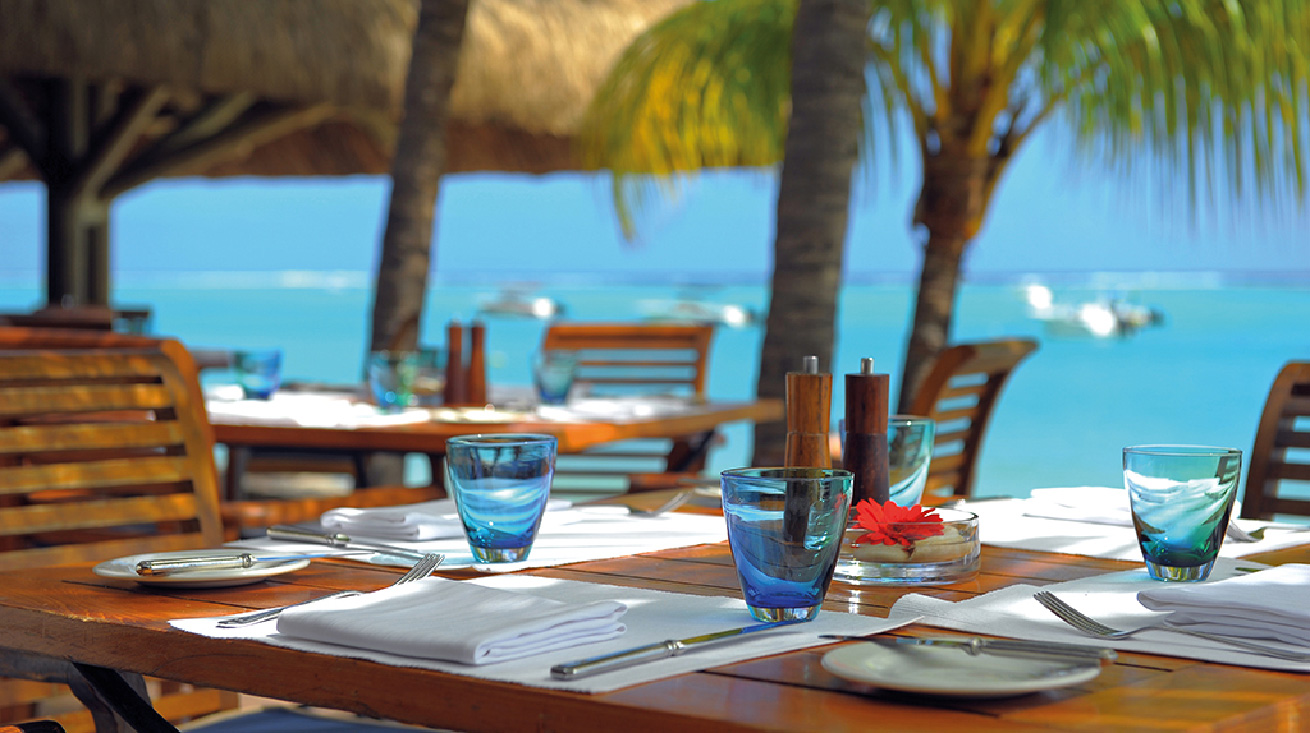 The epitome of fine dining at the Paradis Hotel & Golf Club, the Blue Marlin Restaurant has completely revamped its menu to provide a most intense experience to each diner.
This essential gourmet stop-off point in Mauritius offers a revisited menu that appeals to all seafood enthusiasts. Beyond the mere pleasure of eating, the restaurant inspires diners to take a journey of refined simplicity with a distinctive sea-faring feel that will fill all the senses.
Like the bewitching song of the sirens that called irresistibly to sailors, guests will be immediately absorbed by the charm of the Blue Marlin. The restaurant resembles a luxury cruise liner, with a slightly raised position that gives the feeling of being on the deck and round mirrors framing the walls like portholes on a ship. To round off the picture, the restaurant offers an incomparable view of the Indian Ocean below.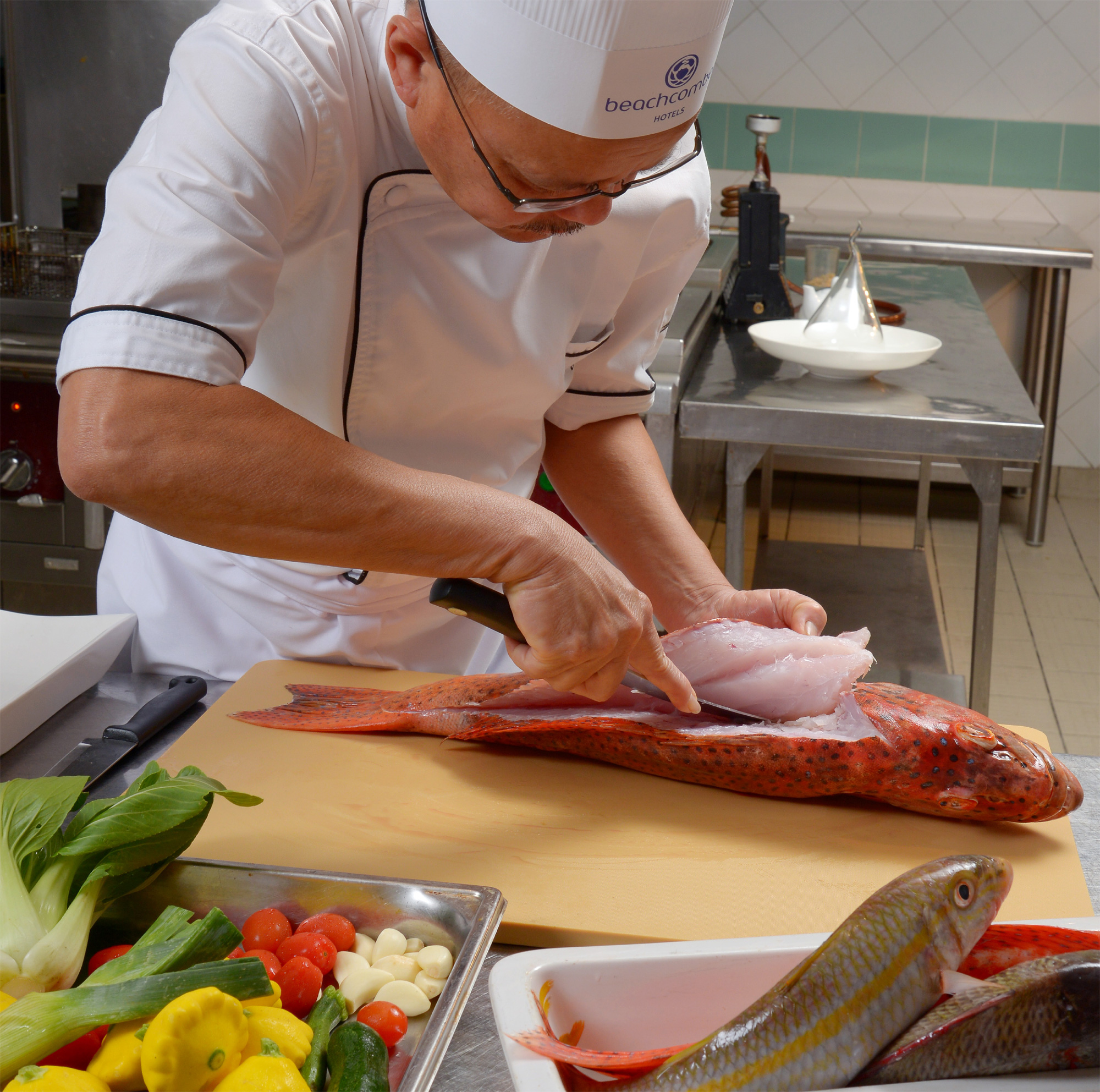 ​
Seated at one of the tables sitting elegantly under the shade of a thatched roof, guests will peruse the menu with great interest, almost like trying to decode a treasure map. And whatever their choice, they can never go wrong! It is however hard to resist the enticing seafood treats concocted by the Executive Chef, Jean-Christophe Basseau, chef Lyndo Kwan Tat and the Blue Marlin team.
How better to start off than by trying something new and sampling some new flavours. The octopus carpaccio, berry and salmon gravlax, sea scallops, prawn and crab is a light entrée packed with refreshing flavours. Continuing on the theme of the sea, the grouper slow-cooked in olive oil, grooved razor shells, watercress and shellfish jus makes an excellent choice for a main course. To top it all off, guests can tickle their taste buds with the coconut parfait, exotic fruit meli-melo and guava sorbet created the pastry chef, Eric Lebrasse.

​
The Executive Chef, Jean Christophe Basseau has been overseeing the Paradis Hotel & Golf Club's food and beverages outlets since 2009. He brings with him years of experience working in prestigious establishments across three continents, North America (USA), Asia and Europe. Each of his dishes is a fusion that brings out the best flavours of the world, picked up during his many travels.
The Blue Marlin, a perfect blend of mouth-watering and sea-inspired flavours and décor!