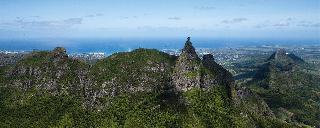 This year again, the spectacular course of the Paradis Golf Club has hosted the Mauritian qualifying round of the BMW Golf Cup International. After a great day of golf, Martine de Froberville, Cyril Benjamin and Dominique de Froberville secured their participation in the world finals, which will be held in Thailand in March 2014.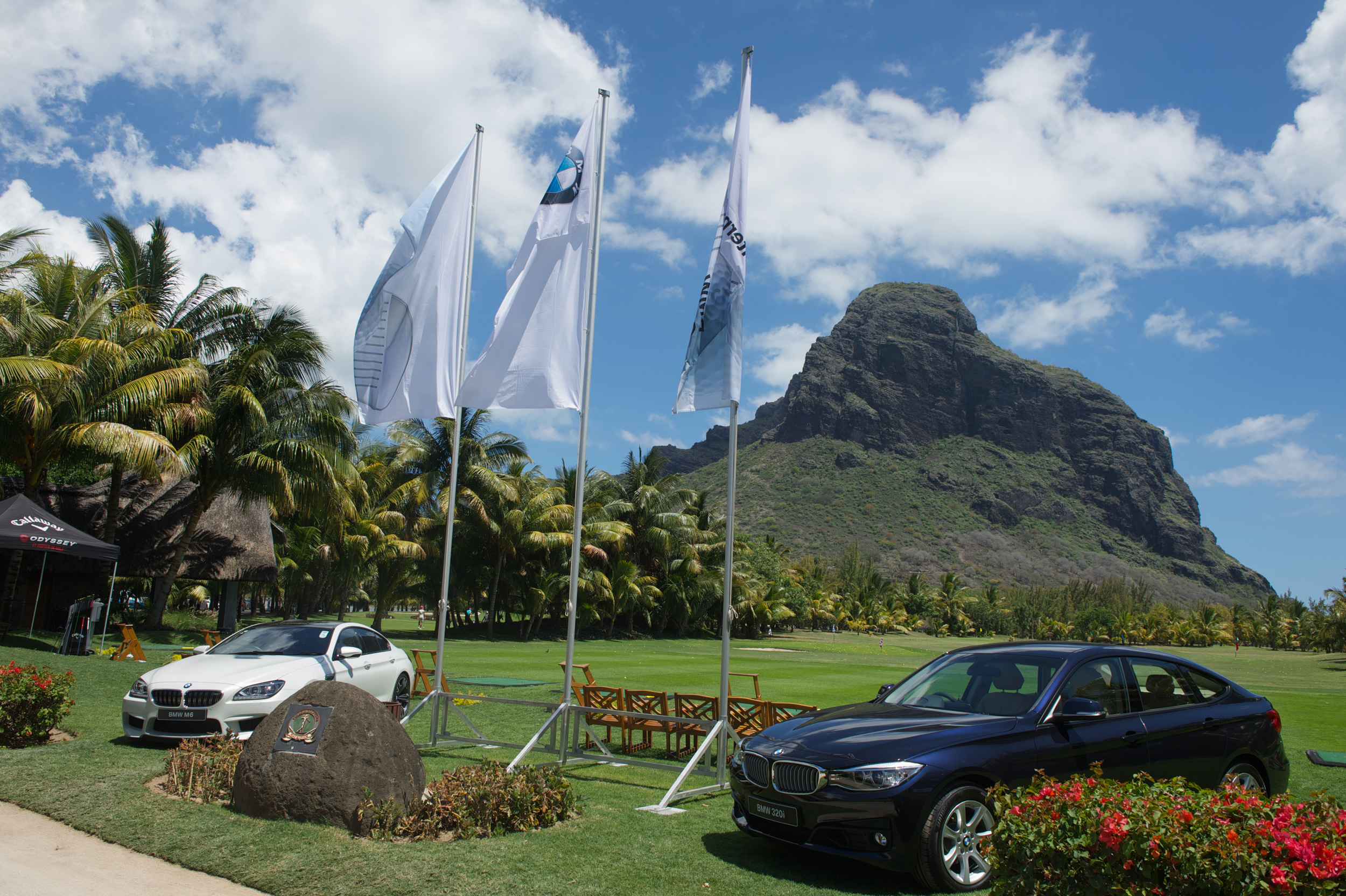 A highlight of the golf calendar in Mauritius, the BMW Golf Cup was played for the eighth year running on the Paradis Golf Club's 18-hole international golf course on Saturday 9 November 2013. The tournament was sponsored by Leal & Co. Ltd, the official dealership of the famous German automotive brand in Mauritius, and has attracted 128 players this year.
No less than 9 holes were sponsored by the partners of the event, with total prize money close to Rs2 million, plus the cars that were offered for holes-in-one. In addition, this enthralling golf competition played in Stableford format has allowed three golfers to qualify for the world finals, which will take place between 10 and 15 March 2014 in Phuket, Thailand.
After a hotly contested tournament, the ladies net was won by Martine de Froberville while Dominique de Froberville (0-12 handicap) and Cyril Benjamin (13-28 handicap) claimed the best scores in the men's competition. They will have the chance of competing against the best players from 47 other countries at the world's largest amateur golf tournament. The BMW Golf Cup International attracts more than 100,000 players from all over the world each year.
Alongside the Mauritian qualifying round of the BMW Golf Cup International, the BMW Sports Trophy took place on Friday 8 November 2013. This Strokeplay event with a shotgun start welcomed 60 players. It is worth noting that on hole No. 14, the Director of Golf of the Paradis Golf Club, Mario Desvaux de Marigny, missed by a whisker winning the magnificent BMW Series 1 on offer for a hole-in-one.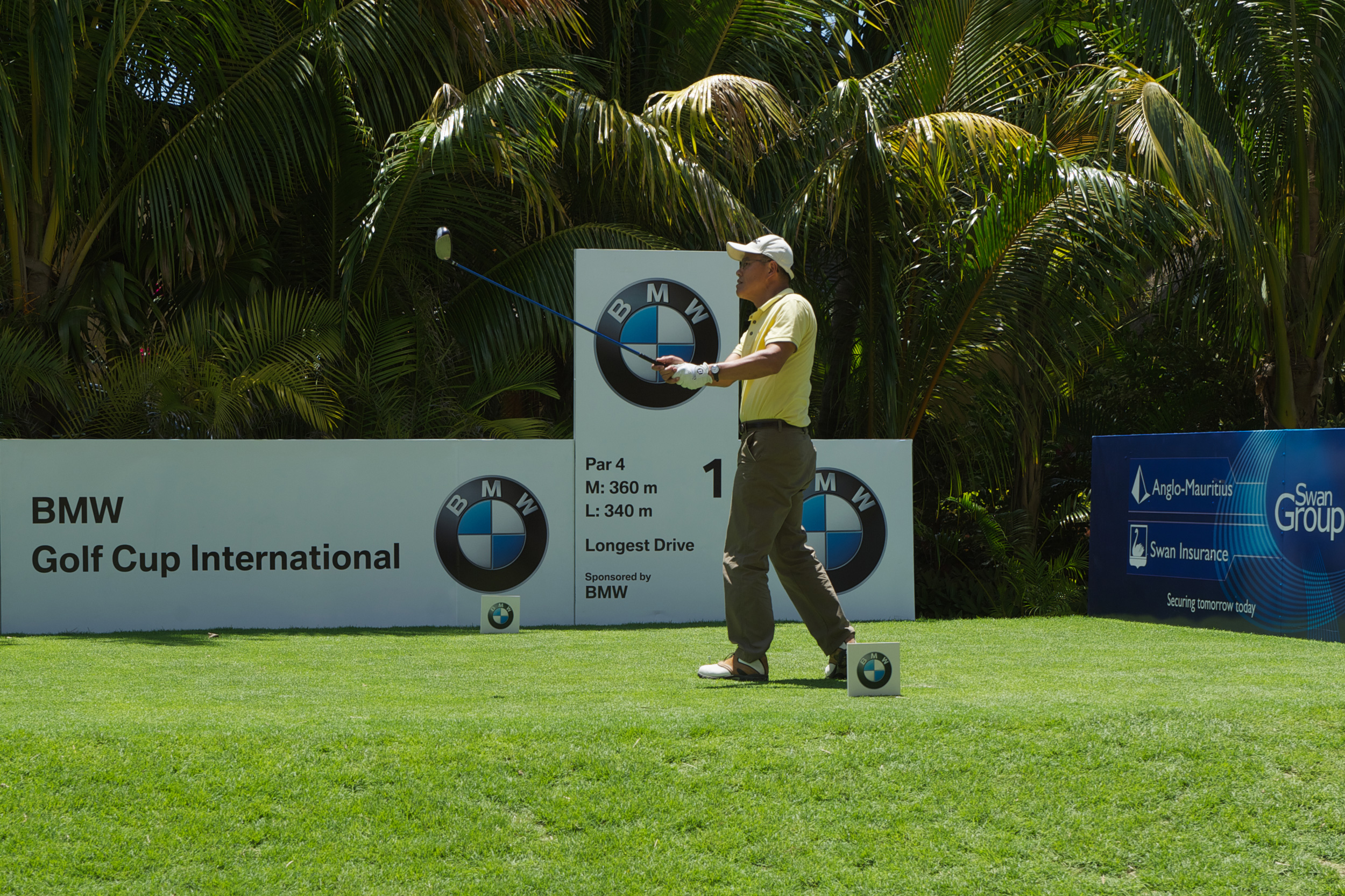 All participants were very pleased with both the organisation and the golf course. In the evening, they gathered for the prize-giving ceremony, which took place in a festive atmosphere, with the Morne Brabant Mountain as a backdrop. Those present also had the opportunity to enjoy an exclusive preview of the all-new BMW X5 a week before the worldwide launch.