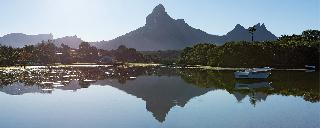 Created by Beachcomber's in-house multimedia department, the new Royal Palm Facebook page is part of the group's strategy to familiarise consumers with the Royal Palm brand. The first step was the recent launch of a dedicated website for Royal Palm Marrakech.
Based in Morocco, the hotel is scheduled for opening on December 2nd 2013 whereas, on the eve of its 30th anniversary, Royal Palm Mauritius prepares to undergo extensive renovation works from May 15th to October 3rd 2014.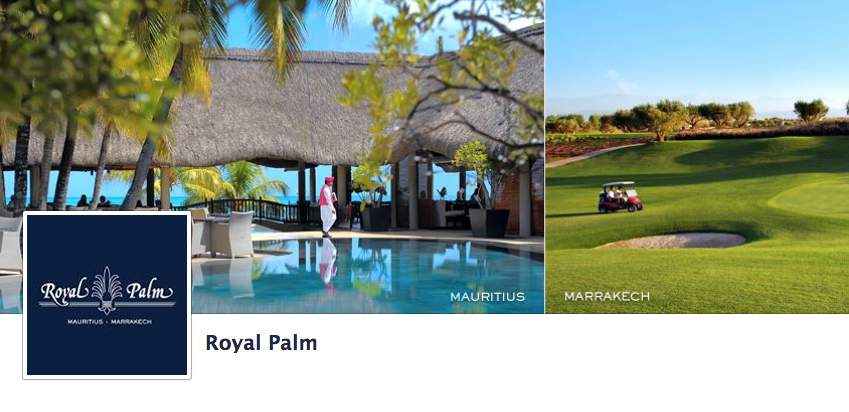 ​
The new Royal Palm Facebook page allows all Beachcomber fans and trusted guests to keep up-to-date with the latest developments at both resorts. It also takes fans behind the scenes with a detailed listing of important milestones, exclusive interviews from celebrities and rare photos, some of which date back from the early years of Royal Palm Mauritius.
Join us on Facebook to get all the news!