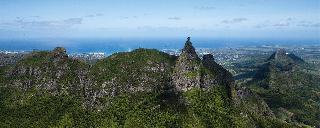 Ten Italian travel bloggers were recently invited to experience the wonders of Mauritius and the five-star hospitality of Beachcomber Hotels.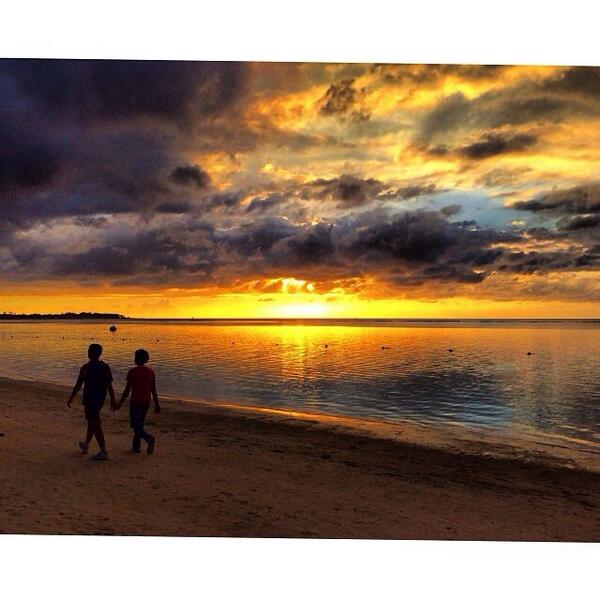 The visit organised by the Mauritius Tourism Promotion Authority began with a few days stay at the Trou aux Biches Resort & Spa, in the North. The hotel stretches along one of the most spectacular beaches on the island and undoubtedly enjoys one of the most breathtaking sunset views of Mauritius, which left the visitors with a memory to last a lifetime!
They also had the chance of tasting the cuisine offered by the Chef, Lorenzo Buti at the restaurant Il Corallo, with a delicious combination of Mediterranean flavours and local produce.
They then crossed the island through the capital, Port Louis, tea plantations and the lake of Grand Bassin to the Dinarobin Hotel Golf & Spa, which shares fabulous location on the Morne Peninsula with its sister hotel, the Paradis Hotel & Golf Club. These two resorts offer access to 7 kilometres of white sandy beaches, bathed by the turquoise waters of an immense lagoon sheltered by the Morne Brabant Mountain (a UNESCO World Heritage Site).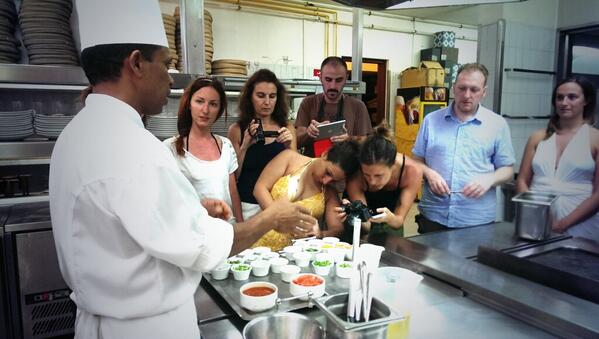 The 10 travel bloggers had the opportunity to try out yoga, stand-up paddle boarding and snorkelling before concluding their stay with a fun lesson in Mauritian cuisine from the Chefs at the Dinarobin… They took back in their luggage all the spices required to create an authentic Mauritian dish to share with their friends while enjoying together photos of the unforgettable moments that have marked this wonderful trip.
Enjoy some photos of the visit
NAME BLOG NAME
Cabiria NON SOLO TURISTI
Francesca Fraintesa.it
Irene VIAGGIO VERO
Maria Grazia Compagnia dei viaggiatori
Alessandra VIAGGIALE + The Travel News
Cristiano VIAGGIO VERO
Luca Mi prendo e mi porto via
Federica Federica Piersimoni
Denis Striky planet
Valeria MTPA TOUR LEADER