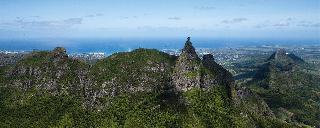 MultiChoice Africa - bouquet satellitaire numéro 1 en Afrique – a célébré le meilleur de son contenu international et local au Trou aux Biches Resort & Spa. Cet événement historique baptisé « Only The Best » a été une fête de quatre jours en présence d'invités prestigieux du showbiz et des médias d'Afrique et d'Europe.

Le show était grandiose. Le Trou aux Biches Resort & Spa a été ravi d'accueillir, du 24 au 28 juin derniers, la plus importante manifestation visant à célébrer les talents africains et à présenter le meilleur des programmes proposés par MultiChoice Africa à travers le bouquet satellitaire numérique DSTv. Présente dans 49 pays africains et îles de l'océan indien, cette plate-forme télévisuelle à péage offre une variété de chaînes télé africaines, américaines, asiatiques et européennes et de radios.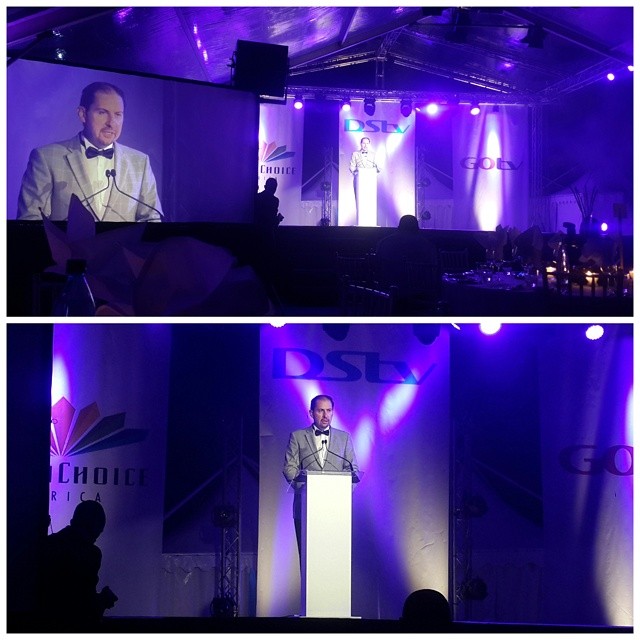 Le coup d'envoi de ce « festival de contenus » a été donné le mardi 24 juin avec un dîner de gala et une cérémonie haute en couleurs. Le CEO de MultiChoice Africa, Nico Meyer, en a profité pour lancer « Africa Rising », une campagne visant à inciter les Africains à s'engager dans des projets communautaires de développement social. L'hymne de la campagne, « Africa Rise Up », a également été interprété par des célébrités africaines telles que les chanteurs nigérians Davido et Tiwa Savage, les stars ghanéennes Sarkodie and Lola Rae, ainsi que le trio sud-africain Mi Casa.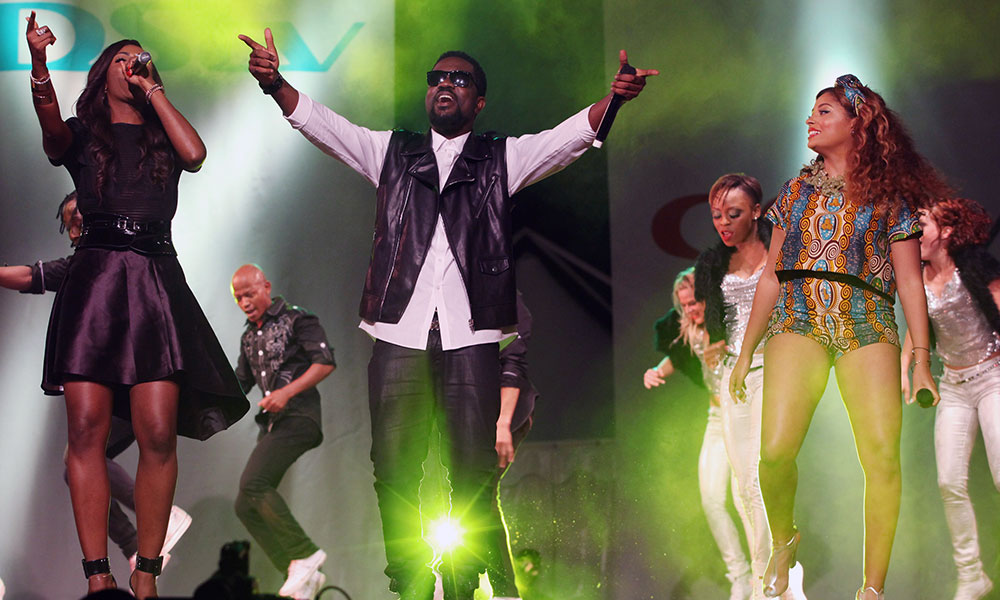 En outre, une pléiade d'activités ont été spécialement concoctées pour les journalistes et invités, dont une session de Live Cooking avec le célèbre chef anglais Ed Baines. Des écoliers mauriciens ont aussi été invités à découvrir les personnages animés des chaînes américaines Cartoon Network et Nickelodeon au mini-club Bob Marlin du resort.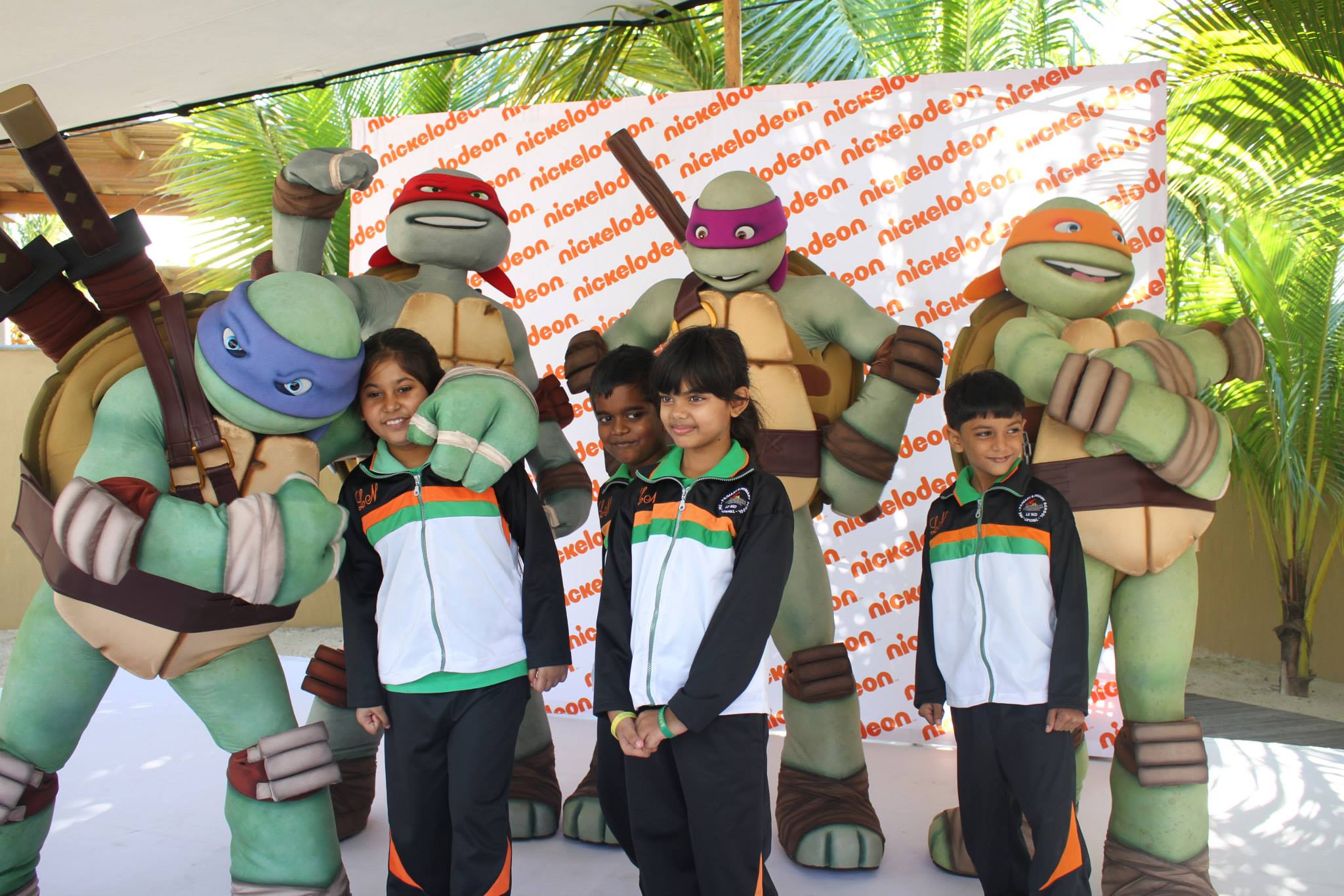 Qualité de service, attention personnalisée, choix et souci du détail... La réussite de cet événement d'envergure a permis à Beachcomber Hotels, qui jouit déjà d'une solide réputation en tant que spécialiste des Groupes & Incentives, de renforcer son positionnement sur ce segment niche.