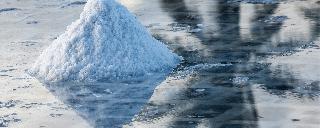 Vingt ans après le Royal Palm Ile Maurice, le tout dernier fleuron de Beachcomber Hotels au Maroc, le Royal Palm Marrakech fait son entrée parmi les adresses les plus prestigieuses du monde entier.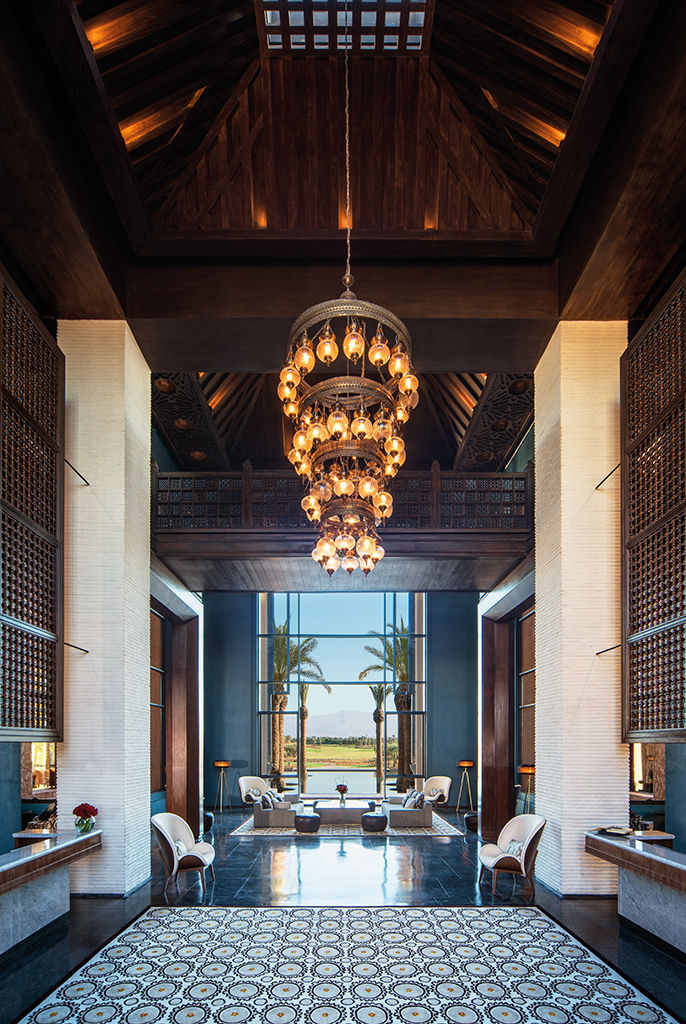 À peine un an après son ouverture, l'obtention de ce label d'excellence et de luxe est un réel atout pour renforcer la clientèle internationale de l'hôtel. Doté de 134 suites et villas conjuguant élégance et modernité, le Royal Palm Marrakech décline le luxe sous toutes les coutures.
S'étendant au cœur de jardins d'oliviers centenaires face aux montagnes de l'Atlas, ce nouveau joyau de l'hôtellerie marocaine est doté d'une architecture unique inspirée de la culture berbère et teintée de touches mauriciennes. Sa gamme remarquable d'installations inclut un spectaculaire parcours de golf, le seul spa affilié à la maison Clarins au Maroc et trois restaurants d'exception.
Le tout s'accompagne du service et de l'élégance coutumiers de la marque Royal Palm.

Le Royal Palm Maurice, mythique palace de l'océan Indien qui accorde parfaitement luxe, raffinement et discrétion, fait partie de The Leading Hotels of the World depuis deux décennies. Situé sur la côte la plus ensoleillée de l'île, ce boutique-hôtel de luxe revêt un éclat nouveau depuis sa rénovation en octobre 2014. Baignant dans une atmosphère unique et exclusive, il est souvent cité pour son charme naturel, son élégance intemporelle, son service immuable et sa haute gastronomie.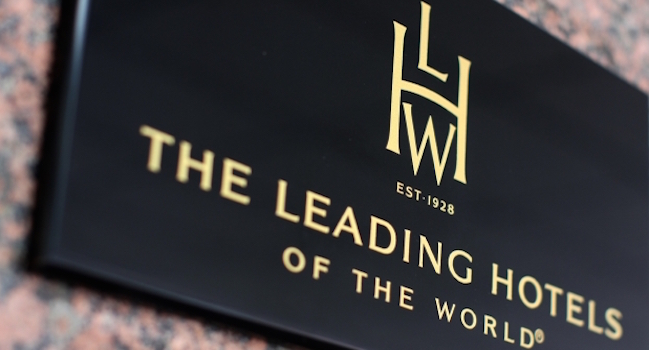 The Leading Hotels of The World est la première marque internationale d'hôtellerie de luxe, réunissant quelque 430 des plus prestigieux hôtels, resorts et spas dans plus de 80 pays à travers le monde. Créée en 1928 par des hôteliers européens influents et précurseurs, elle ne comptait que 38 membres à l'origine.
Pour en devenir membre, un établissement doit respecter des critères de qualité particulièrement stricts et accueillir ses hôtes dans les meilleures conditions. Les hôtels admis partagent une même envie d'excellence, tout en conservant chacun leur singularité.
Extraordinarily true!