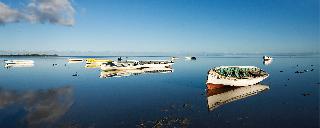 L'île Maurice est belle, l'île Maurice est radieuse, l'île Maurice est riche et multiple !
En cette fin d'année, Beachcomber a décidé de (re)mettre en lumière les vidéos qui ont marqué l'année, des témoignages d'amour. Un top 5 subjectif de Beachcomber parmi une multitude de vidéos, tout aussi belles les unes que les autres, postées par des amateurs, des bloggeurs, des vloggeurs, des kitesurfers, ou tout simplement des visiteurs heureux.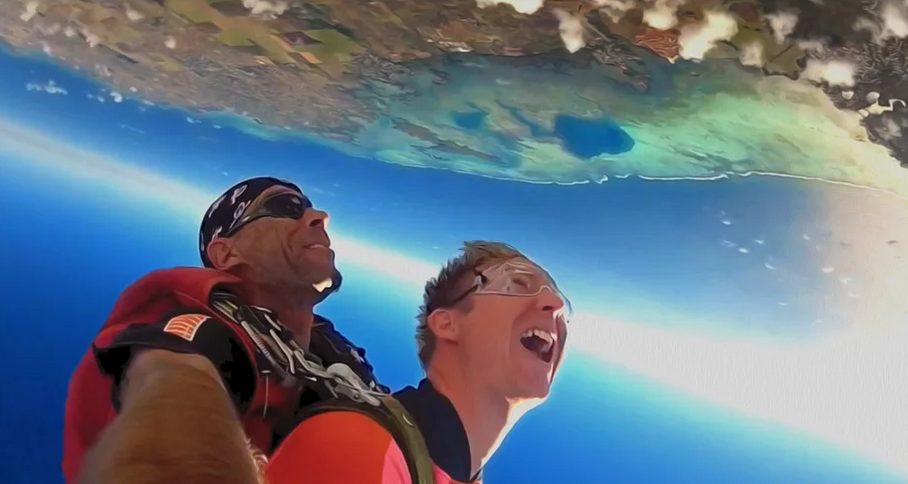 MyMauritius the Movie
Une superbe vidéo de StoryTravelers retraçant le voyage de 14 bloggeurs de renom organisé par l'Association des Hôteliers et Restaurateurs de l'île Maurice (ARHIM), l'Office du Tourisme de l'île Maurice (MTPA) et Air Mauritius. #MyMauritius
MAURITIUS timelapse
Cette vidéo d'Alexander Kodisch est un Timelapse de plus de 11,000 photos de l'île Maurice. Sa beauté a époustouflé le prestigieux site Huffingtonpost, qui l'a relayé.
THE ISLAND
Vidéo tournée en novembre 2014 par Kirill Umrikhin. Kitesurf, surf, Stand-up Paddle, eaux cristallines et dauphins… Un petit bijou !
MADE IN OCEAN
Magnifique vidéo de près de 18 minutes réalisée et produite par Olya Raskina et Lena Bam. Les sports de glisse mettent superbement en avant la richesse de la nature mauricienne.
HAPPY WE ARE FROM MAURITIUS
Phénomène de l'année, le dubbing mondial de « Happy », la chanson de Pharrell Williams, a également touché les côtes de l'île Maurice. Nous avons choisi la plus vue, réalisée par Radio One (radio nationale privée de l'île Maurice).
Gageons que 2015 nous réservera des découvertes encore plus formidables.
Bon visionnage !