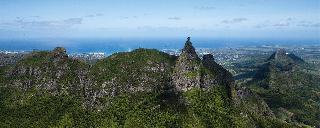 Cet amoureux de l'hôtellerie de luxe débute sa carrière en 1993 dans un restaurant triplement étoilé à Cancale. Une année plus tard, il part à la quête du beau temps et intègre une autre adresse étoilée, le restaurant de l'hôtel Résidence de la Pinède, à Saint-Tropez. En 1998, il rejoint La Réserve de Beaulieu & Spa en tant que premier maître d'hôtel avant d'entreprendre le projet d'ouverture du restaurant Maxim's, à Monte-Carlo, en mars 2000. Il y passe cinq années en tant que directeur d'exploitation.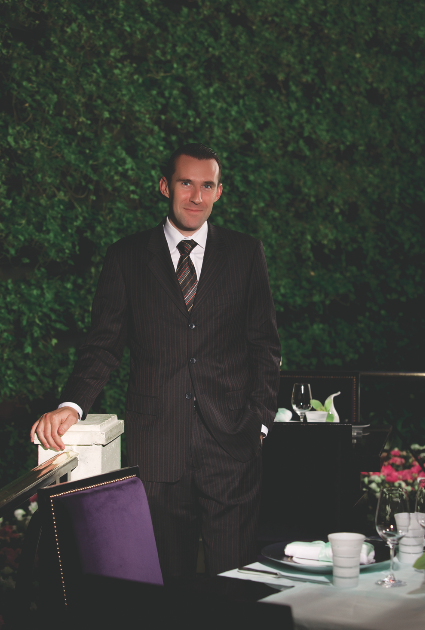 En 2005, c'est le chef le plus étoilé au monde, Joël Robuchon qui le contacte pour le lancement de son premier restaurant gastronomique en Principauté de Monaco. Les compétences de Loïc Launay et de ses équipes ont valu à cette adresse le prix de «Best Service 2005» décerné par The Leading Hotels of the World. Très enchanté de ces résultats, le chef lui confie l'ouverture et les rênes de deux restaurants au MGM Grand, à Las Vegas, de 2005 à 2009. Durant ces quatre années, les deux adresses remportent un succès considérable : cinq Mobil Stars, cinq AAA Diamonds, trois étoiles Michelin et le « Grand Award » pour la carte des vins.
En février 2009, il quitte les États-Unis et prend la direction de la restauration du mythique palace parisien, Le Crillon. Septembre 2012, c'est le retour à l'une des adresses de ses débuts, La Réserve de Beaulieu & Spa, mais cette fois-ci en tant que directeur général de l'hôtel.
Il rejoint le Royal Palm Marrakech en septembre 2014, en faisant siennes les valeurs de la maison. «Mon credo dans l'hôtellerie reste le luxe, le bien-être et une qualité de service impeccable», souligne Loïc Launay. Son sens du luxe et son exigence s'accordent parfaitement au lieu.