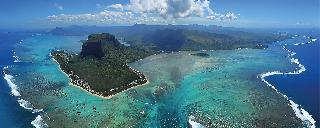 Pour fêter ses 30 ans au service de l'excellence et du raffinement, l'adresse incontournable de l'océan Indien a organisé une soirée anniversaire le mercredi 25 novembre dernier. Le même jour, a été dévoilée une exposition de photos célébrant le personnel, dont le dévouement et l'hospitalité participent à la légende de l'établissement depuis 1985.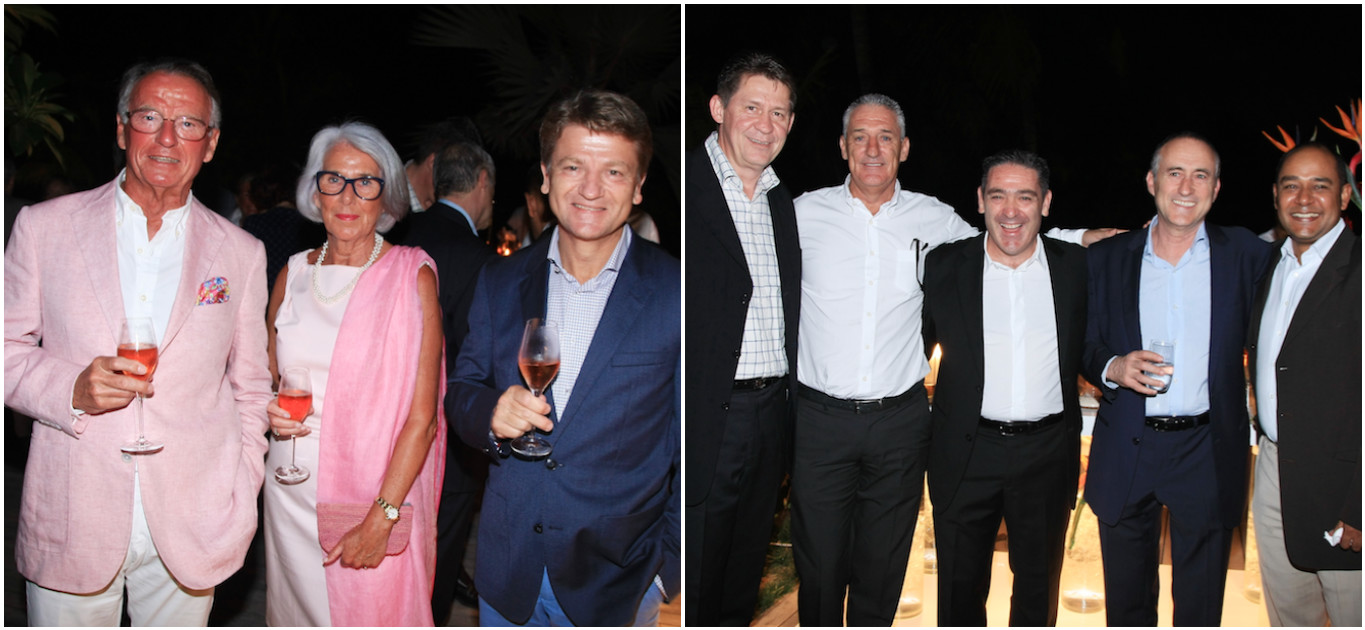 Événement exceptionnel, la soirée festive a été une belle façon pour le directeur, Jacques Silvant, de remercier les clients pour leur fidélité et leur confiance. Elle a réuni les convives dans les jardins pour un apéritif autour de la piscine avant un somptueux dîner sous les étoiles. Pour l'occasion, le chef Michel de Mattéis a concocté un menu spécial, servi en terrasse du restaurant La Goélette.
Pour immortaliser ce trentième anniversaire, le photographe français Eric Cuvillier a apporté sa passion, sa chaleur et son humour à la réalisation de 26 clichés en noir et blanc qui rendent hommage aux corps de métier de l'hôtel. Ces tableaux regroupant plus d'une centaine de personnes à travers des mises en scènes drôles et décalées, mais toujours bienveillantes, seront exposés dans les couloirs du Royal Palm durant toute la saison.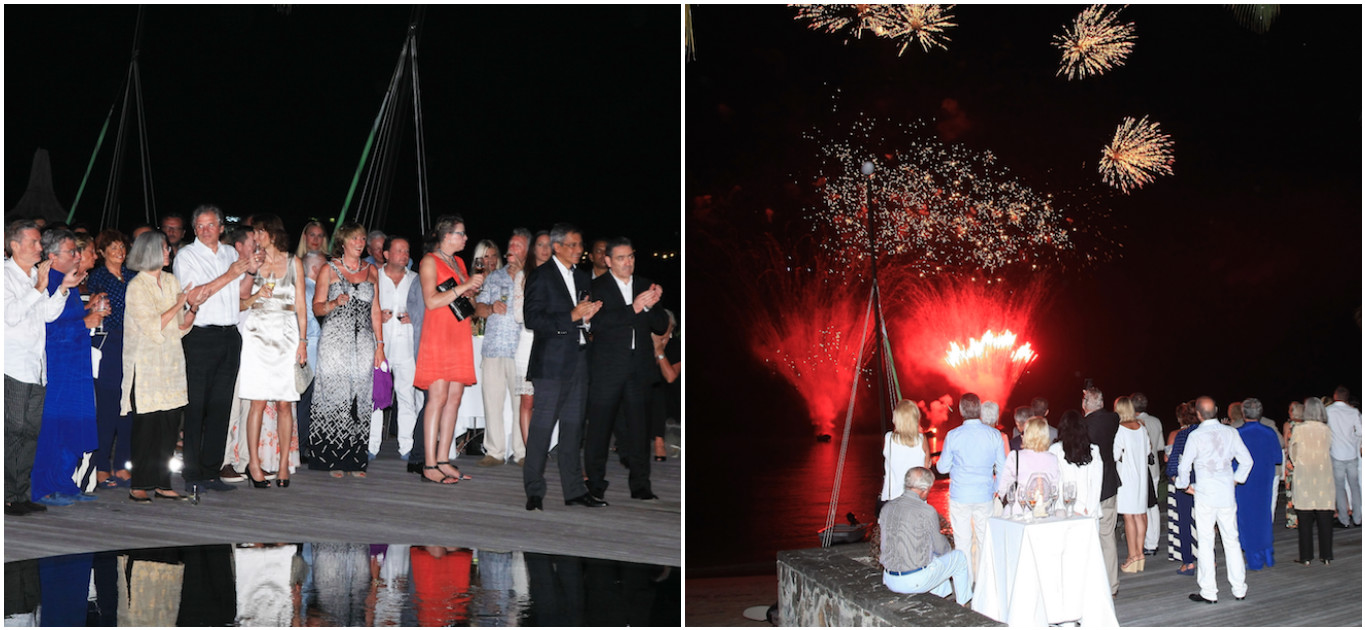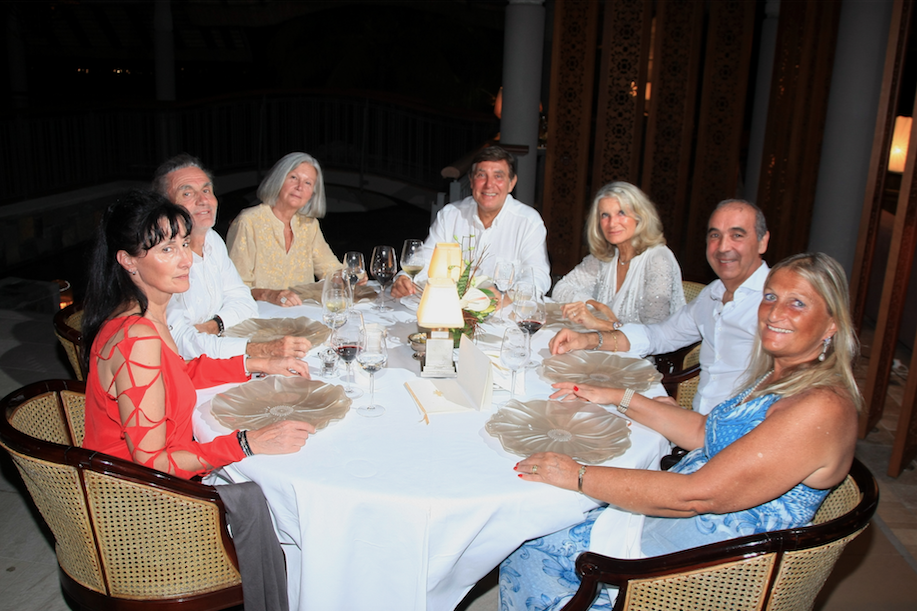 Adresse mythique de l'île Maurice, la dernière rénovation en date, qui aura duré quatre mois, a ajouté une touche de modernité à l'élégance intemporelle du Royal Palm. Membre de « The Leading Hotels of the World », ses 69 suites face au lagon sont habillées de teintes fraîches, lumineuses et raffinées, de tissus précieux provenant de grandes maisons, de finitions en bois et marbre et de meubles épurés fabriqués sur mesure par les meilleurs artisans locaux.
Implanté sur un site unique, face à un magnifique lagon protégé des vents et bordé d'une plage superbe, le palace est aussi doté de trois piscines chauffées, d'un Spa by Clarins aux accents asiatiques, d'un Centre de Sports moderne et spacieux, ainsi que d'une hélisurface.
Le service reste immuable, avec un personnel attentif et discret qui anticipe le moindre désir du client. La gastronomie, sous la houlette d'un chef étoilé, est à la hauteur d'une adresse unique au monde, que ce soit à l'ombre du badamier du Bar Plage, à la terrasse du restaurant principal La Goélette ou à quelques pas de la plage à La Brezza, le nouveau restaurant italien.
Royal Palm – Extraordinarily true !
Cliquez ici pour découvrir la gallerie Royal Palm par ERIC CUVILLIER