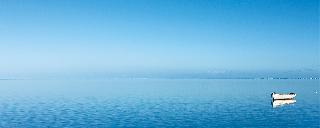 Beachcomber Hotels a réaffirmé sa sensibilité envers la cause environnementale et le développement durable en s'associant à la première édition du « Women's Forum for the Economy and Society » en région africaine, qui s'est tenue les 20 et 21 juin derniers à l'île Maurice.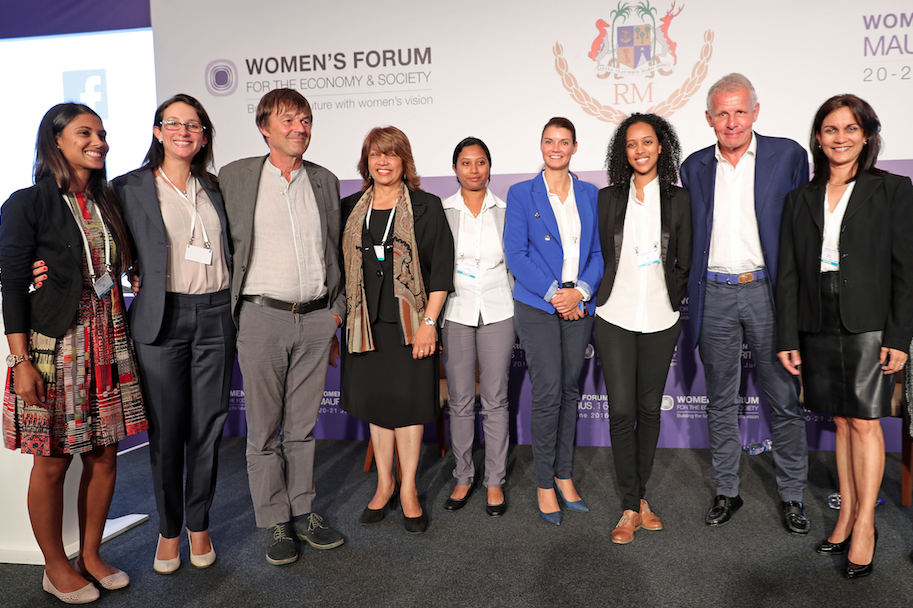 Le changement climatique était au cœur des débats du Women's Forum Mauritius 2016, qui s'est tenu sous l'égide de la présidente de la République de Maurice, Ameenah Gureeb-Fakim. L'événement a réuni quelque 400 délégués, dont des femmes et des hommes du monde académique, scientifique et des affaires, provenant de 41 pays.
Parmi les intervenants, Nicolas Hulot, président de la Fondation Nicolas Hulot pour la nature et l'homme, le journaliste français Patrick Poivre d'Arvor, ou encore Segenet Kelemu, directrice générale du Centre international sur la physiologie et l'écologie des insectes (ICIPE) et lauréate du Prix L'Oréal-UNESCO pour les Femmes et la Science 2014. Laurence Tubiana, ambassadrice française chargée des négociations sur le changement climatique, était également présente.
Lors de la réception de bienvenue le 19 juin au Paradis Hotel & Golf Club, le CEO de Beachcomber Hotels, Gilbert Espitalier-Noël, a souligné l'importance de la conférence pour un petit pays insulaire comme l'île Maurice, qui est touché directement par les effets du changement climatique. Il a aussi parlé des efforts de l'industrie pour réduire les émissions carbones.
Depuis de nombreuses années, le groupe a adopté une série de mesures et d'actions pour contribuer à la préservation de l'environnement, qui est vitale pour l'industrie du tourisme. Le Paradis Hotel & Golf Club et le Dinarobin Hotel Golf & Spa sur la Péninsule du Morne, le Trou aux Biches Resort & Spa, ainsi que Sainte Anne Island aux Seychelles ont leurs propres stations de dessalement d'eau de mer. Les eaux usées dans les hôtels du groupe sont aussi traitées dans des unités d'épuration avant d'être réutilisées. Beachcomber parvient ainsi à gérer au mieux sa consommation d'eau.
Afin de mieux contribuer à la préservation de l'environnement, le Shandrani Resort & Spa produit également sa propre eau embouteillée dans des contenants recyclables. En outre, les hôtels du groupe sur la Péninsule du Morne se sont récemment engagés à acquérir la certification EarthCheck. Ce label reconnu mondialement par les instances touristiques est synonyme d'optimisation des performances environnementales et sociétales, grâce à une utilisation plus efficace des ressources.