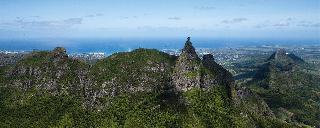 Located on the north-west coast of Mauritius, four-star Le Canonnier is a trendy Beachcomber resort. The hotel takes its name from the "Pointe aux Canonniers" ("Gunners' point" in English), a promontory which housed a French fort built in the 1750's. Many gunners ("canonniers" in French), servicemen who operated the cannons, were based there.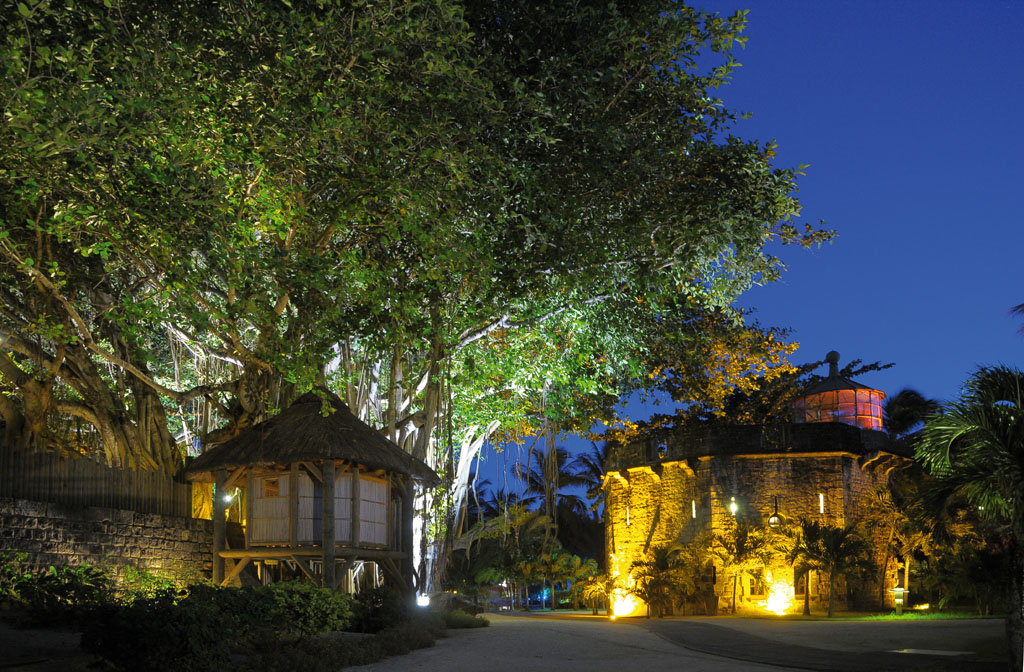 The fort was constructed by the French to defend the island against the English and other European nations who wanted to consolidate their presence in the Indian Ocean. Fire bricks, lime, basalt stone, local hardwoods and metal were mostly used as building materials.
Most cannons have been preserved. Today, some are centrepieces of the terraces of the Navigator, the gastronomic restaurant of Le Canonnier which overlooks the northern islets.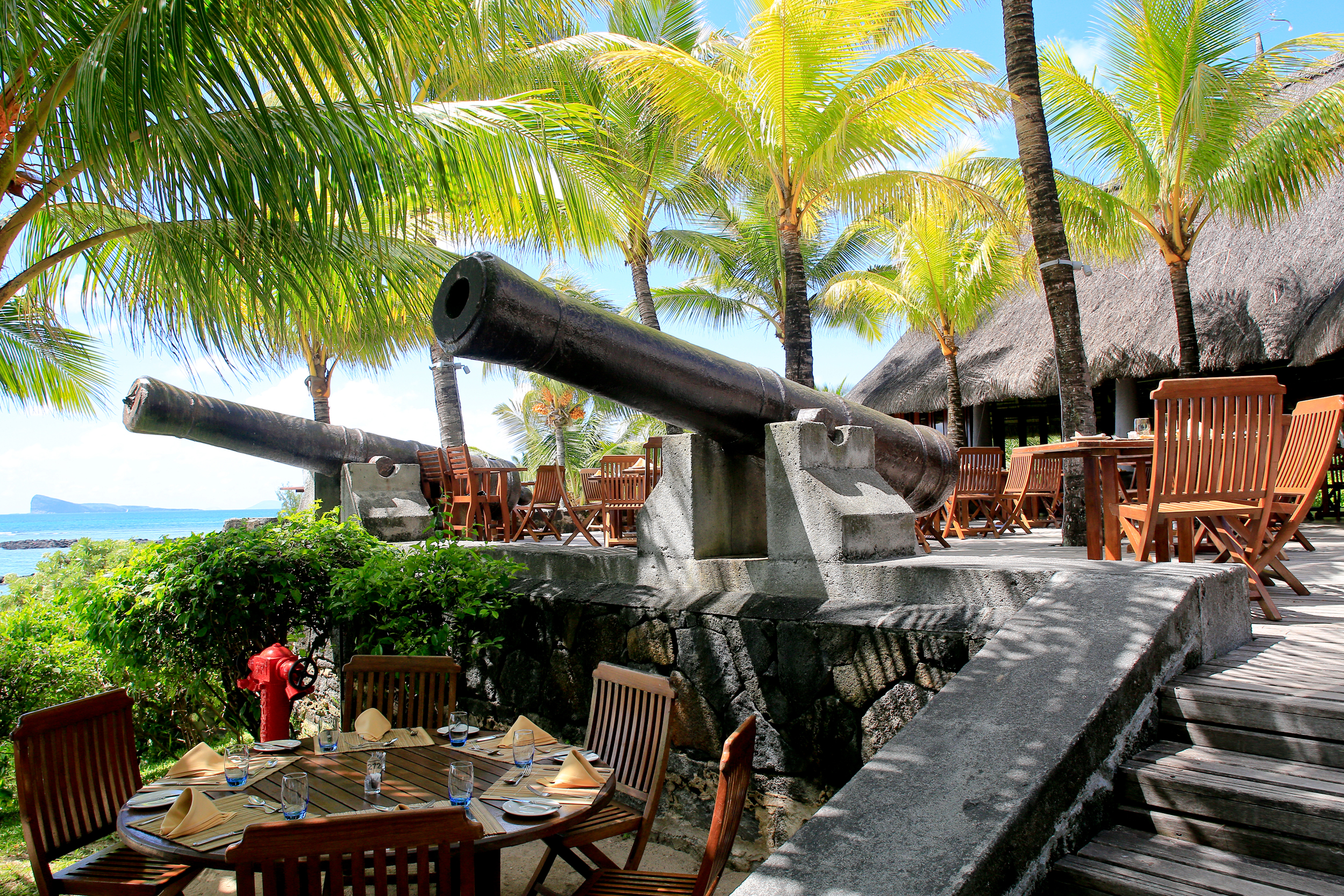 Le Canonnier's architecture is truly unique. Relics dating back to the 18th century are to be found in the tropical gardens along the beach. A powder magazine built in 1754 is set next to a large tower built in 1805. A lighthouse was added to the tower in 1855. Today, both have been converted to host Le Canonnier's kids club. Children aged 3 to 12 enjoy activities specially designed for them in this very special place that evokes a secret pirate's lair.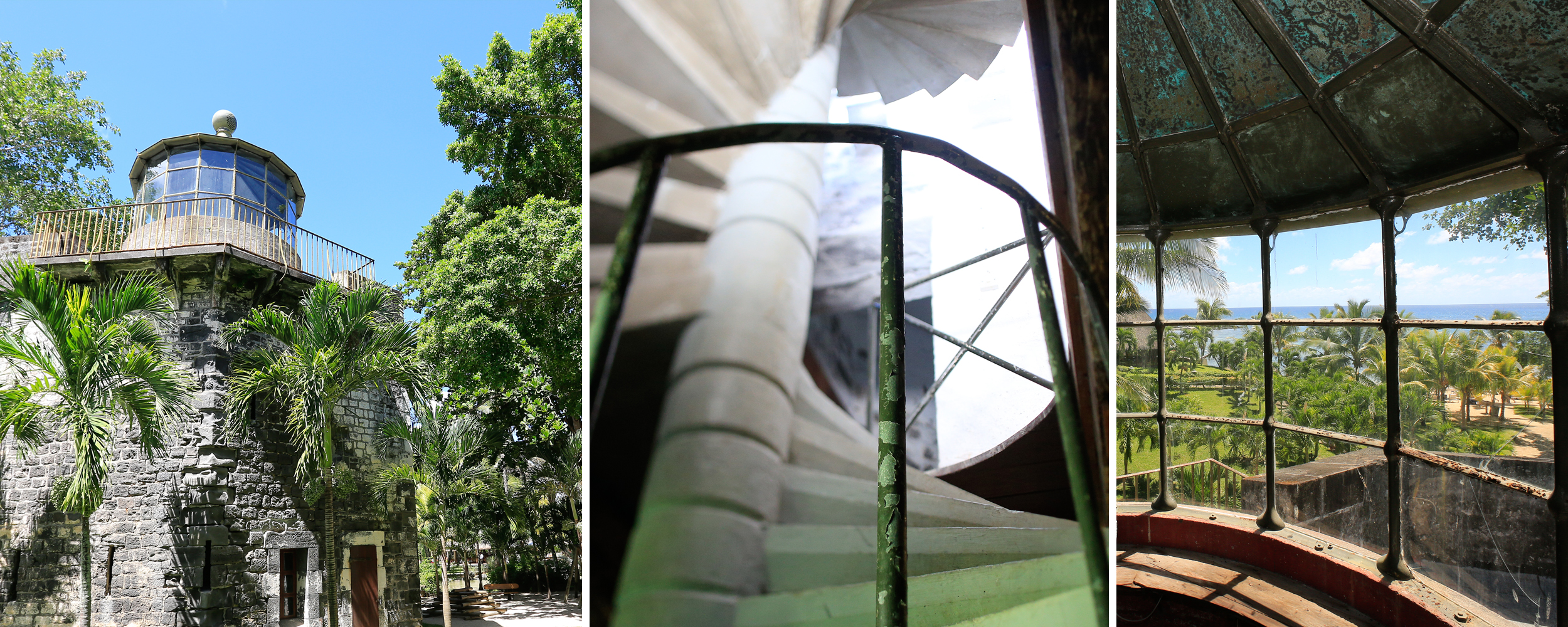 Built amidst the branches of an age-old banyan tree, the wellness centre at Le Canonnier occupies the former location of a water tank. It could hold up to 3000 litres of water at the time. Today, the structure is almost entirely blanketed with branches, leaves and exotic plants.
Bearing testimony to the island's historical past, these ancient buildings have found a new life at Le Canonnier. They infuse the site with colonial charm and an authentic vibe.