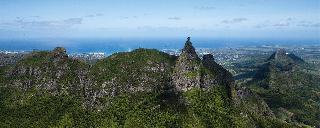 Ramen Vurdapen has been responsible for the maintenance and upkeep of the Royal Palm, an activity that is key to ensuring guest comfort, and is currently conducting his third major renovation campaign at the hotel!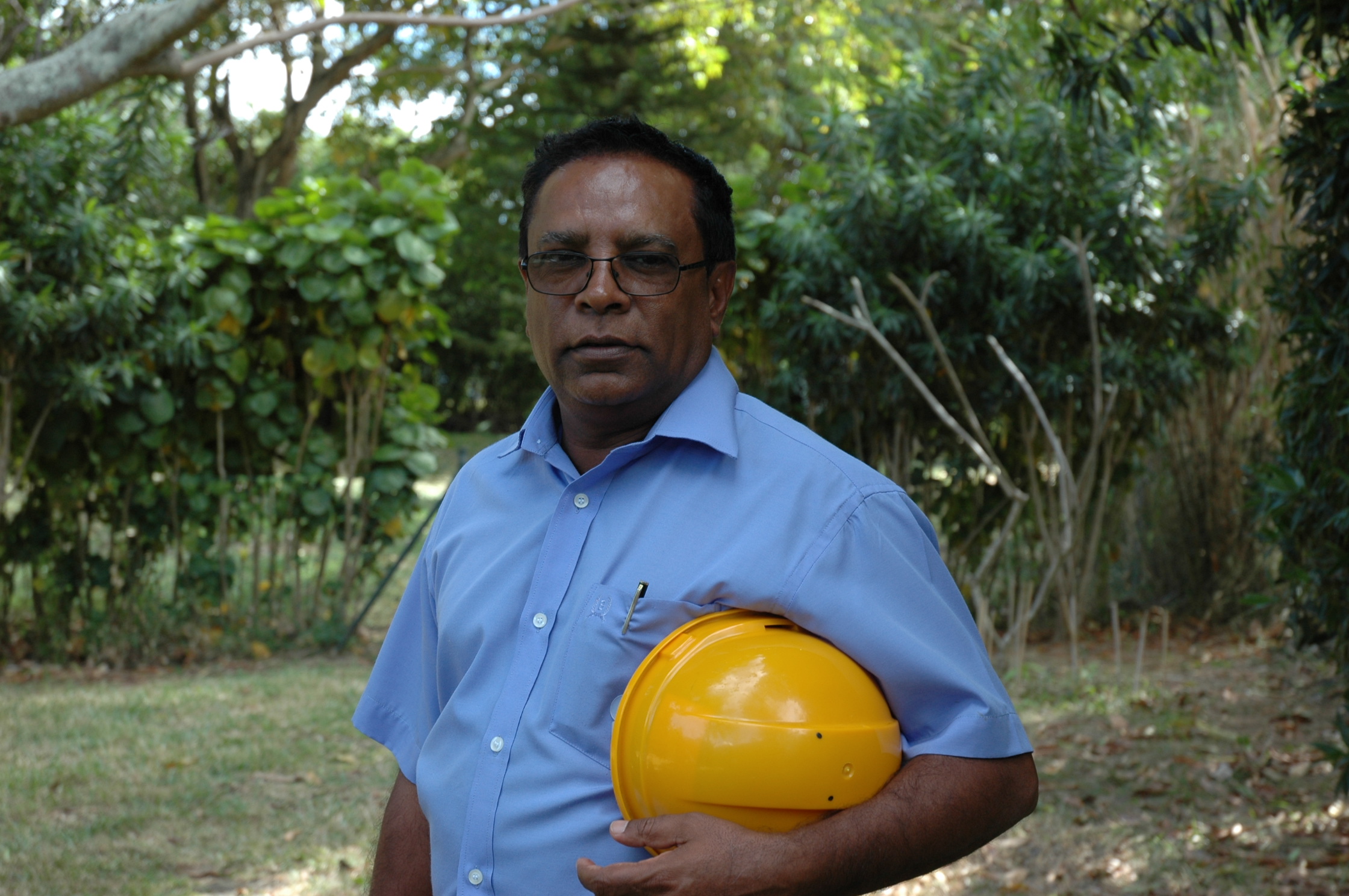 Ramen Vurdapen's first encounter with the Royal Palm dates back to 1984 when the hotel was under construction. A qualified electrician, he was in employment at the time with an electrical works company that was involved in the project.
Subsequently, the Royal Palm offered him a job in maintenance. He received training on the job and gradually moved up the ranks. In his role, he had a variety of responsibilities and quickly took on the task of looking after the maintenance and upkeep of the hotel's buildings and gardens. He thus acquired in-depth knowledge of the electrical plans, equipment and installations of the entire facility.
Over the years, he has taken part in all the renovation campaigns at the Royal Palm and has become the 'living memory' when it comes to technical aspects within the hotel. It is therefore not surprising that everybody seeks his input prior to moving a wall or digging in the garden.
Technically challenging situations are part of his daily routine. In some cases, he even has to deal with last-minute demands that are somewhat unusual like these high Indian officials who asked for each room in their suites to be equipped with a bell system in order to be able to call their dedicated servants and doctor.
His years of experience allow him to tackle the latest renovation project launched in mid-May with rather more equanimity. He is confident that work will continue smoothly once the 'normal' stress of the first few weeks is over.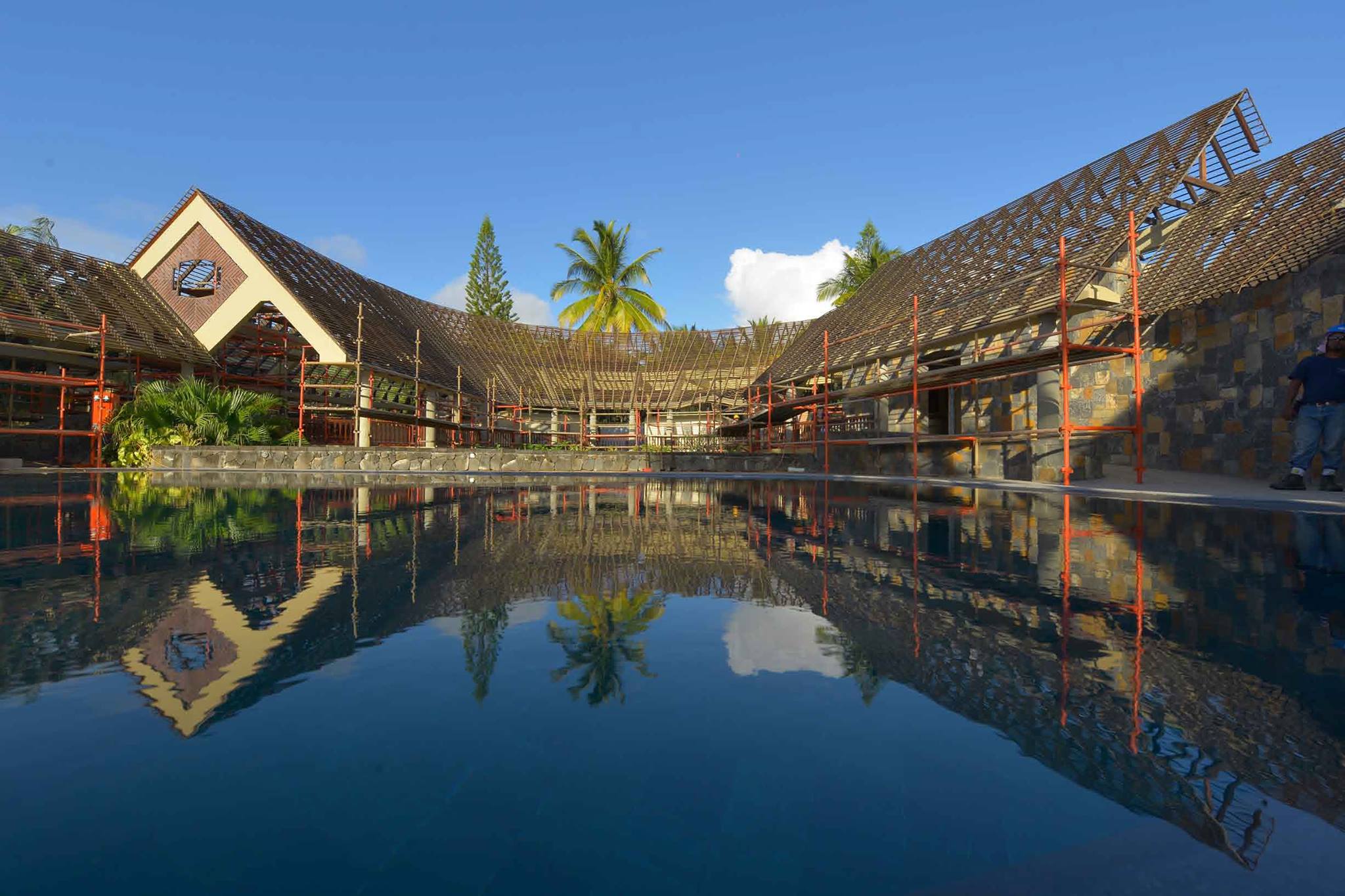 He also looks forward to see the new look of the Royal Palm with an even more elegant setting, an all new type of accommodation with the 'Ocean' Suites, fully refurbished and redecorated suites and common areas, a 25-metre swimming pool for adults facing the sea, between current one and the Beach Bar, as well as an Italian restaurant by the lagoon, La Brezza, which will replace the Natureaty Restaurant.
After full completion of the renovation, the hotel will be more modern and equipped with the newest technologies, which will certainly ease stress from his daily routine and will hopefully allow him to look ahead to retirement with greater peace of mind. In fact, Ramen Vurdapen will reach pension age in two to three years' time and perhaps will he then take time to write his memoirs...