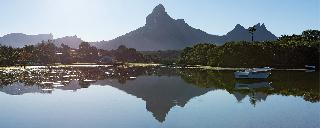 Dopo meno di un anno dalla sua apertura, l'unicità, l'eleganza e l'allure del nuovo Royal Palm Marrakech ha stregato anche The Leading Hotels of the World, la più prestigiosa organizzazione internazionale di hotel di lusso a livello mondiale, con oltre 430 proprietà in più di 80 Paesi, alla ricerca sempre ed esclusivamente della quintessenza dell'eccellenza.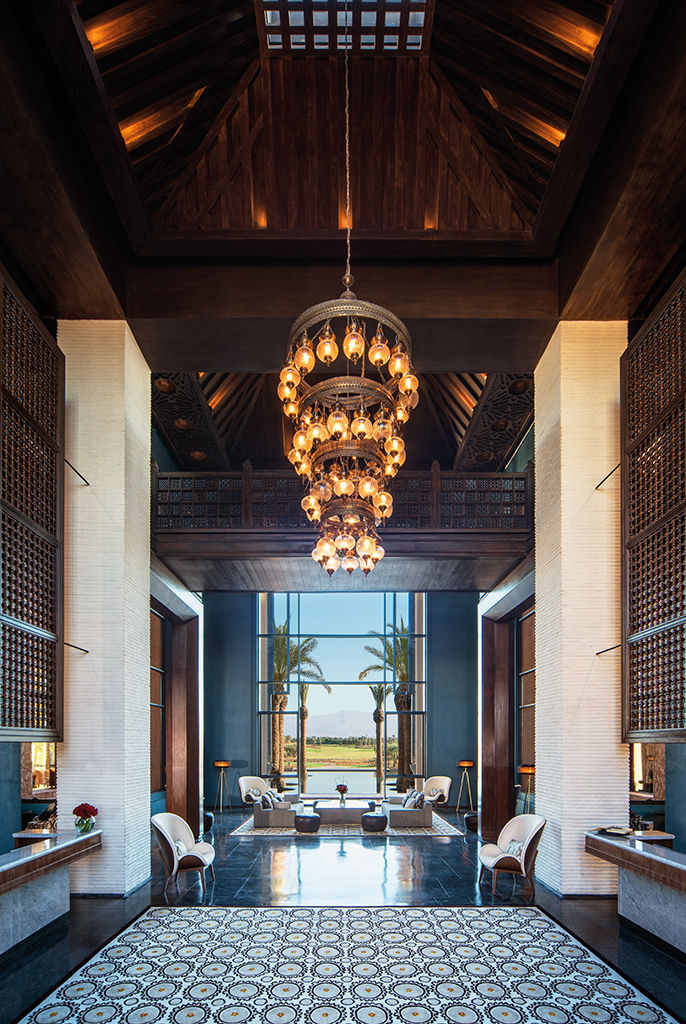 Incastonato in una location mozzafiato di fronte al profilo dei Monti dell'Atlante, a soli 10 minuti dalla vibrante Città Rossa, con le sue 134 suite e ville, campo da golf 18 buche, Spa firmata Clarins di 3.500 mq, 3 raffinati ristoranti e mini-club di 450 mq, il Royal Palm Marrakech risponde a tutti i più severi requisiti di qualità e servizio richiesti ai membri di The Leading Hotels of the World.
Con questa affiliazione, il nuovo brand Royal Palm di casa Beachcomber Hotels, vanta ben due proprietà tra i The Leading Hotels of World, con il resort di Mauritius che ha visto rinnovare la sua membership da più di 20 anni, in perfetta sintonia con il pay off che li contraddistingue: EXTRAORDINARILY TRUE.