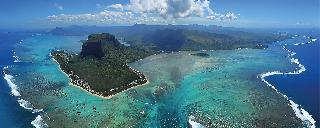 'The Art of Touch', un esclusivo trattamento proposto dalla SPA Clarins del Royal Palm Mauritius, rappresenta la quintessenza dell'attenzione che il marchio francese da sempre riserva alla cura della pelle.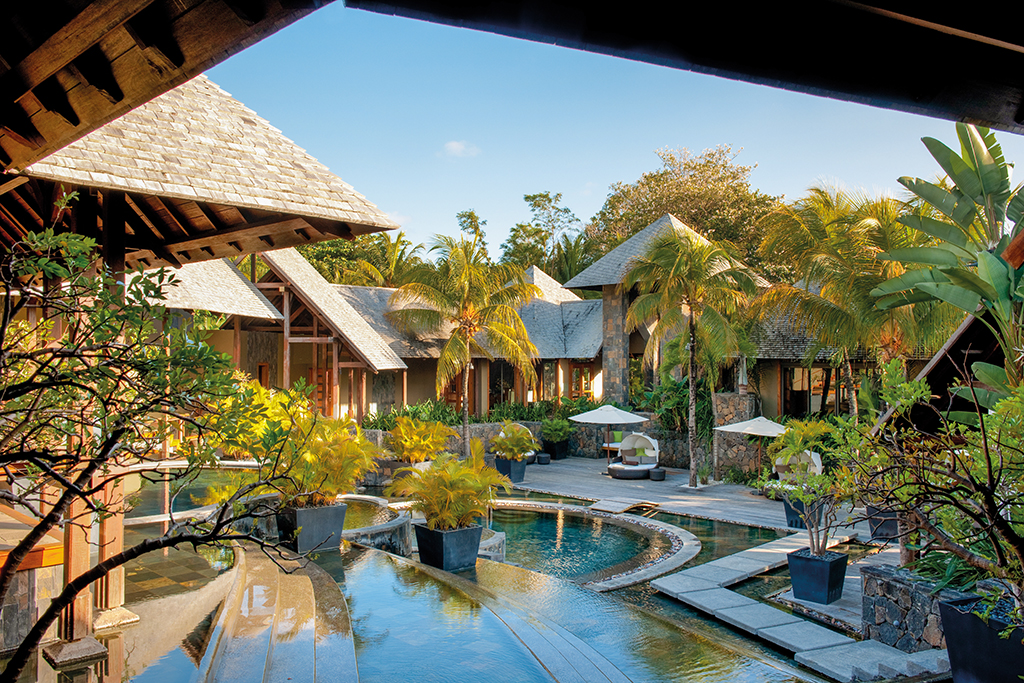 Il Royal Palm, ritenuto l'indirizzo più prestigioso di Mauritius, propone questo rituale di puro benessere pensato per rilassare, rivitalizzare e rigenerare corpo e viso avvolti dalle atmosfere ovattate nella faraonica SPA del resort.
Prima dell'inizio del trattamento la terapista invita a creare il proprio cocoon ideale, scegliendo tra le fragranze Clarins Zen, naturale, rinvigorente o frizzante, mixando i benefici di aroma- e fitoterapia che più si adattano al proprio temperamento.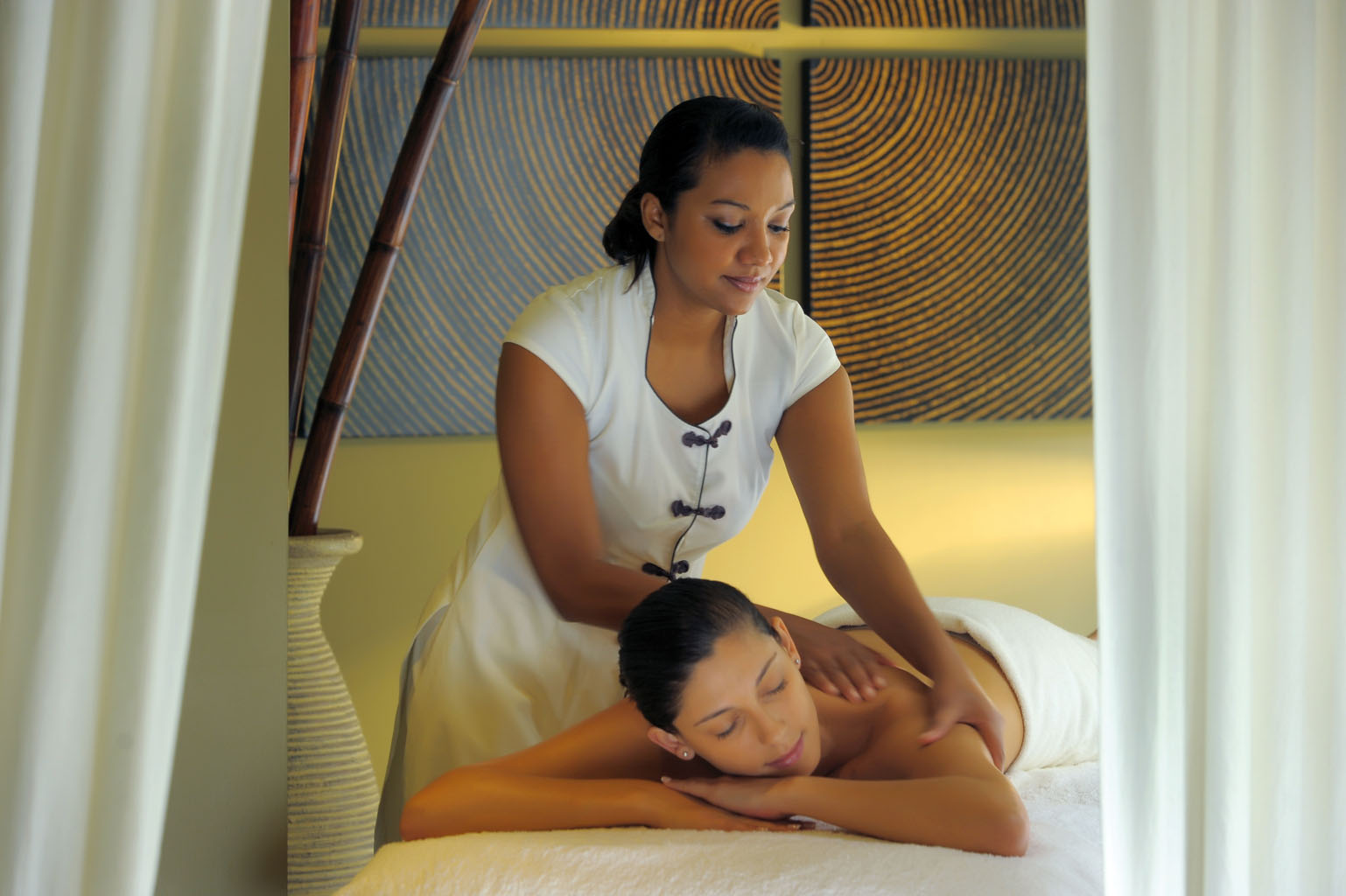 L'experience continua con un massaggio che si snoda attraverso tre passaggi: un tocco equilibrato per rilassare, uno stimolante per riattivare l'energia e uno avvolgente per una sensazione di benessere totale. Attraverso impercettibili movimenti dei polpastrelli e dei palmi delle mani vengono risolte sia le tensioni che le fragilità.
'The Art of Touch', trattamento signature Clarins, è stato pensato per rispondere all'unicità del Royal Palm e della sua SPA, 18 cabine in tutto, distribuite a semicerchio attorno ad una spettacolare piscina con cascate in ardesia e un'area relax inondata da una soffusa luce naturale.
Extraordinarily true!