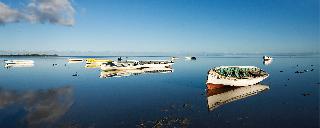 Robert de Speville started his career with New Mauritius Hotels in May 1977 at the age of 26, after having completed his Chartered Accountancy studies in South Africa.
He was appointed Financial Director of the Group, which at the time consisted of 450 rooms spread over 4 Hotels.
Three years later he was given the opportunity by the Group's CEO, Herbert Couacaud, to take over the Sales and Marketing function – a new and exciting challenge which Robert accepted with much enthusiasm.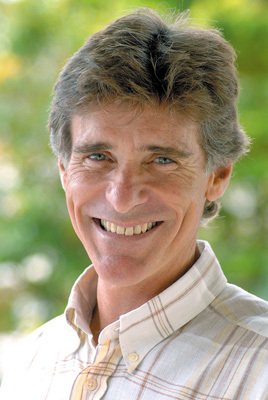 During his career Robert was privileged to witness and accompany the development of Mauritius' tourism industry and its evolution as a major and reputable destination.
He played an active role in the launch of the rebranding of New Mauritius Hotels into "Beachcomber" and in the setting up of Beachcomber Tours operations, first in South Africa, then in England, France and Australia.
Among the highlights of his career were the opening of Royal palm in Mauritius in 1985 and more recently the launch of its sister hotel in Marrakech.
Throughout his career Robert was fortunate to work with tight-knit and loyal teams, and to develop strong and personal relationships with tourism professionals worldwide.
Robert, who will retire on 30 June 2015, feels honored and privileged to have contributed to the development of Beachcomber, which now owns 10 hotels and not less than 2,000 rooms, spread over 3 countries.
"After so many years of travelling and being away from home, I believe it is time for me to settle down and spend more time with my family and friends, and to look back on a rich and wonderful career.
I am handing over the reins to Francois Venin, with whom I have worked closely for 18 years, and who already has a strong knowledge of the Commercial function. I am confident that he will maintain Beachcomber's values and philosophy and perpetuate the strong and privileged relationship that we have established with our Trade partners."