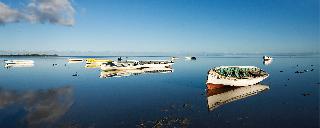 Souad Benha, Head Concierge del Royal Palm Marrakech, è stata insignita della massima onoroficenza a cui un concierge possa aspirare, Les Clefs d'Or, riconosciuta dalla sezione marocchina che fa parte del network Union Internationale des Concierges d'Hoels presente in 50 Paesi con circa 4.000 membri.
Souad, con più di 15 anni di esperienza, è adesso tra le 8 donne di 38 concierge in totale che in Marocco indossano le due chiavi d'oro incrociate.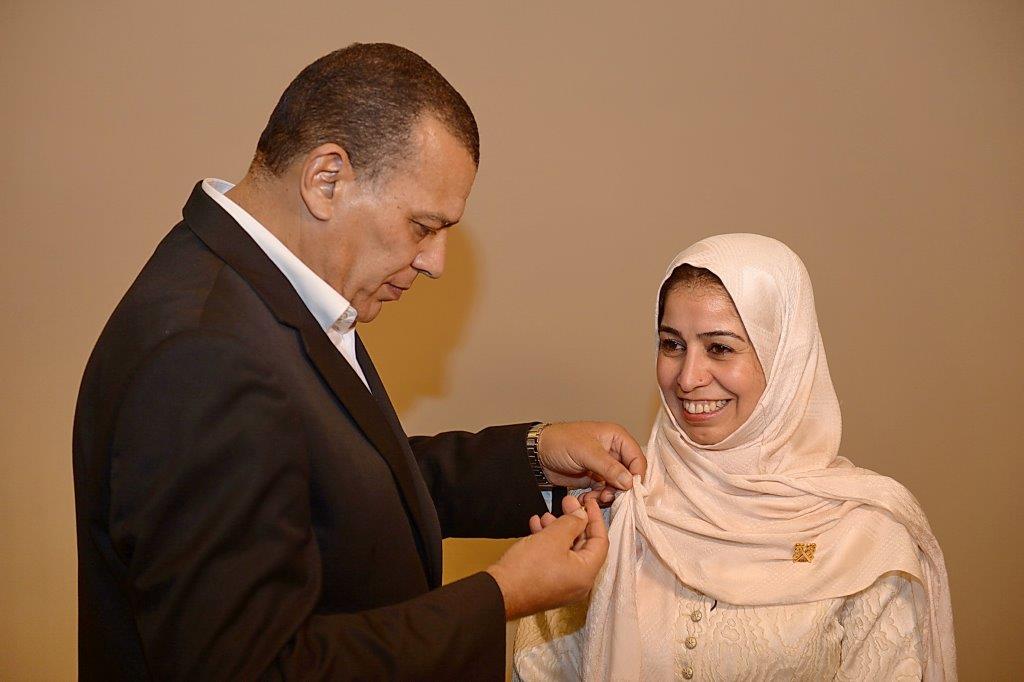 Souad Benha is now part of the exclusive group of eight women wearing the two crossed golden keys in Morocco, which counts a total of 38 Clefs d'Or. She has some fifteen years' experience in the hotel trade and was appointed Head Concierge at the Royal Palm Marrakech in July 2013, after having served as assistant to the General Manager for four years.
To be eligible to receive this internationally recognised distinction, a concierge must have worked for at least two years in a 5-star hotel or have been in the trade for five consecutive years and must be sponsored by a member of the association. Les Clefs d'Or concierges are associated with a very high quality of service through a quality charter.
The Moroccan section of Les Clefs d'Or was founded in 1952. For its part, Les Clefs d'Or was created in 1929. Officially registered as the Union Internationale des Concierges d'Hôtels (UICH), this international network counts 43 Member Sections representing over 50 countries with close to 4,000 members.