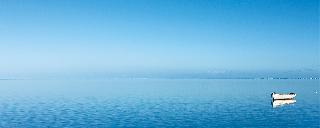 Sette degli hotel Beachcomber Mauritius & Seychelles, dopo aver ricevuto per il quinto anno consecutivo il 'Certificate of Excellence', considerato il premio più prestigioso riconosciuto da TripAdvisor, entrano a pieno titolo nella prestigiosa 'Hall of Fame 2015'.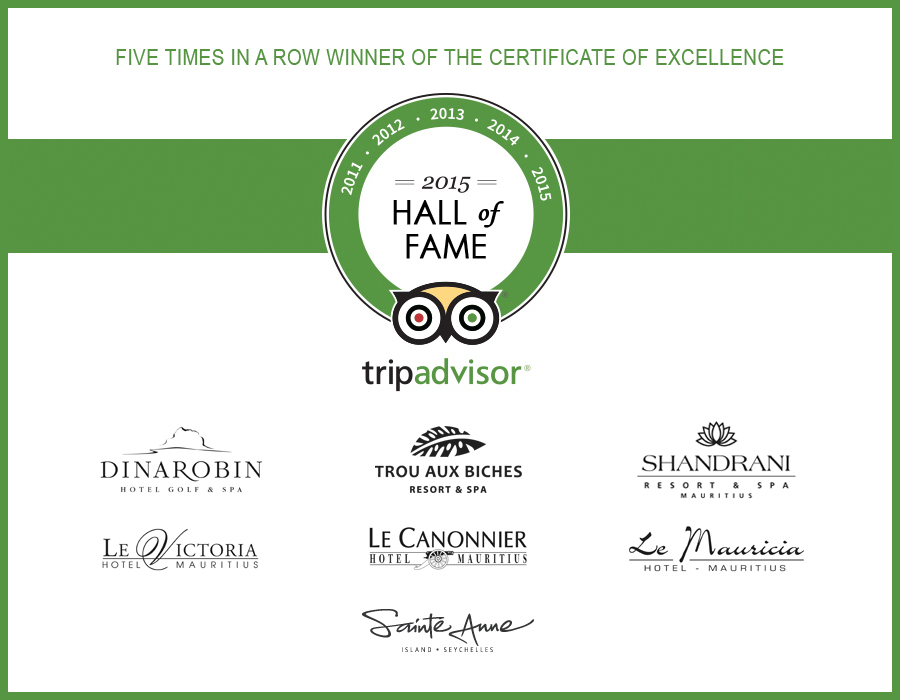 Solo il 10% di tutte le strutture presenti su TripAdvisor ricevono questo premio esclusivo, il 'Certificate of Excellence' viene infatti riconosciuto agli hotel che garantiscono coerenza e continuità nel servizio d'eccellenza e ottengono dai viaggiatori recensioni altamente straordinarie. La sua riconferma per ben 5 anni di seguito, come accaduto per Dinarobin Hotel Golf & Spa, Trou aux Biches Resort & Spa, Shandrani Resort & Spa, Le Victoria, Le Canonnier, Le Mauricia e Sainte Anne Resort & Spa, è un vero e proprio caso straordinario nel mondo del turismo a livello internazionale.
A questo successo, si aggiunge anche il 'Certificate of Excellence 2015' al Paradis Hotel & Golf Club e al Royal Palm Marrakech, con cui il resort della splendida Città Rossa raddoppia dopo il '2015 Traveler's Choice Award' che ha premiato il team per l'incredibile lavoro che lo ha visto posizionarsi tra gli indirizzi più prestigiosi della destinazione.