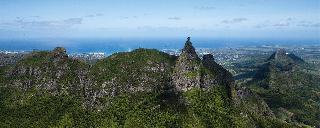 Le Canonnier and Le Mauricia are two sister hotels located 10 minutes away from each other in the north of Mauritius. While both Beachcomber resorts offer the same optional all-inclusive package, they have a completely different atmosphere. Le Canonnier stretches on a historic peninsula protected by a string of secluded bays whereas Le Mauricia is located at the heart of Grand Baie, the island's most popular tourist hub. Providing extra value for money, both resorts share an interchange policy that allows guests to enjoy the respective facilities at their convenience.
​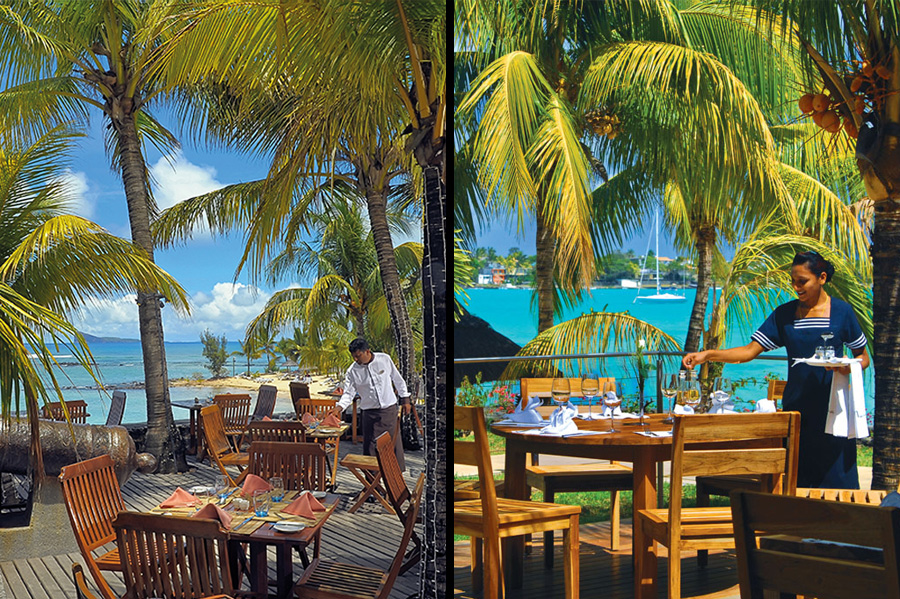 When entering Le Canonnier or Le Mauricia, you might be surprised to see that many guests wear a brightly coloured wristband. This is how the staff identifies them at a glance as all-inclusive guests of the resort. So if you want no extras, no questions asked and no bills to sign, go all-inclusive: it truly is the key to complete freedom and flexibility!
Thanks to the resorts' interchange policy, you have access to extra choices when it comes to restaurants, bars, sports and even leisure facilities.
You could begin your day with breakfast at Le Canonnier, enjoy a shopping spree in Grand Baie and simply drop in at Le Mauricia for lunch if you feel like it.
No reservation is required to eat at the main restaurants. Smaller in capacity speciality restaurants still need to be booked prior hand.
According to your mood, you could spend the day at Le Canonnier or Le Mauricia…or both. Pancakes included in the all-inclusive package are even served at the same time at both resorts, so wherever you are, you will not be missing out!
You have plenty of possibilities, it is up to you to make the most of it!