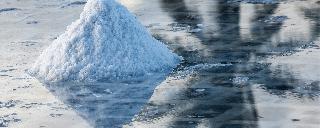 The Morne Peninsula, which is home to the Paradis Hotel & Golf Club and the Dinarobin Hotel Golf & Spa, has become a favourite holiday destination in Mauritius for sports people from various disciplines. More than a dozen of them have enjoyed a vacation in this wonderful location in the past few weeks.
The Morne Peninsula has been graced by numerous sports celebrities, especially tennis and rugby players over the months of November and December 2013.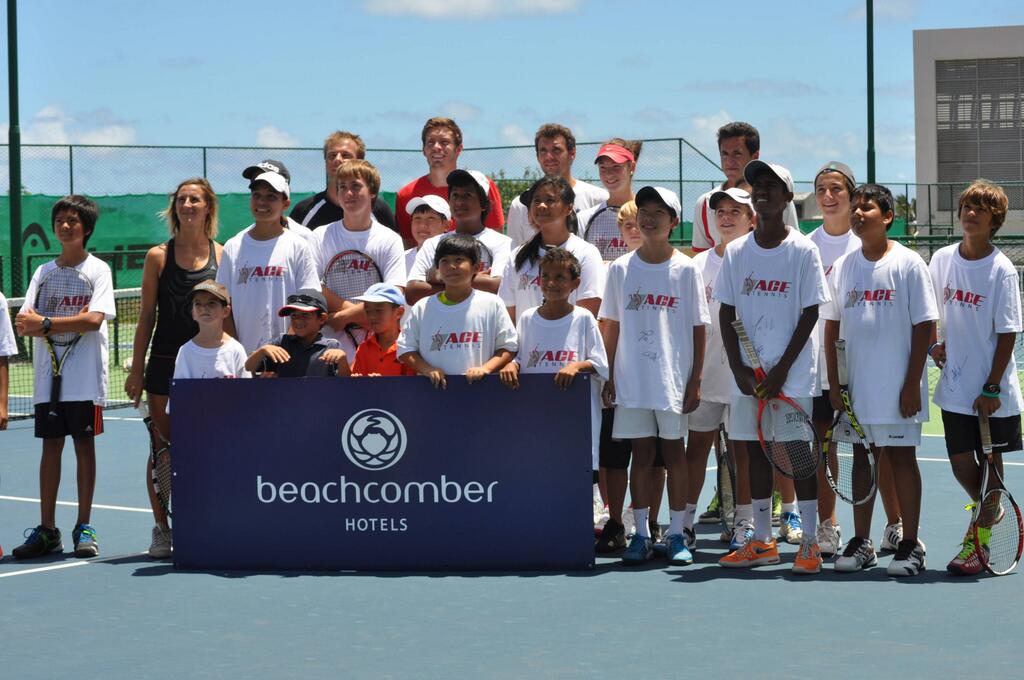 The first visitors of note in early November were the French tennis player, Nicolas Mahut, a regular at the Paradis Hotel & Golf Club and his long-time friend, Paul-Henri Mathieu. Ranked 50 and 129 respectively in the ATP rankings for 2013, they spared some time during their vacation to meet with budding local players on Saturday 09 November at the Riverland Sports Club in Grand Bay. The event was organised in collaboration with the Mauritius Tennis Federation.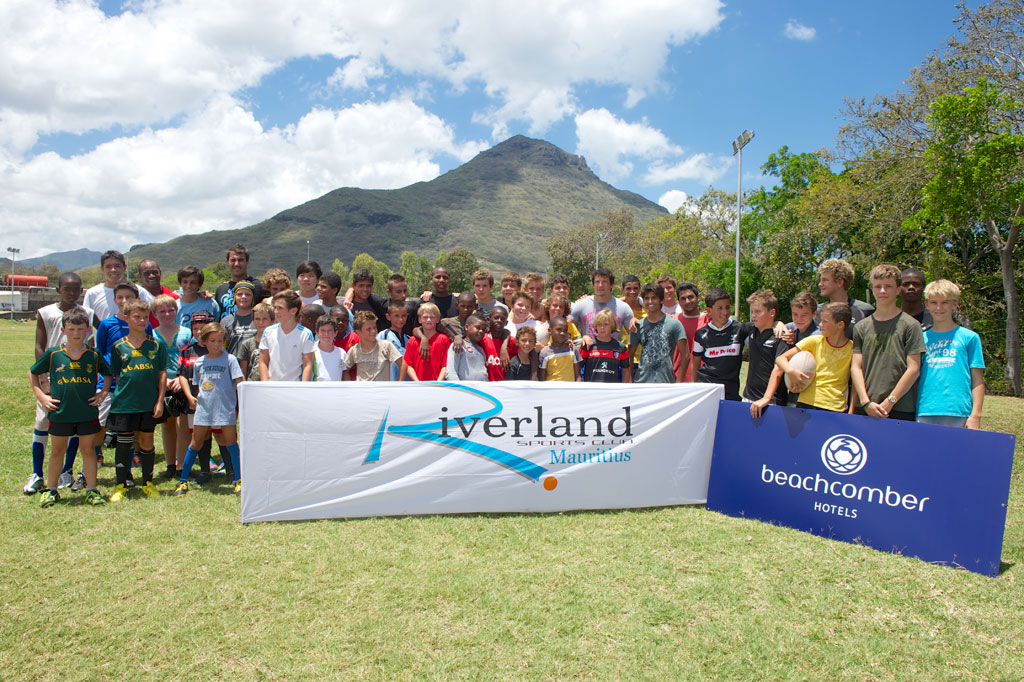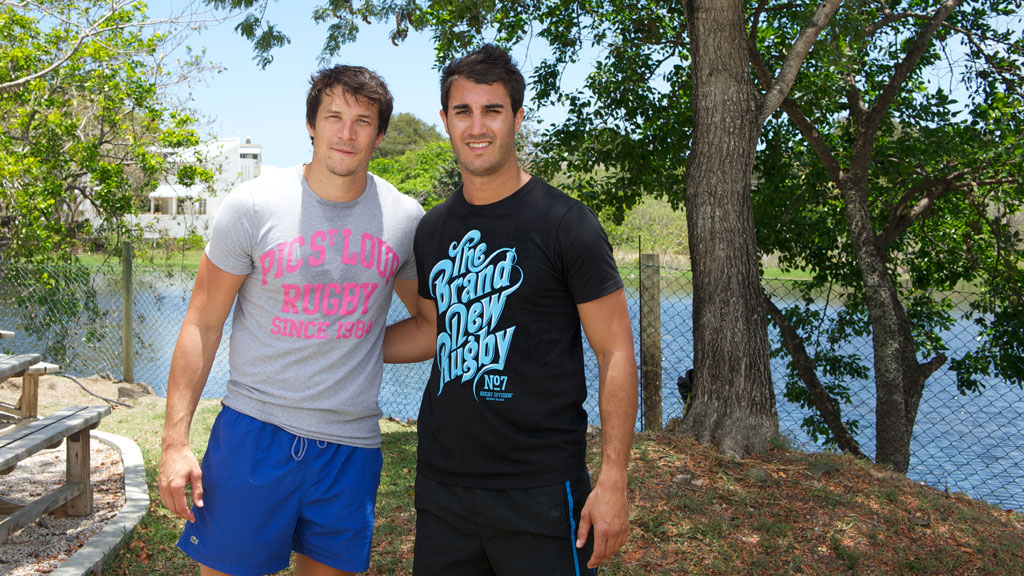 The same day, their fellow countrymen, the Stade Français full-back, Jérôme Porical and the Montpellier HR stand-off half, François Trinh-Duc caught up with some young talents on the Black River rugby club's field. The two French internationals had taken advantage of a break in the Top 14 season to come and relax at the Paradis Hotel & Golf Club.
Two weeks later, the resort welcomed the World No. 7 tennis player and Davis Cup 2013 winner, Tomáš Berdych. The Czech player, who even moved up to Top-5 ranking between August and September 2013, allowed himself a well-deserved holiday under the Mauritian sun shortly after taking part in the Tennis Masters Cup in London.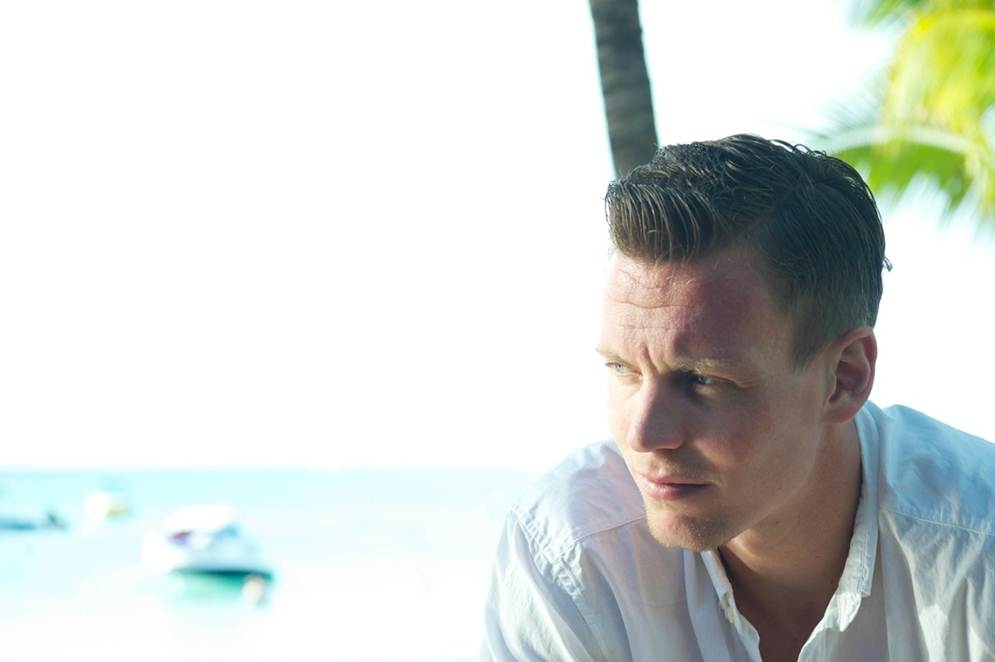 For the third year in a row, a group of players from the Mouratoglou Tennis Academy have moved into the Paradis Hotel & Golf Club since 09 December for a training camp. Among the players coached by Patrick Mouratoglou – who was recently named the 39th most influential French personality in the world by the French edition of Vanity Fair Magazine – is the women's World No. 1, Serena Williams. The American player had stayed at the hotel for the first time last year.
Other players participating in the training camp include the Chinese Peng Shuai (WTA 42), the Kazakh Yulia Pituntseva (WTA 109), the French Alizé Lim (WTA 160), Jérémy Chardy (ATP 34) and Stéphane Robert (ATP 115), as well as the Mauritian-born French player, Enzo Couacaud (ATP 487 and one of the rising stars 2013 of French tennis). Until 23 December, they will be splitting their time between training and relaxing in the heart of one of the most beautiful seaside locations in Mauritius.