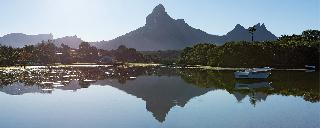 Aware of the importance of maintaining the cleanliness of the lagoon of Le Morne Peninsula, which provides an idyllic setting for the Paradis Hotel & Golf Club, the staff regularly joins efforts for clean-up operations.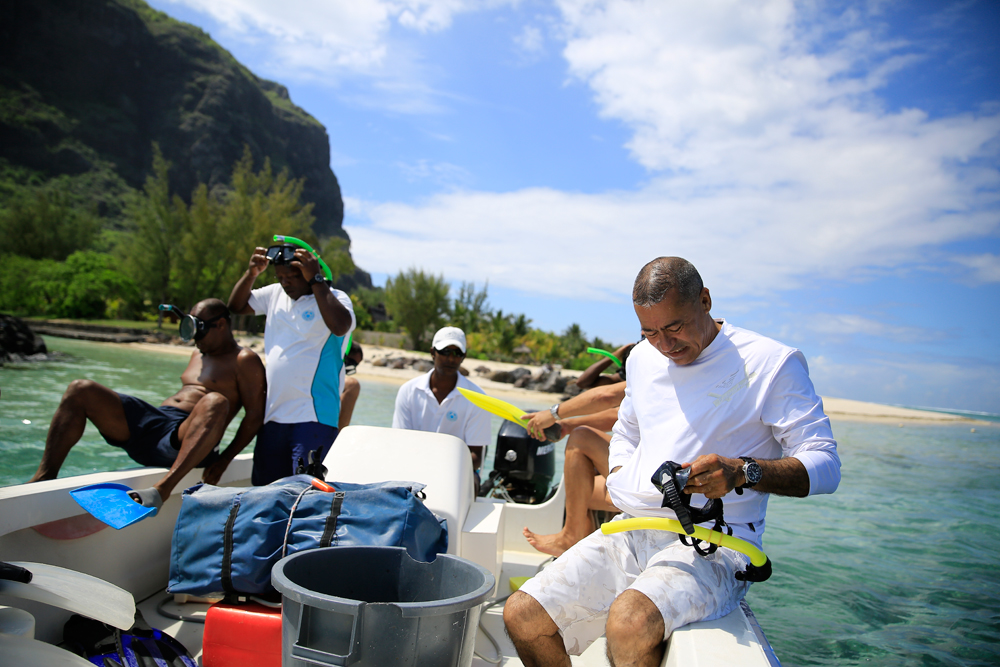 Equipped with snorkelling gear, the personnel of this Beachcomber property have demonstrated on Wednesday 17 December 2014 their strong interest in getting rid of human waste tipped into the lagoon. Such clean-up operations are conducted 2-3 times a year, demonstrating genuine concern for the environment and the preservation of marine life in Mauritian lagoons.
Organised by the water sports team, this voluntary eco-friendly gesture has brought together representatives from each department of the Paradis Hotel & Golf Club. In addition, the operation has helped to further strengthen the links between members of different teams, while ensuring the cleanliness of the site ahead of the prime holiday season.
This initiative also reflects the commitment to the environment of the entire Beachcomber group.