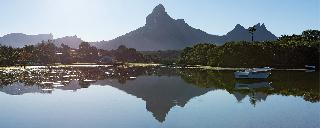 3rd EDITION OF THE GENTLEMEN DRIVERS AWARDS AT ROYAL PALM MARRAKECH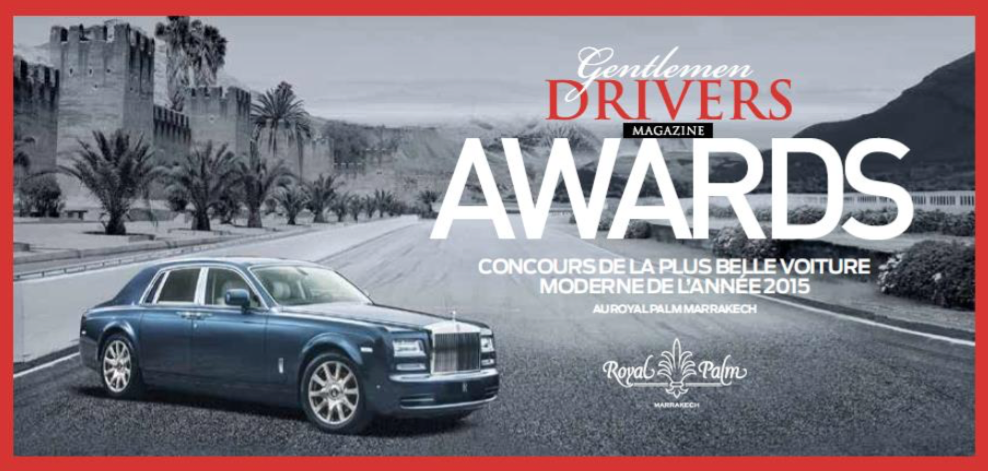 Royal Palm Marrakech has had the privilege of taking part in the organisation of the 3rd edition of the Gentlemen Drivers Awards Classic & Modern Cars from 9 to 11 October 2015. These two awards celebrate the most beautiful vintage cars and the most beautiful modern cars respectively. The event welcomed prominent guests from the automobile world and attracted more than 300 luxury cars enthusiasts.
The jury comprised leading figures from the automobile industry, such as Lorenzo Ramaciotti, former Group Chief of Design at Fiat Group and advisor to the Chairman, Sergio Marchioni, as well as Piero Mancardi, CEO of the Italian bespoke sports-car design company Touring Superleggera and two other renowned designers.
The most beautiful modern cars from brands such as Audi, Jaguar, Alfa Romeo Land Rover, Jeep, Porsche, Ferrari, BMW, Mercedes-Benz, Maserati and Volvo were presented at the Royal Palm Marrakech from 9 to 11 October. The ceremony took place around a gourmet brunch.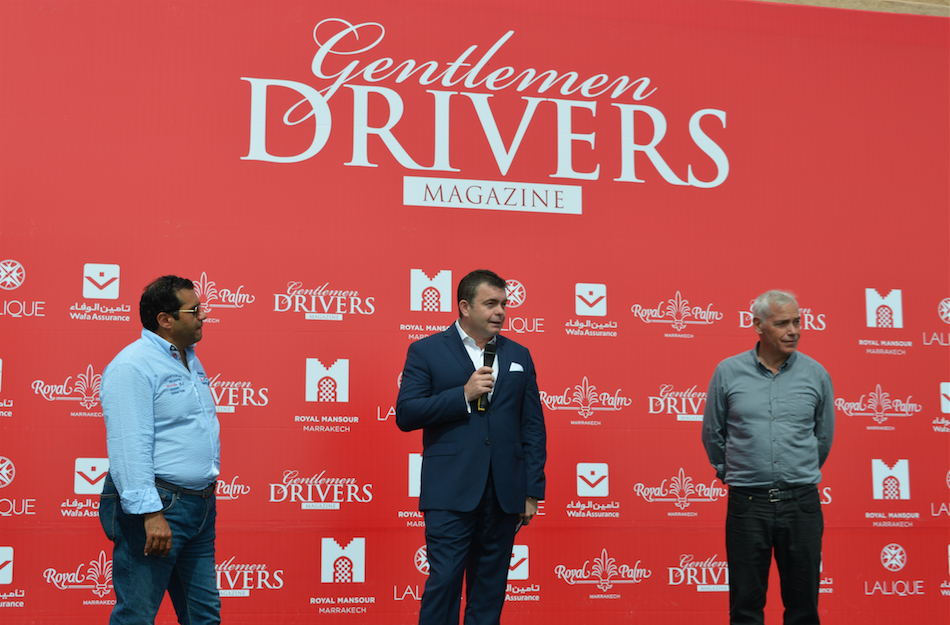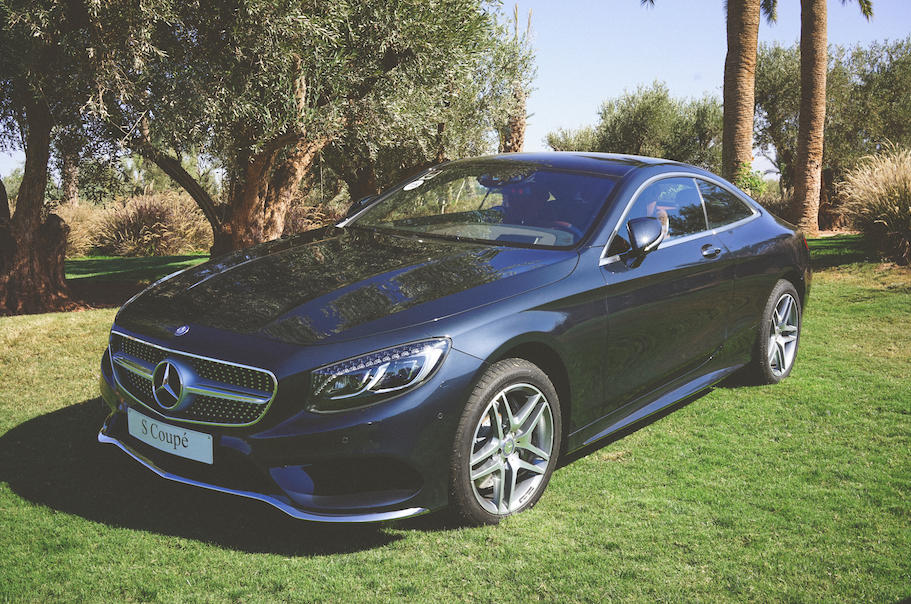 ​​