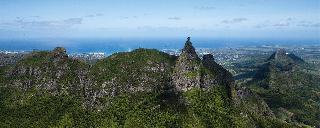 The team of the freshly renovated Bob Marlin Kids Club at Paradis Hotel & Golf Club will display all their imagination and creativity to spoil the little ones with wonderful moments from 26 October to 1 November. The highlight of the programme is a very special Halloween Party on Saturday 31 October with lots of candy, a magic show and musical games.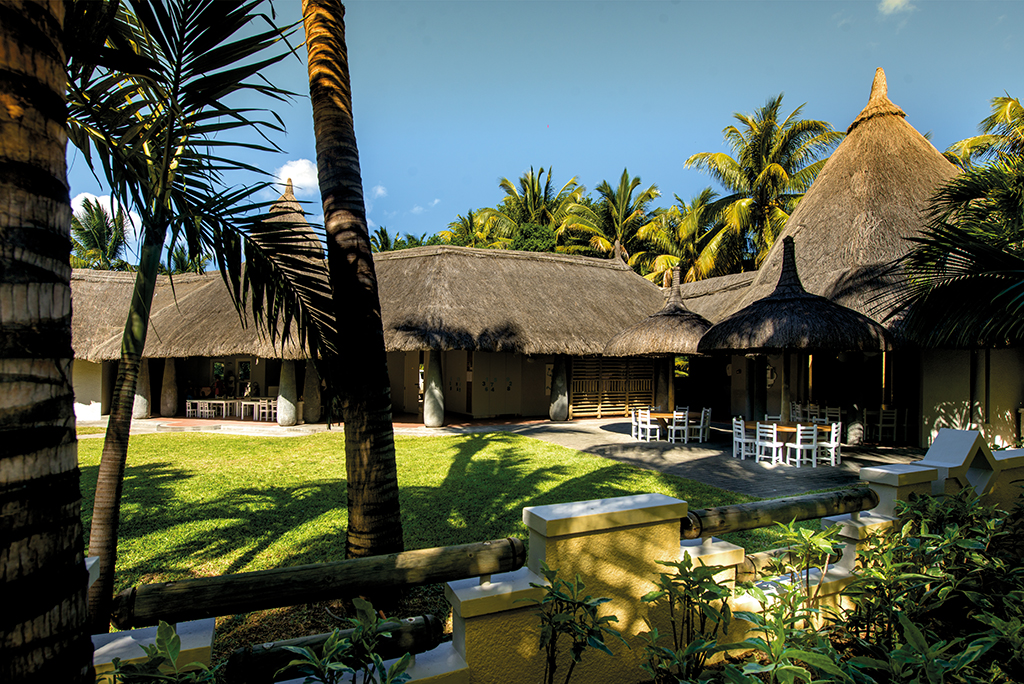 The week promises to be full of fun for children aged 3 to 12 years old staying at the hotel with access to the beautifully renovated Kids Club.
They will enjoy the newly added pool within the secure enclosure of the club, where each area is now clearly demarcated. They will be able to leave their personal belongings in lockers painted in beautiful colours available in the welcome corner before going to play their favourite games. New features at the Kids Club also include refurbished baby changing facilities as well as a revamped buffet area with a light background and decorated with different shades of blue.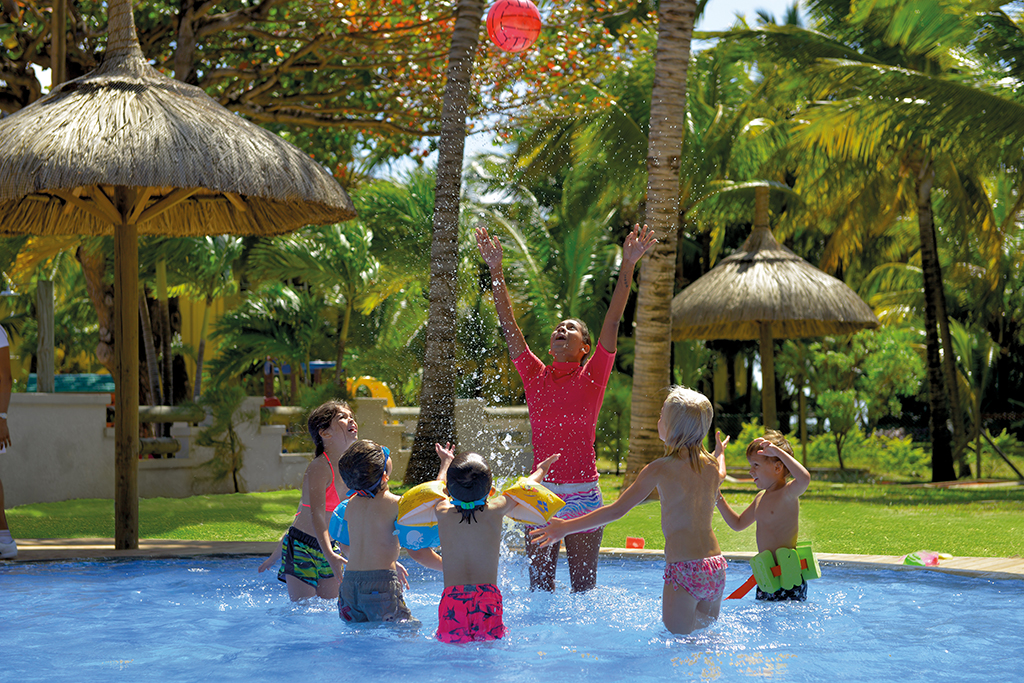 There will be loads of action with a variety of activities such as table tennis, football, waterskiing, golf, tennis, beach tennis, fishing, badminton, swimming, water polo, sailing, games in the pool and an inflatable jumping castle. There will be adventure time also, including a visit to attractions such as the Curious Corner of Chamarel, glass bottom boat trips and 'crab-tracking' by night.
In addition, activities such as candle decoration, free painting, kite and drawing competitions, as well as pumpkin sculptures and T-shirt design for Halloween will also be available to stimulate the children's creativity. And of course, there will be a touch of local experience with an introduction to the traditional dance of Mauritius, the sega, followed by a show at the bar.
Quieter yet equally enjoyable moments will be provided with a movie and popcorn evening, as well as picture frame, paper bracelet and Lawsonia leaves tattoo making, to name just a few.
Such an array of activities will certainly make the kids hungry and thirsty, and refreshments, lunch and dinner will be catered for every day at the Kids Club of the hotel.
The autumn break at Paradis is sure to be an unforgettable experience!
​